Liebe Olga,

und all ihr wundervollen Frauen die in der OLGA fertility clinic arbeiten...

...heute vor einem Jahr war ich bei euch in St. Petersburg. Ich selber dachte lange, lange Zeit ich sei hoffungsloser Fall.
Aber durch eure jahrelange Erfahrung und einfühlsame und präzise Arbeit ist meine Tochter Frieda nun 14 Wochen alt und sie ist das wundervollste, süßeste Baby was ich mir nur wünschen konnte. Die Verbindung zu ihr ist so tief und voller Magie! Frieda ist so ein zufriedenes Kind. Jeden Tag wächst und entwickelt sie sich, ihr dabei zuzusehen, sie zu unterstützen und sie bedingungslos zu lieben ist nun der Sinn meines Lebens.⠀⠀

Ich bin sicherlich eine der glücklichsten Frauen der Welt!

Eure Nicole
10 May 2020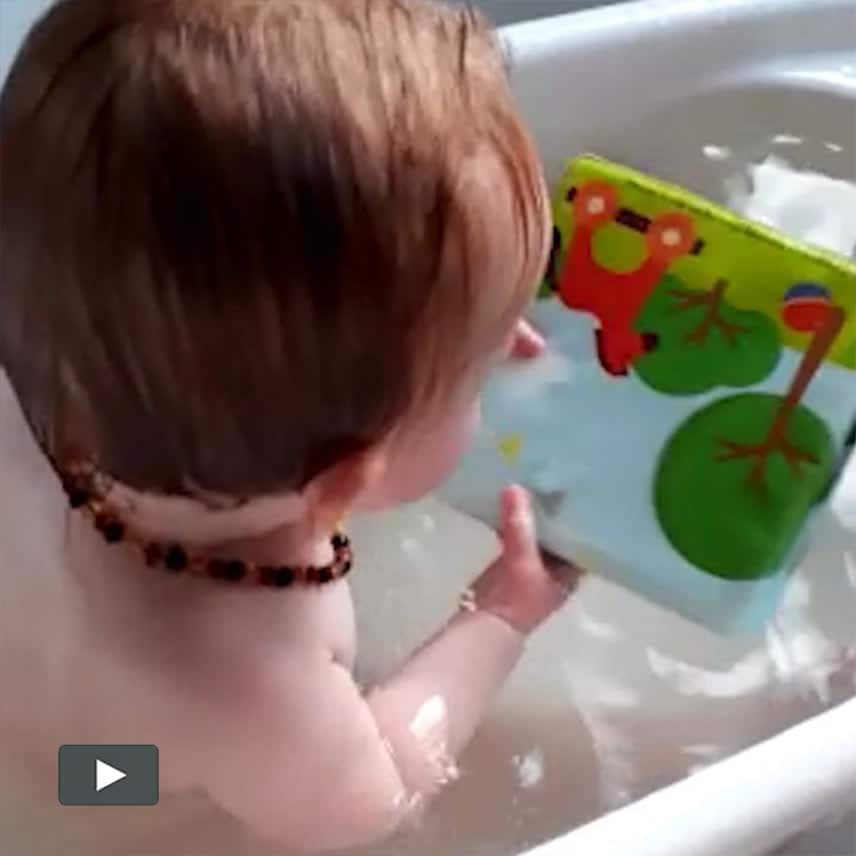 Dear Olga, and all the members of OLGA clinic, this little girl is almost one year old! (12.05.) She is so incredibly funny, she is so friendly, she has so much sense of humor, and she makes us laugh so often.....we love her so much that words are not enough to describe our love for her.

Look at her! She has so much fun taking a bath with her russian bath book. That is a gift Julia gave us last year in Hamburg where Frieda and I spoke for OLGA-clinic.

Take care, Nicole and Frieda.

Hope to see you in St.Petersburg soon.