Information seminar and personal consultation in Oslo, 13-14 November
Participation at the Seminar and personal consultation are free of charge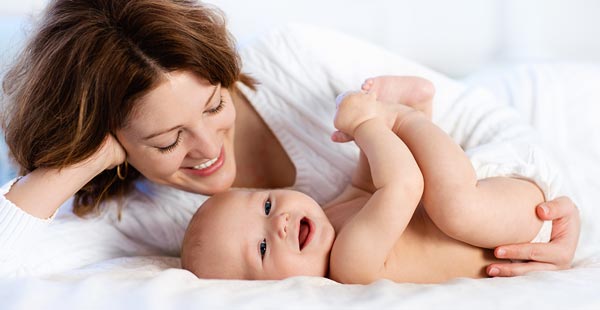 A baby — or money back!

*
We take responsibility
and share the risk
Find out more at our seminar!
* 80% refund if no baby is born within your treatment programme
For all who wants to have a baby but have lost pregnancies
For all who have had failed IVF cycles
If you want to learn more about what process is best for you to achieve live birth
For all who want to know how to optimize IVF success
Programme 13 & 14 November
13 November
17:30-18:00
Welcoming reception with snacks, drinks. Registration to the seminar
18:00-18:30
Report from former patient
18:30-20:00
Lecture by Drs Olga Zaytseff and Alena Egorova
14 November
12:00-18:00
10 min talks with our doctors so that you can tell us about your situation and your needs and we could see how we can help
Attendance of our Seminars, one-to-one 10 min talks with our doctors after seminars, e-mail, phone and skype consultations and communication with our team are free of charge. Please use this opportunity for comfortable and informative personalized dialog.
One-to-one consultation with our leading doctors
Take the benefit of asking your own questions in a one-to-one 10 minutes consultation with our leading doctors after the seminar!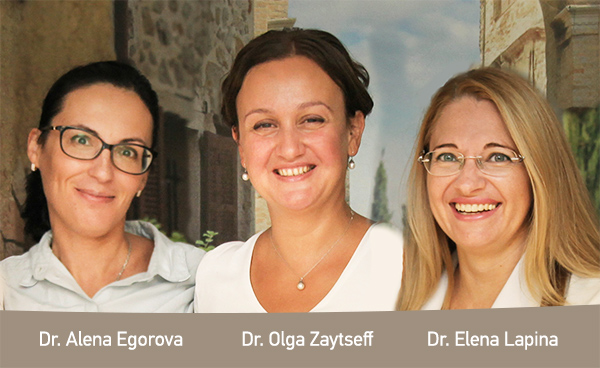 We believe that "a baby or money back" principle is the only responsible approach to fertility treatment today.
We have recently introduced a money back guarantee of live birth for IVF with own eggs. Should there be no live birth achieved within 3 IVF attempts we return 80% of the money. Healthy women under 41 years of age can apply.
To healthy women aged 44-50 we also offer fertility treatment with donor eggs or donor embryos based on money back guarantee of live birth or 80% money return.
To healthy women aged 41-43 we can offer fertility treatment with combination of own egg IVF and IVF with donor egg or donor embryo, also with money back guarantee of live birth or 80% money return.
Contemporary studies have confirmed that healthy women up to their early 50s have absolutely normal physical and psychological capability for becoming mothers.
Hello! My name is Angie and I visited Olga's seminar one year ago and this is where I am today with my son Max!
Egg donation is not the method of choice — it is the method of exclusion
It takes you too much time to find the right data on internet...
Why is it that not all of the "excellent embryos" result in a baby?
What is Fertility Treatment with a Baby Guarantee?
When is it right to move to egg donation or embryo adoption?
Find out answers to these and many other questions at our Information Seminar
Listen to the testimonials and experiences of our former patients at the Seminar and talk to them one-to-one after the seminar!
"…Well the Millennium shift came, the year 2000, we all remember what we did then, right? I got cancer, Hodgkin's lymphoma... And when I stand here now 17 years later, you understand that it went well! Except for one important thing…"
Hillevi
After 3 IVF in Sweden, 3 miscarriages, Elisabet and Pär became parents of lovely Ester through egg donation in St. Petersburg
"…I am a single woman and when one is lonely, one is very sensitive…You saw me as a person and I felt that you can help me…"
Birgita
After the consultation the doctor writes you your personal follow up letter which includes:
Thorough analysis of your medical situation;
Discussion of options;
Next steps.
To book free of charge individual consultation, please fill out our registration form and mark: I need personal consultation. We contact you within 24 hours to agree the timing of the consultation.
Attendance is free
Please do not hesitate to invite your friends or relatives if they may benefit from the information we give
Testimonials about our seminars
If you get the chance to attend one of the Olga Zaytseff' seminars they offer, please do it! Not only will your questions get answered, you get to mingle with other people with the same dreams and desire you have and you will get treated and greeted with so much love and knowledge from Dr Olga and her team of experts. For me I always walk out of the seminar with hopes for the future and a huge reassurance that I soon will become a mother
With hope for the future, Christina
For the first time I met someone who knew what they were talking about, who could give me relevant information and who was there to help me
Frida, Member of Femmis

Thank you for a fantastic event and evening in Stockholm! The place at Strandvägen 7 is perfect and so beautiful! Thank you for all guiding, help and your warm heart.
Lots of love, A.
Thank you for coming to Stockholm and to shear the fantastic story about what you have acomplished and what treatment your clinic is offering to the patients. The book we got is very interesting. I can't stop reading it. It was also nice to see your "old patients" coming with their children (egg donor children). The children looked like their mothers. Good job Olga!!!
Kind regards, Dragana
I just would like to thank for the seminar I attended two weeks ago in Stockholm. It was really informative and interesting. I would also like to thank you for taking the time to Skype with me and my partner. I have as you suggested had a Skype with Tone Bråten. And it was great talking to her to, very helpful. I just wanted to send you an e-mail to express my appreciation for all the help and support I have received from you clinic.
Best Regards, Maria
I want to thank you for the nice seminar in Oslo 11th of June. I went to Oslo because I really wanted to listen to you and to hear what you could tell about egg donation. It was a very good and educational seminar. And thank you for the warm hug you gave me!
Gro
Address
"Amalie Skram" in Litteraturhuset, Wergelandsveien 29, Oslo, Norway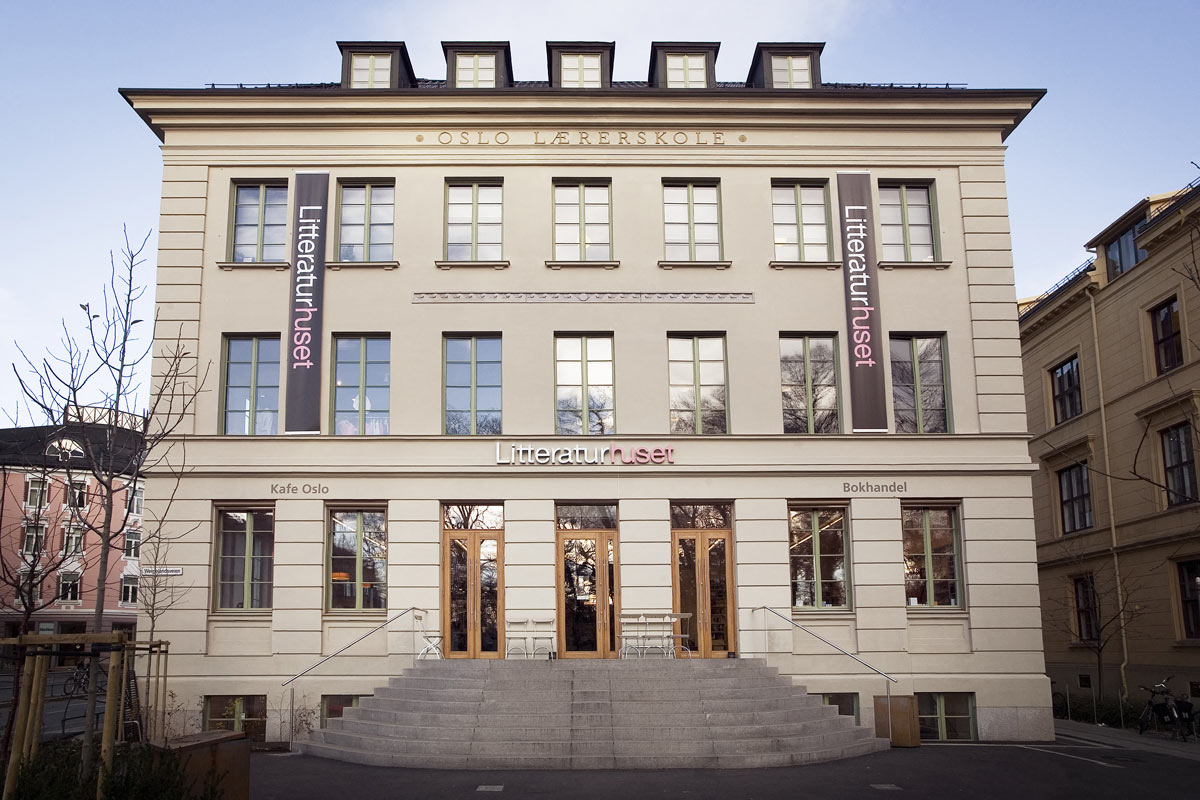 Register to Information Seminar in Oslo, 13 November