This is our story of finally becoming parents to our beautiful daughter through egg donation.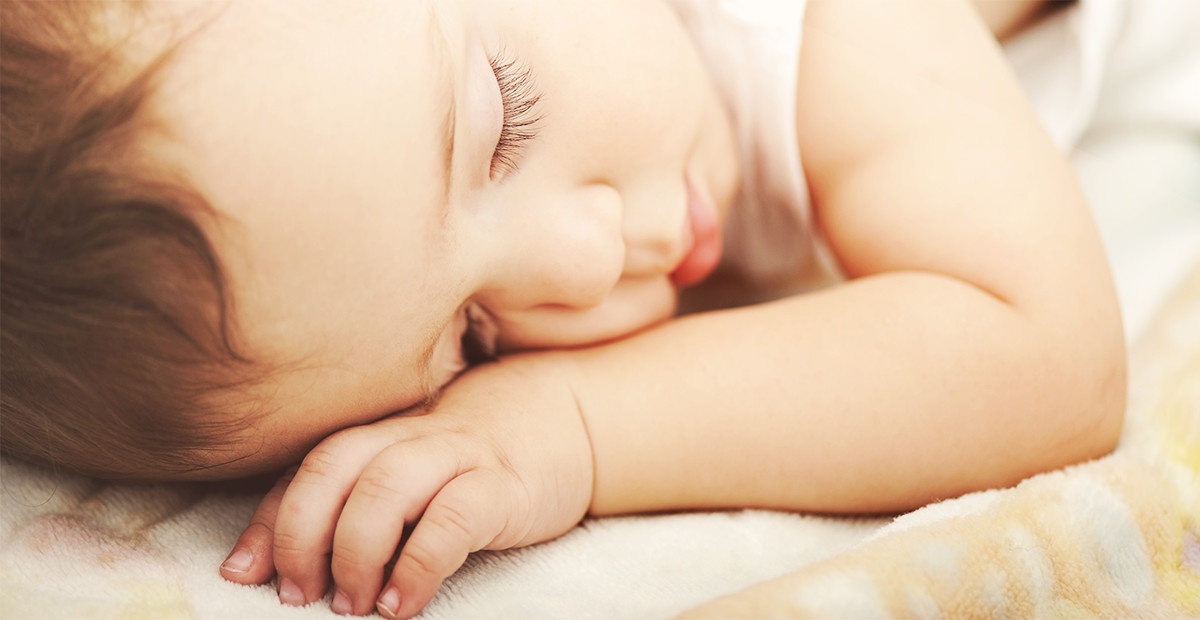 Would you like us to provide you with contact of our patients, who became parents after egg donation or embryo adoption
After six years of trying to get pregnant and after eight unsuccessful IVF attempts in Sweden we were almost close to give up our dream to become parents. We got the recommendation from a friend to turn to clinic in St. Petersburg and so we did. From the first contact with Dr Olga Zaytseff we finally got our hope back. She really took the time to listen to our story and explain the treatment plan and the egg donation procedure. In July 2013 we decided to start the egg donation treatment and three months later I was pregnant. Our little baby was finally on her way.
Being pregnant was wonderful and I feel immense gratitude for the opportunity to have experienced it. Once I was pregnant I was clear that I was carrying our baby. Another woman had made it possible, yes, but it was my husband's sperm and the embryo was now in my womb. I was very proud to be pregnant. I hardly even think about this being a donor egg baby anymore. The truth is, this is simply my baby.
Our daughter is now two years old and she is just the love of our lives! She is the most beautiful gift we ever could've wished for and we are so thankful for those who selflessly donate to help struggling couples fulfill their dreams of having children. All of the frustration, disappointment and pain that we experienced just trying to have her became a distant memory the moment she was born. And we would do it all over again, just knowing that it would eventually lead us to her. The fact that she is not my biological child never even crosses my mind. She is my baby. We are her parents -- her Mommy and Daddy!
In retrospect, we wish we had turned to our clinic at an earlier stage. With their incredible knowledge and positive outcomes, we are confident that we would have avoided going through all the pain and disappointments during the six years.
My warmest recommendations to Dr Olga Zaytseff and her lovely team for being very professional, caring and supportive during a very vulnerable time. We felt well taken care of all through the process. Thank you for making our dream come true after such a long struggle.
We are now thinking of going back to try for another baby…
Good luck to all of you! Do not give up your dream of being parents!
28.08.2016
All success stories