Lovely daughter with the help of egg donation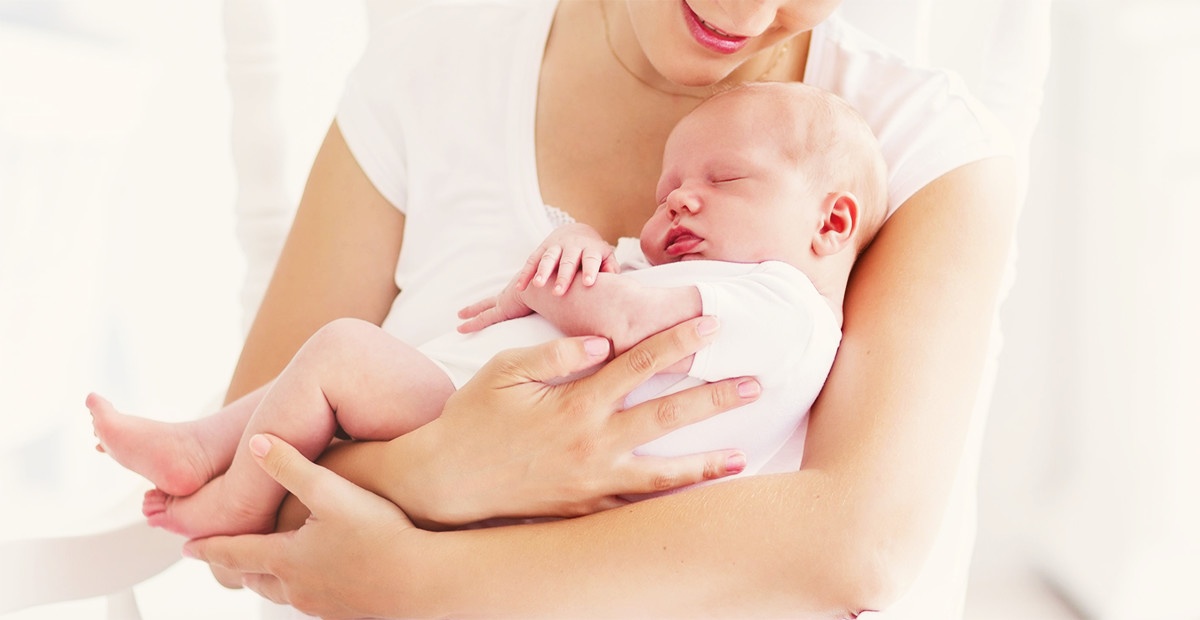 Would you like us to provide you with contact of our patients, who became parents after egg donation or embryo adoption
On the age of 43 it was getting clear to me that a normal pregnancy was impossible for me.
So the big adventures starts to having a baby. I have asked two younger nieces if they where willing to have an egg donation, but in the Netherlands they won't be accepted for a egg donation without having childs by their own.
So, what was the next step? I know this nieces from their birth; an egg cell from one of them feels for me like family. I lot of emotional questions come along by having a egg cell from a woman I don't know and I never have seen before.
Do I make the right decision? It takes 6 months before I get used to the idea that egg donation was the best option for me and my husband. My husband gives me all the time that I needed, there was no pressure.
Our choice of which company was helping us by egg donation treatment was an easy one: we only want to go to Dr Olga's clinic.
From the first contact moment it was a professional and warmly contact. In 2 months we come to St. Petersburg and we had a wonderfull time there. Our accompaniment was very good. Dr. Olga and all of the team members were taking much time to explain things to us.
We could ask everything. In my country I had done 1 IVF treatment; but I met a more professional treatment at the clinic bij dr. Olga. After coming home it was very exciting if a pregnancy was coming to me; and it was!
I have had a lovely time during my pregnancy and after 9 months our lovely daughter was born! And I could not imagine that I ever had doubts about the egg donation!
And one of the nieces I asked has become mother by herself 2 months ago. So our childs can play with each other, we have a lovely familie.
Our daughter is a lovely child! She brings a lot of sunshine in our lives!
02.09.2016
All success stories