Egg donation and Dr Olga made my dream come true!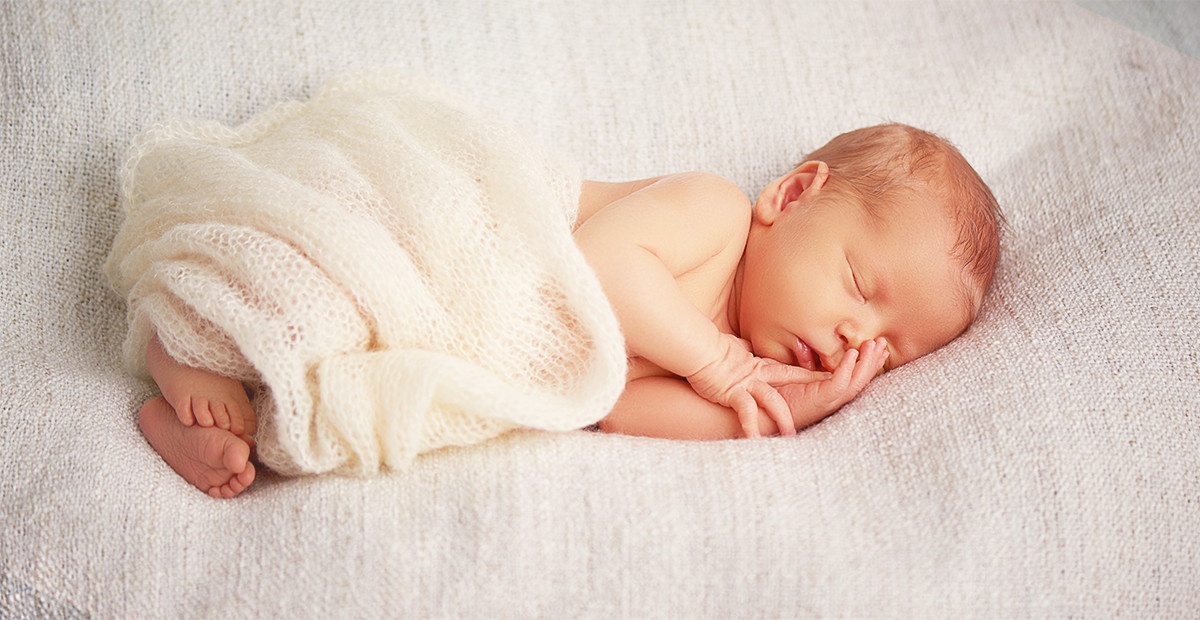 Would you like us to provide you with contact of our patients, who became parents after egg donation or embryo adoption
"You have virtually no chance of having a baby". These were the words from the lead nurse at the IVF clinic we had selected in the UK. I sat crying and my husband looked stunned as the nurse gave us the results from our fertility tests that we had undergone prior to starting IVF treatment.
My husband and I had got together slightly later in life and from the start of our relationship we knew that we wanted to be parents together and to have our own family. Given the fact that I was now in my early forties I knew that this wouldn't be easy but I was still totally unprepared for such devastating news. But being determined to have our family, we took some time to come to terms with the results and after much discussion decided to continue with the IVF process and to hope that we may be lucky enough to be in the 10% of people with our results who go on to become pregnant and have a baby.
We changed to a different branch of the same clinic in the UK, hoping for a kinder more caring approach to our treatment but found the experience terribly distressing. The treatment process and the team who were treating us were cold and unhelpful. I was made to feel like a failure due to my poor response to the drugs and at every visit it was clear we were just a number rather than two people whose hopes and dreams were in their hands. What didn't help was that we saw different nurses and doctors at every appointment and there was no consistency or compassion in the process. It felt like the clinic only cared about their statistics and because I had a poor chance of conceiving they simply weren't interested in me.
Needless to say, our first attempt with IVF in the UK failed. I suffered from depression as my hopes of becoming a mother seemed to be as far away as ever and we simply didn't know what to do. The clinic who had treated us were unable to see us for a follow up appointment for several weeks which made the situation even worse as it felt like we didn't even have a plan as to how we were going to become parents.
After many tears and an awful lot of research, I came to the conclusion that I couldn't cope with another round of IVF in this way and began to look at alternatives. I searched for clinics who offered a more holistic and caring approach to the IVF process and one where we could see the same people rather than a constantly changing team. During this research I came across the fantastic Zita West clinic in London.
We booked an appointment and were able to go and see them very quickly which started to help me feel like there was hope. From the first appointment with them it was clear we had made the right choice. The help and guidance and chance to talk things through with experts who cared and wanted to help was invaluable and helped both my husband and I come to terms with what had happened and how we could move forward.
We quickly established a plan for us and decided that with the help of the team at Zita West we would go abroad for our IVF treatment to the clinic in St Petersburg. I wanted to go to a clinic where we would see the same female team and be in an environment that was smaller and more personal than that which we had experienced previously in the UK.
A few days after making the decision we had our first telephone conversation with Dr Olga. At the end of the telephone conversation both my husband and I smiled for the first time in weeks as we felt so happy with our decision. Dr Olga was so positive and had so many ideas as to how to help us achieve our desired family. She answered all of our questions and concerns and talked us through how the treatment process would go with them. The telephone conversation was followed up immediately by emails containing information and our treatment plan.
Dr Olga and her team answered any queries that we had quickly and professionally and stayed in constant touch with us throughout the period before we actually flew out to Russia which was very reassuring for me. It was clear that Dr Olga really cared about helping us achieve our dreams and in making sure that I could cope with the treatment process again given our bad experience in the UK and the depression that had resulted.
The Zita West clinic helped to co-ordinate our treatment with the Clinic and by September 2014 we were ready to go for our first visit to St Petersburg. I was nervous and anxious about how the visit would go but these fears were totally unfounded. As soon as we landed in St Petersburg we were met by Leon the driver from the clinic who took us to our hotel and talked to us about the beautiful city of St Petersburg. It started to feel more like a holiday to us both and this helped us to relax. Our hotel, the Hotel Astoria was fabulous, the staff were so friendly and helpful and very proud of their city.
A couple of days later we went and met Dr Olga and her team for the first time. On arrival at the clinic we were made to feel very welcome, everyone who we had been communicating with us seemed so pleased to meet us. At our appointment, Dr Olga made sure we understood the treatment process and had the opportunity to ask as many questions as we liked. The approach from all of the staff was so different from what we had experienced previously. It all felt so much more positive and that we would be able to achieve our dream of becoming parents together.
Dr Olga also explained to us about any potential issues that we might have and gave us an emergency medication kit to be used if problems arose. Both my husband and I felt positive and hopeful and that we were in much better hands.
After our treatment we had a few days enjoying the beautiful city of St Petersburg and fell in love with it. The people are so friendly and there are so many amazing sights to see it is a truly fabulous place.
Unfortunately, we weren't successful first time but one of the great things about Dr Olga is that she continues to look at other things that can be done or tried in order to get a positive outcome, she never gave up! Dr Olga made some changes to our treatment plan, we tried again and this time we were successful. I had a healthy pregnancy and our beautiful baby son was born last December shortly before Christmas. From the moment I held him for the first time I fell in love with him and knew that all of the heartache and tough times had been worth it. He is an amazing little boy, so happy and cheerful and we are so tremendously proud of him.
Being a Mum is everything I had ever hoped for and more and I am so grateful to Dr Olga and her team for all that they have done to give us our family, for the care that they have given us and for making the treatment process something that I could cope with.
Every morning when our son wakes up and gives me his first smile of the day I send my thanks to Dr Olga and her amazing team for making our dreams come true.
We wouldn't hesitate to recommend Dr Olga and the clinic to anyone who is looking at having IVF treatment. IVF is a difficult and very emotional process to go through and having such a wonderful team who really care about you makes all the difference. Dr Olga gave us so much of her time during our treatment, above and beyond what we could have expected. We are looking forward to coming back to Saint-Petersburg soon to try for a brother or sister for our precious son. We can never thank you enough for the difference you have made to our lives.
05.09.2016
All success stories