My way to parenthood: egg donation, 1 embryo, a wonderful little baby!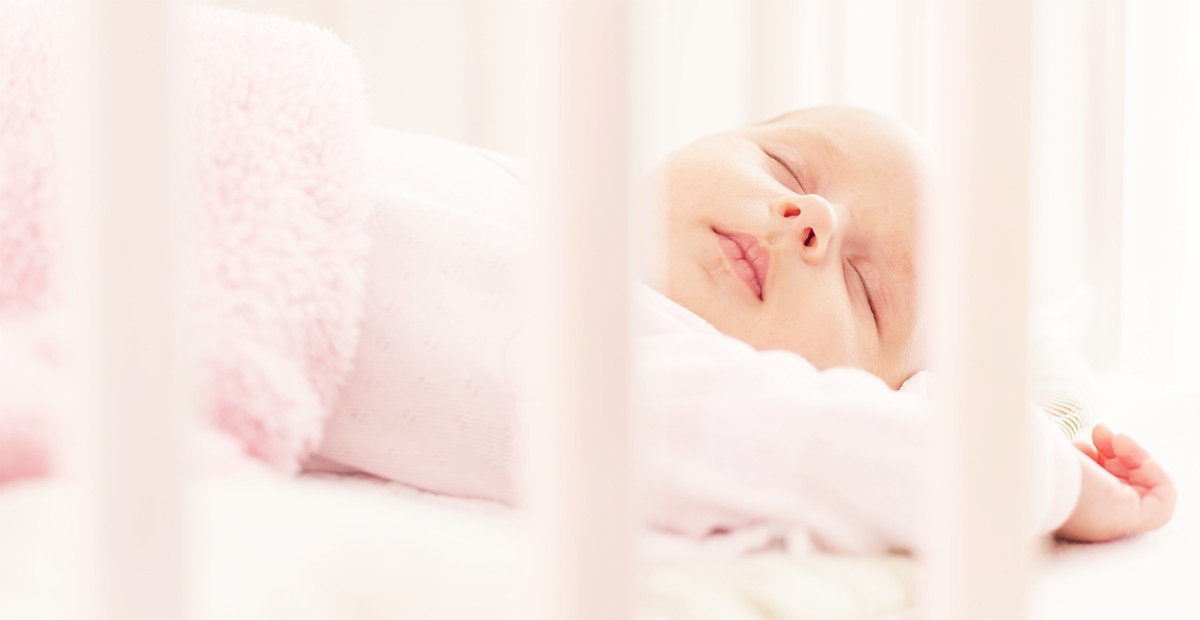 Would you like us to provide you with contact of our patients, who became parents after egg donation or embryo adoption
I found the clinic very professional and Dr Olga a pleasure to deal with. Organising everything in the UK was very easy.
I choose the egg doner myself, but did get some help from Dr Olga with the final decision. The protocol was explained very well with every aspect covered in detail for you to understand. The success rates are very good and the fact that they only put back in one embryo is very commendable – especially as a lot of clinics try to persuade you to put back in two.
St Petersburg is one of the most beautiful cities I have visited. I travelled by myself and the city is very safe, with fabulous restaurants and amazing sights.
As a result of this I now have a beautiful daugther – and frozen embryo's should I wish to go back and give her a sibling.
Thanks to all at the Clinic for their excellent work.
14.09.2016
All success stories