My new life started with the help of egg donation!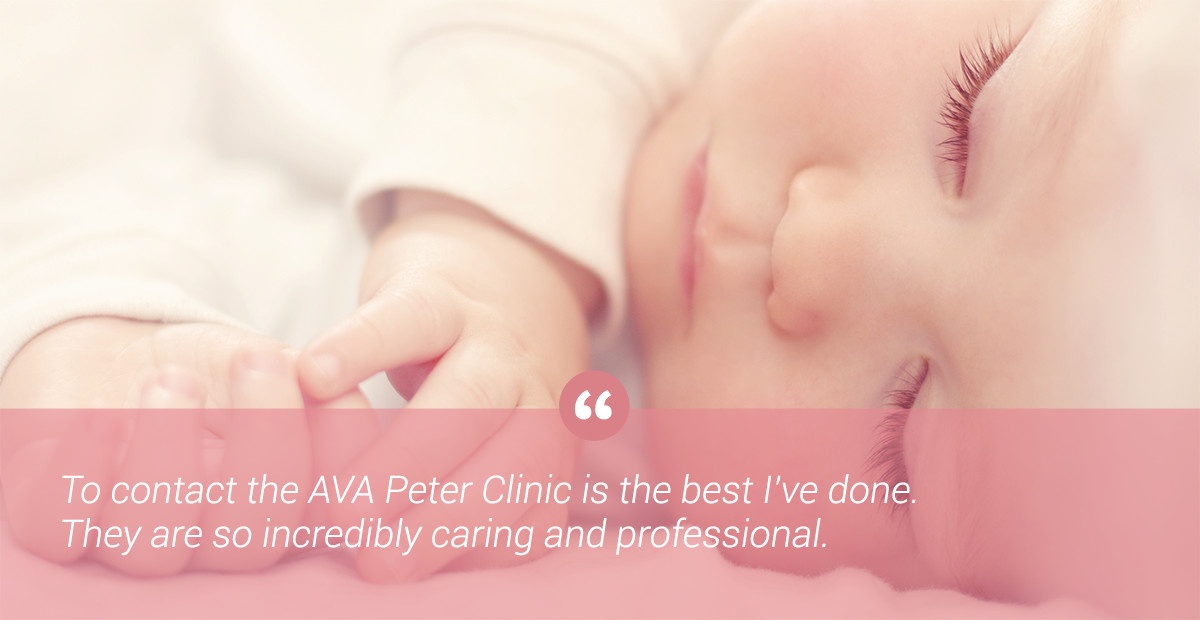 Would you like us to provide you with contact of our patients, who became parents after egg donation or embryo adoption
In December 2013, I decided to have a child without a man at my side. I've always wanted to be a mother, and promised myself that I will do everything to become one.

In January 2014 I made my first insemination in Denmark, which did not succeed, for it followed another 4 inseminations none of them succeeded. I was constantly thinking ahead and planed for what I would do if it did not succeed this time either.

After 5 inseminations, I decided to try IVF in Denmark. I did three IVF attempt and the third time they said to me that there was no point to make more attempts. My eggs was not well. They gave me a brochure of a clinic in St. Petersburg where there is a possibility of embryo adoption (egg donation+sperm donation). It took me several months before I decided to contact the clinic in St. Petersburg, and I do not regret it for a minute.

To contact Dr Olga and the Clinic is the best I've done. They are so incredibly caring and professional.

My contact, Alla Schatzkova, and I got along very well and she helped me with a lot of questions that I had. We decided that the best option for me to get pregnant was to make an embryo adoption. I got my first embryo adoption in October-15, but I didn't get pregnant. The next embryo adoption was done on December 21, and I decided to put two embryos. I had to wait and hope during the Christmas and New Year before I got to do my pregnancy test. I took a blood test on the morning of 4 January and in the afternoon my gynecologist called me and told me that I was pregnant. I had decided to go home to my parents and tell them in person that I was pregnant. My Mom and Dad were so happy and started crying when I told them that I was pregnant.

I made an early ultrasound and it was "only" one embryo. It was incredible to see the little dot, the size of a grain of rice, with a pecking heart.
I was feeling very good throughout my pregnancy. I even went swimming and diving 3 weeks before my son was born.

On August 27, 2016, my little prince came to the world! His name is Fabian!
He is the best that have ever happened to me!

It's incredible to think that there are two people that I have never met and will never meet who have helped me to become a mother to Fabian! I get teary-eyed every time I think about it. It is so amazingly selflessly of these people that donate so that we can become parents and love a child.
Thanks to all of you who donate!!

I don't know how I can thank you all, donors and the Clinic.
Madeleine, Sweden
28.10.2016
All success stories