Thank you :)!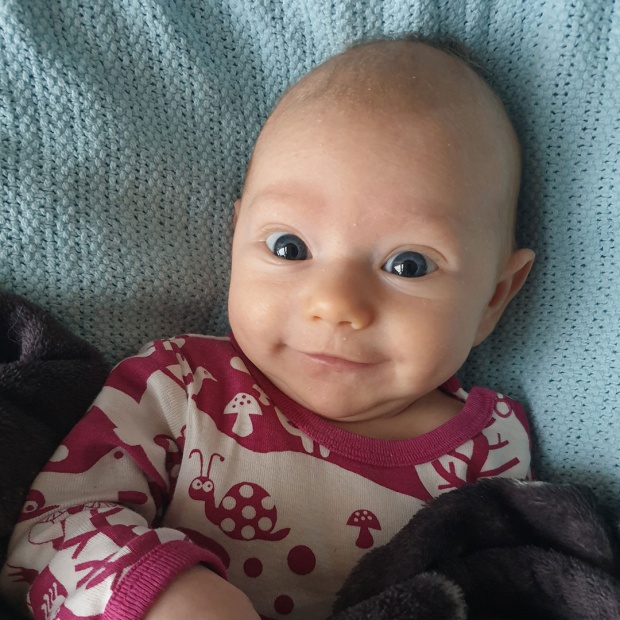 Would you like us to provide you with contact of our patients, who became parents after IVF, egg or embryo donation?
Thank you :)!

You know, I think of you all every day because I am so grateful.

You made my life meaningful and I can't explain in words how lucky I am!
17.01.2020
All success stories