Our long-awaited daughter has finally arrived!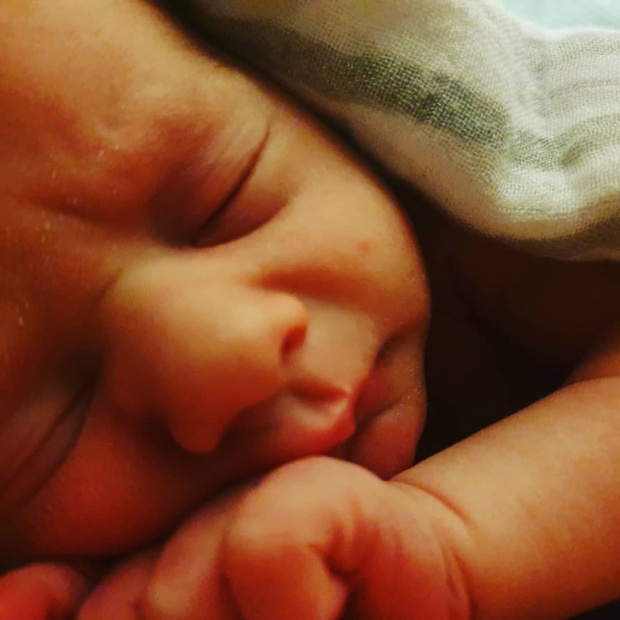 Would you like us to provide you with contact of our patients, who became parents after IVF, egg or embryo donation?
Dear Olga, thanks again, for giving us our Edda! Thank you for humanity and consideration, and for listening to us, and understanding our needs. You are the first doctor in our entire journey who asked me how I felt. At first, I didn't understand what you meant, but I carried that with me. You understood what we were going through! All our love for the whole team!
Ingela Molin
Instagram: @moliningela
From Ingela Molin's Instagram post:
Our long-awaited daughter has finally arrived! After years of longing, hopes, despair and oceans of tears. Less than a year ago, we stood at the end of the road for fertility assistance in Sweden after several unsuccessful attempts. On 12/12 2018 we attended a seminar that @dr.olga.zaytseff held in Sweden.

We had nothing to lose, suddenly everything went fast, I was thoroughly reviewed by a doctor in Russia via Skype, she was the first in all years to ask how I felt!

The treatment started and in March we went to a foreign country and got a perfect embryo, perfectly placed and planned in detail. Thanks!!

I am forever grateful to the entire Russian team that gave us our daughter, born in 191116
27.11.2019
All success stories