Story of Charlotta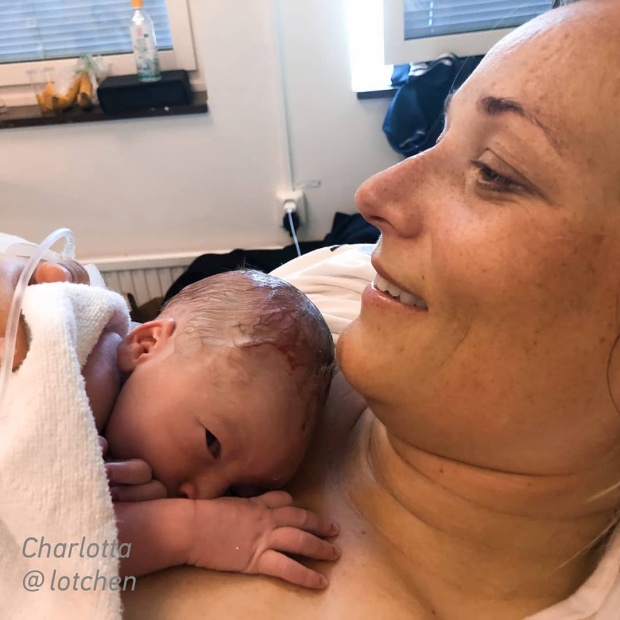 Would you like us to provide you with contact of our patients, who became parents after IVF, egg or embryo donation?
Dear Charlotta, you have attended one of our seminars in Malmoe in spring 2019.
Then we had several skype consultations and you have chosen to come to our clinic for the next steps of your fertility treatment. Our team did a great job by diagnostics and treatment of your maternal and embryonic factors and optimizing success. After proper preparation of your body and your uterus, you have got pregnant on the first attempt in September 2019 and 26 May 2020 a healthy baby boy came to the world. Congratulations and lots of love from all the team!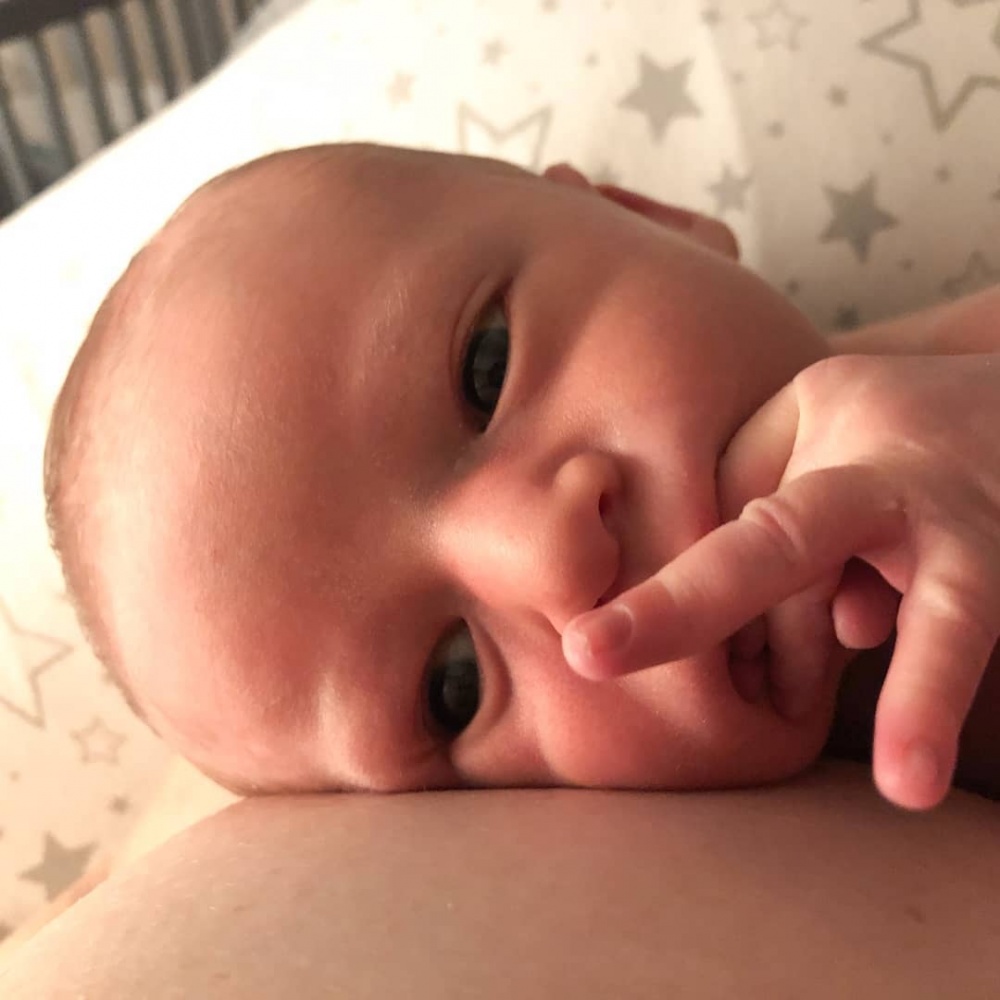 Charlotta, instagtam @lotchen:
"I am so grateful to Olga and her team for making this possible! This is my beautiful baby boy!

I can hardly understand that he is finally here and that I am a mother! He is so beautiful and absolutely perfect...even though he likes to keep me up all night
11.06.2020
All success stories