Story of @linaneuwi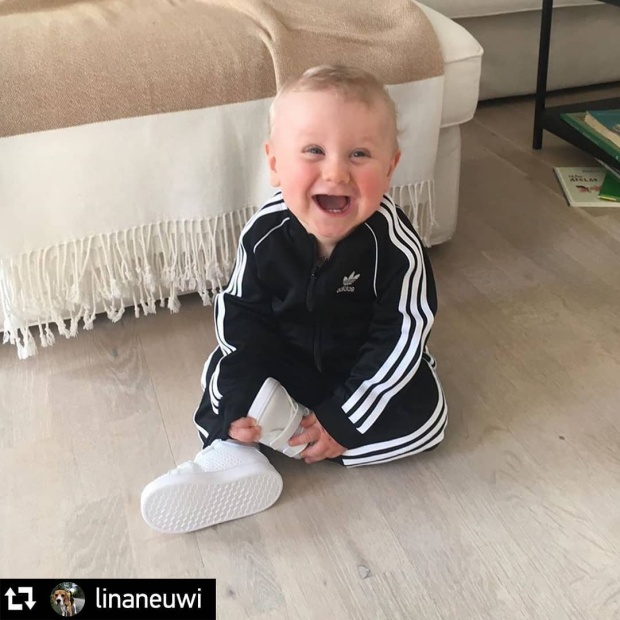 Would you like us to provide you with contact of our patients, who became parents after IVF, egg or embryo donation?
You know this, you feel this and you say it better than anyone:
May 30, 2020. The involuntary childless day. For many years I was involuntarily childless, and I am so indescribably happy and grateful that I have today become the mother of this amazing little guy.

4 years. 300 syringes. A countless number of tablets and medications. An operation. Four fertility clinics in four different countries. Two miscarriages. Was what it took to be a mother.

Today I give a thought to you all who are still struggling in the silence and hope that my story brings some hope. Also, from the depths of my heart, I would like to thank @dr.olga.zaytseff and O.L.G.A Fertility Clinic for believing in me when the doctors in my home country gave up.
31.05.2020
All success stories