Egg Donor Database
Our team members are active participants of social networks and groups to attract broad-minded active young mothers to participate in our Egg Donor Database.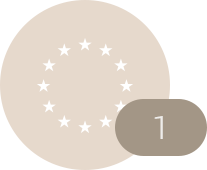 The only one donor database available in Europe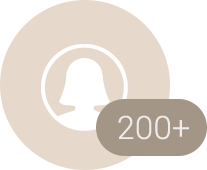 More than 200 egg donors available to your choice at any time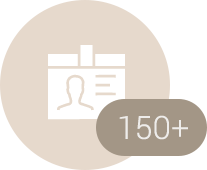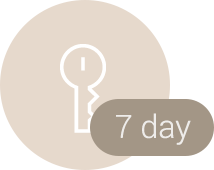 Would you like to receive your free unbinding 7 day access to our full Egg Donor Data base?
Send request
Fill in form
We will be happy to provide you with the IMMEDIATE access and help you with the donor choice!