In the O.L.G.A. Fertility Clinic we offer you a financial protection against bad luck within our Live Birth 100% Money Back Guarantee packages. 
Live Birth 100% Money Back Guarantee means: if no baby is born within a fixed number of attempts included in the package, we refund 100% of the costs paid for the package.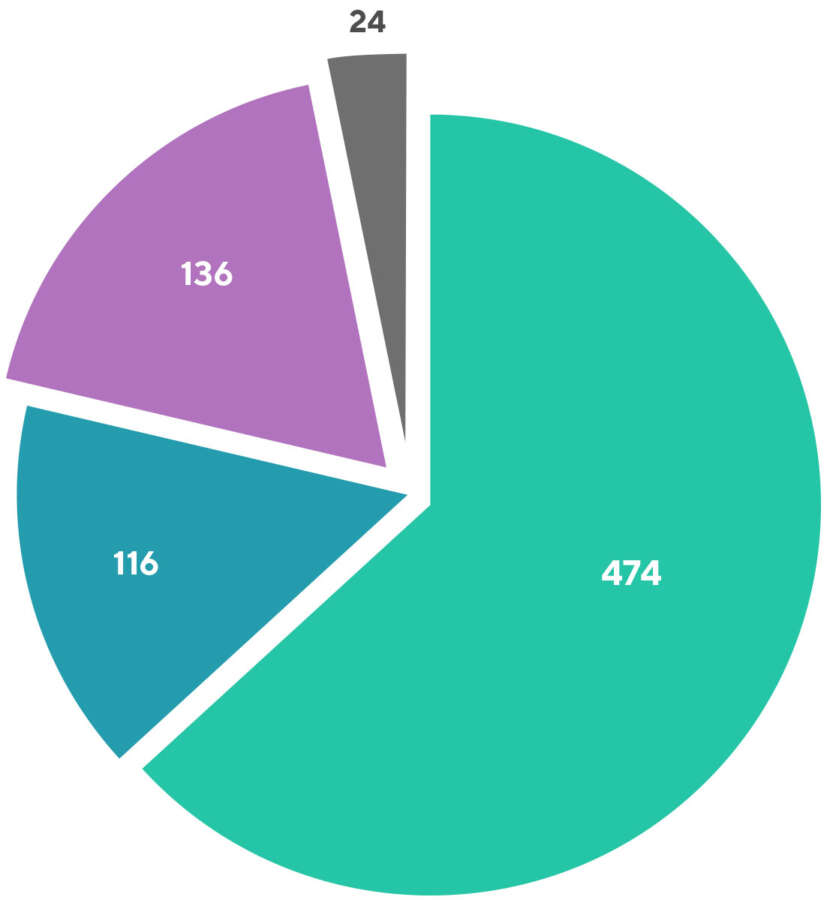 750 OLGA patients entered Money Back Guarantee Packages from 1 January 2018 till end October 2022
Out of them:
474 patients had live birth

116 patients are ongoing pregnant
136 in the treatment process
24 patients got refunds:
3 patients got refunds after all attempts were completed and no baby was achieved.
21 patients exited programme at different points for different reasons before all attempts were completed and got 100-80-50-30% refunds
Why do patients like O.L.G.A. Money Back Programmes?
You and the O.L.G.A. Clinic have one mutual goal — a baby in your arms.
The O.L.G.A. Clinic shares with you not only success but also the risk of not succeeding: the O.L.G.A. Clinic only earns the costs of the package if a baby is born within the package.

 

The O.L.G.A. Clinic will do everything possible to achieve live birth of your baby within a minimal number of attempts.
You do not pay for consultations, tests or treatments any longer, you pay only for the final result — your baby in your arms!
Money Back Package will not return you previously spent time, money and efforts, but it will not add the loss of money to the current situation: either a child is born, or you receive a full refund of your costs.
If you wish to apply for one of our 100% Money Back Packages and/or receive a detailed description of them, please contact us.
Please note that an individually applicable Guarantee Package should be approved for you by our doctors based on your individual medical situation.