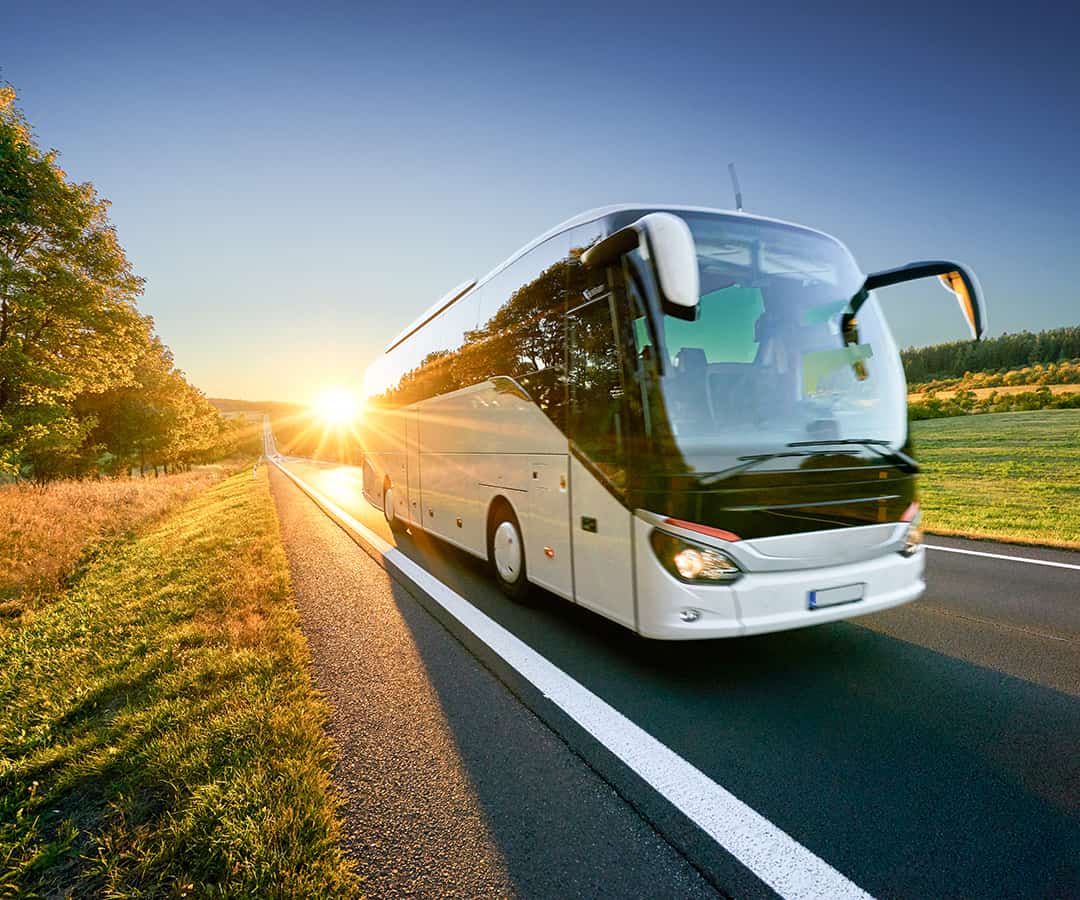 Today 16 August Pulkovo Airport cancelled 22 departure flights including our flight to Stockholm.
We have requested eхplanation from authorities but have got no answer yet.
To patients who were supposed to fly home today we have offered a comfortable bus to Helsinki free of charge, which will depart tonight. Then they can travel home by regular airlines from Helsinki. We have arranged lunch and prolonged the hotel stay free of charge for our patients so that they are well taken care of while waiting for the bus.
To patients who were supposed to fly from Stockholm to St. Petersburg today we have offered a choice of 3 options:
They can take a regular flight to Helsinki. Our comfortable bus will pick them up in Helsinki on Monday and depart to St. Petersburg at 15:00 Helsinki time (14:00 CEST). We offer this bus trip to our patients free of charge.
They can stay home and wait for more information from us till 17:00 CEST Monday. We try to make the flight from Stockholm happen on Tuesday or Wednesday, but we do not know if this will work.
They can book regular flights based on offers on-line from regular flight companies via Istanbul London or similar.
At the moment we see that the majority of patients have chosen the Option 1.
We will keep you updated.
Kind regards
Olga, Elena and Michael