Dear Friends,
We are delighted to share with you the results of our Money Back Guarantee Programmes achieved in the past 5 years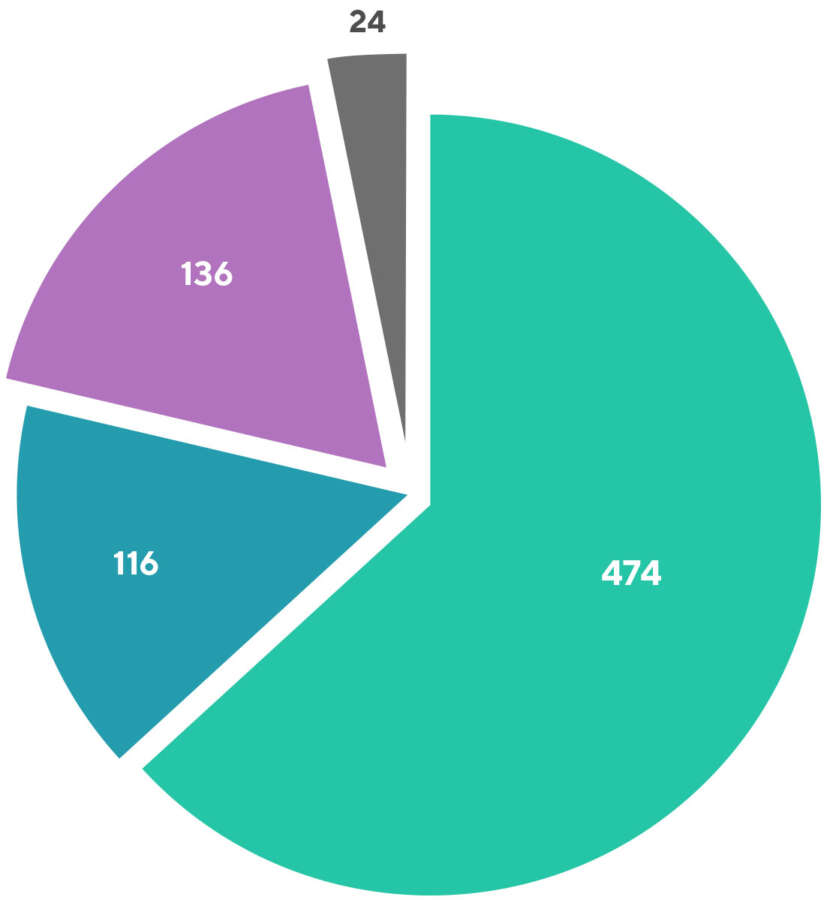 750 patients entered Money Back guarantee packages from 1 January 2018 till end October 2022
Out of them:
474 patients had live birth

116 patients are ongoing pregnant
136 in the treatment process
24 patients got refunds:
3 patients got refunds after all attempts were completed and no baby was achieved.
21 patients exited programme at different points for different reasons before all attempts were completed and got 100-80-50-30% refunds
Join our InstaLive at @dr.olga.zaytseff 5 December at 19:00 CET to listen to discussion and ask questions.
Join Seminars and Webinars for more information and personal consultations.
Please share this information with everyone who may be interested.