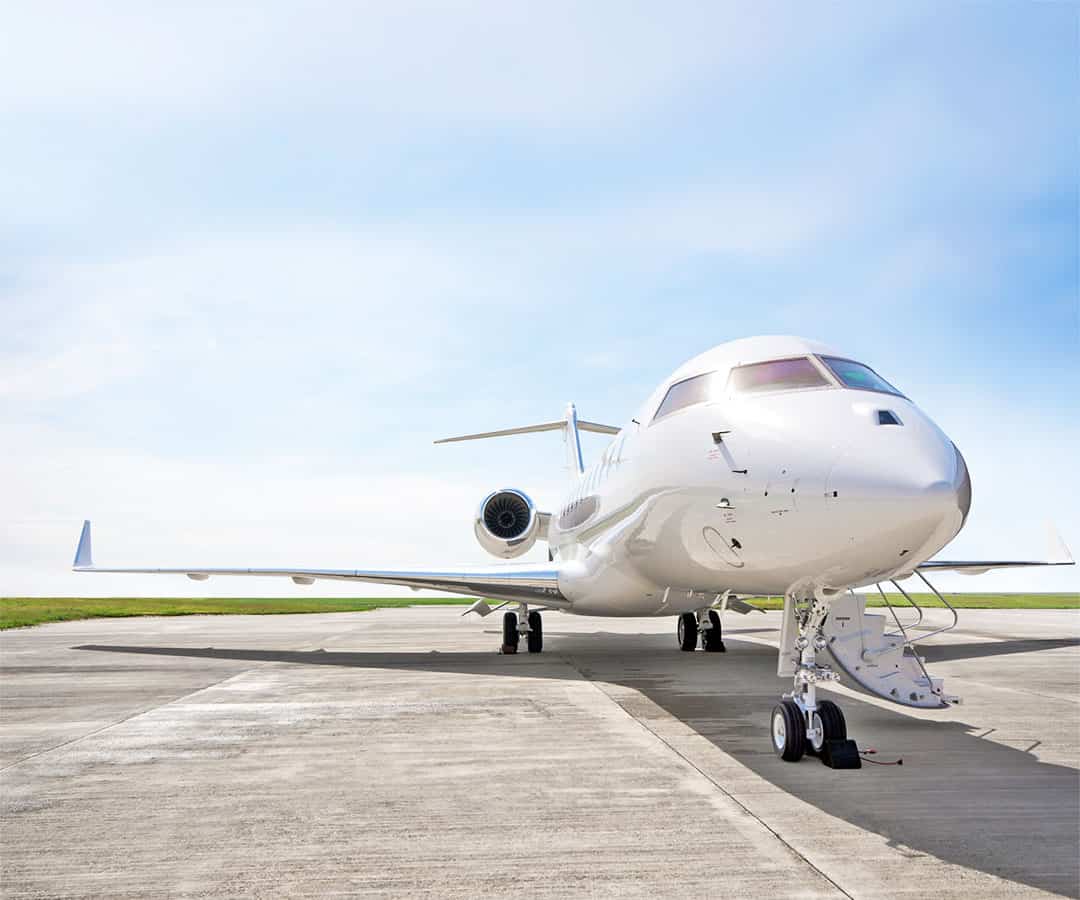 Dear Friends,
We are happy to inform you that we have decided to continue subsidizing charter flights from Stockholm and back at least till 6 September inclusively on a weekly basis. Many of you have long and exhausting fertility journeys behind and we want to give you a safe and comfortable opportunity of traveling to fertility treatment and back home.
Our flights will go every Sunday to Stockholm and back. Moreover, we are able to closely monitor and ensure the passport and medical formalities at the Russian border for the organized groups travelling with our flight. We will continue our charter flights till 6 September anyway, whether regular international airlines will start or not. We want to bring certainty and stability into how our patients feel in uncertain times.
We are happy to let you know that the first group of patients who arrived 19 August to St. Petersburg, have got their treatment, enjoyed the city tour and the Peterhof palace and are now safely returned back home with our charter. The new group of our patients arrived this Sunday, safe and sound. These are the patients living not only in Sweden, but also in Germany, Denmark, Norway and the UK.
The next flight on 2 August from Stockholm to St. Petersburg is already fully booked. Those of you having valid treatment schedules for traveling in August and September, you will help us a lot by telling us until 1 August if you plan to travel with our flight (cost 650Euro per person incl. both ways). Knowing how many passengers we have, we still can influence the size of aircrafts for 9 August and further on. Please just e-mail us to info@olgafertilityclinic.com
The current visa process is new and complicated. This visa is not a usual tourist visa but a visa for the purpose of treatment.  To receive this visa you will need at least 1 week locally after submission to Russian consulate of a special invitation from Russian ministry of Internal Affairs (MIA). By law it will take 20 working days for us to get this invitation for you (from submission of our application to MIA till they issue an invitation).
Hence, we ask you to tell us about your wish to come for treatment at least 8 weeks in advance. For example, today we can plan treatment for patients who wish to arrive September 20th.Please note that the number of invitations we can receive monthly is limited. So please go ahead and let us know as early as possible if you wish to travel to us for treatment in 2020.
Within last 4 weeks we have established new processes of visa and travel, we have enlarged our staff and do the utmost maximum we can to help everyone receive their treatment. But we kindly ask you to let us know now your clear wish to come to treatment and the desired month of travel.
Thank you so much for your understanding.