In the past 5 years Live Birth Money Back Guarantee Programme in O.L.G.A. Clinic has shown amazing results!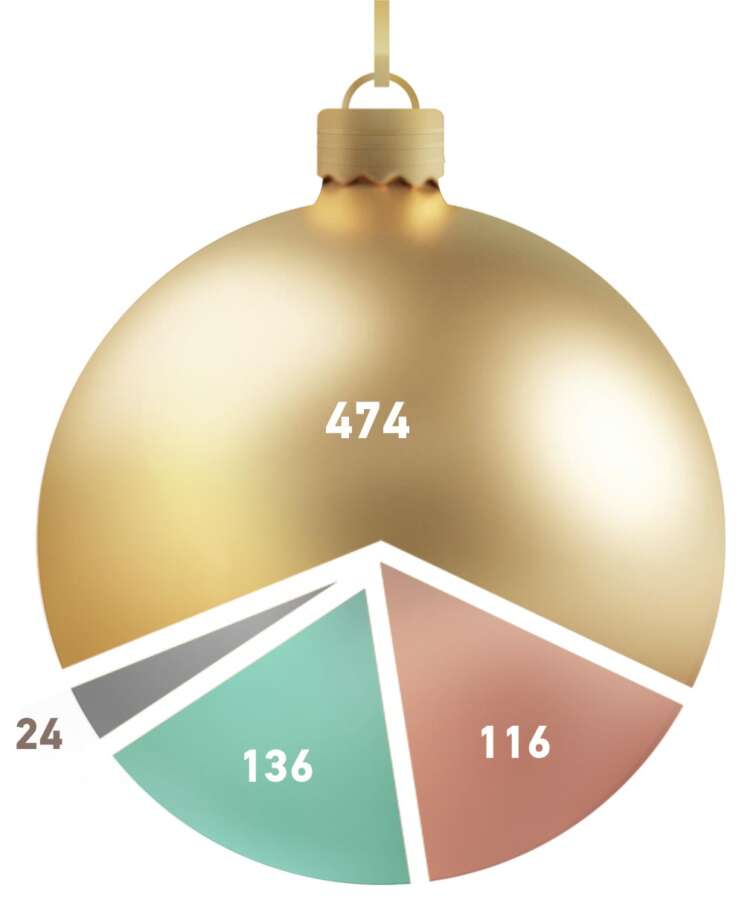 750 OLGA patients entered Money Back Guarantee Packages from 1 January 2018 till end October 2022
Out of them:
474 patients had live birth

116 patients are ongoing pregnant
136 in the treatment process
24 patients got refunds:
3 patients got refunds after all attempts were completed and no baby was achieved.
21 patients exited programme at different points for different reasons before all attempts were completed and got 100-80-50-30% refunds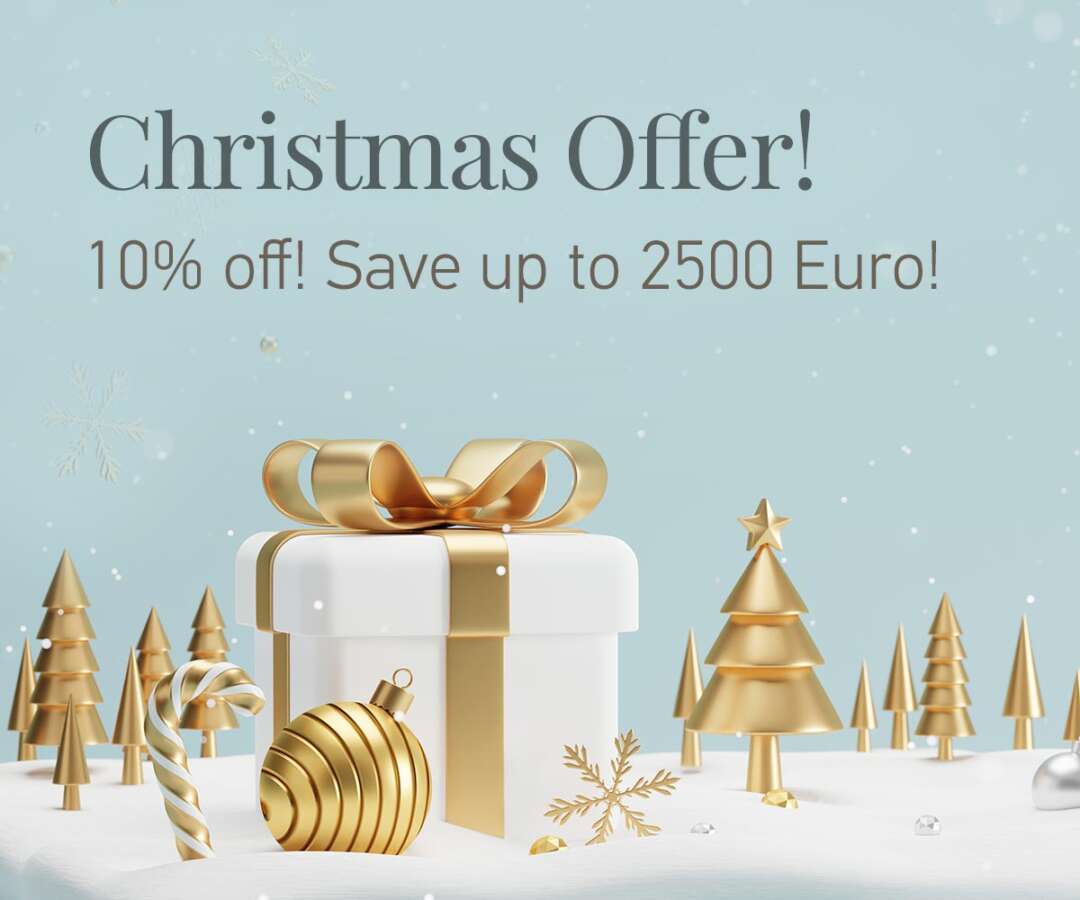 We celebrate these results together with you by offering a 10% discount for all treatments when coming to our clinic for the first procedure 1 February — 1 May 2023! Save up to 2500 Euro!
Get Your Treatment Plan NOW and enjoy Christmas time with a peace of mind, knowing that you have done everything you can to make your dream become a reality in 2023!
To discuss your potential Treatment Plan, please, make an appointment with one of our leading Expert Doctors by just contacting us via the form below.
Merry Christmas and happy New Year!
Let your dream come true in 2023!