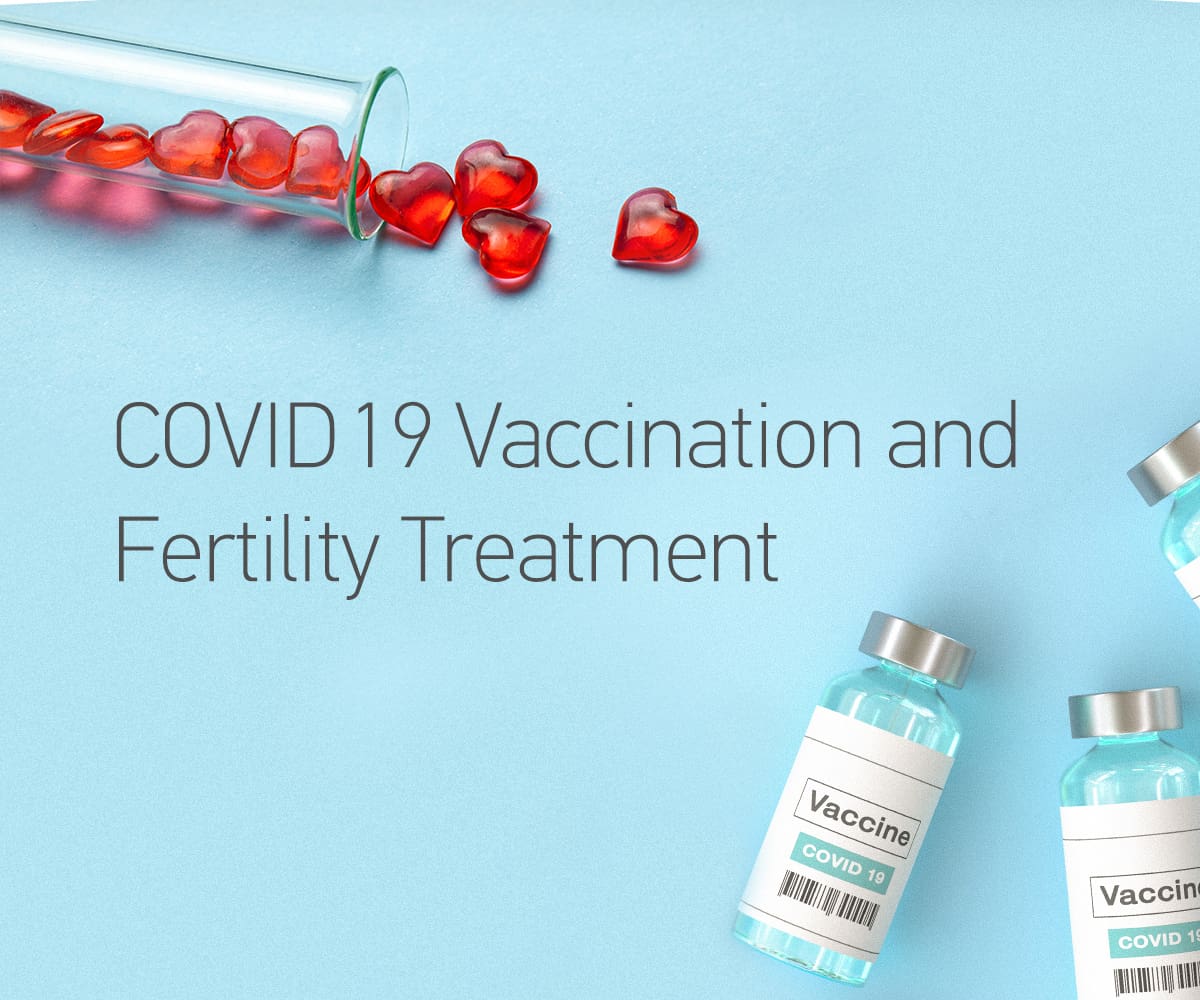 We definitely think that you should get the vaccination when you have the opportunity. All vaccines on the European and American market proved to be effective and safe. But there are no large studies available yet on the effect of vaccination in pregnant women and women undergoing fertility treatment.
To make sure that your vaccination will work properly and it will not interfere with your treatment and also the safety of pregnancy and future baby we have formulated our recommendations below, which help us to guide our patients, if not recommended otherwise by their local doctors.
We recommend a waiting period between the shot of the vaccine and the beginning of the treatment. The vaccine shot number (the first shot or the second shot) and the waiting period depends on the type of the treatment:
2 weeks between the last shot -> any shot of vaccine (the first or the second) and start of hormonal stimulation for IVF or preparation of endometrium for ERA-test and hysteroscopy;
1 month between the last shot of vaccine and the first day of the embryo transfer cycle
These recommendations are compliant with professional societies opinion (ESHRE and ASRM).