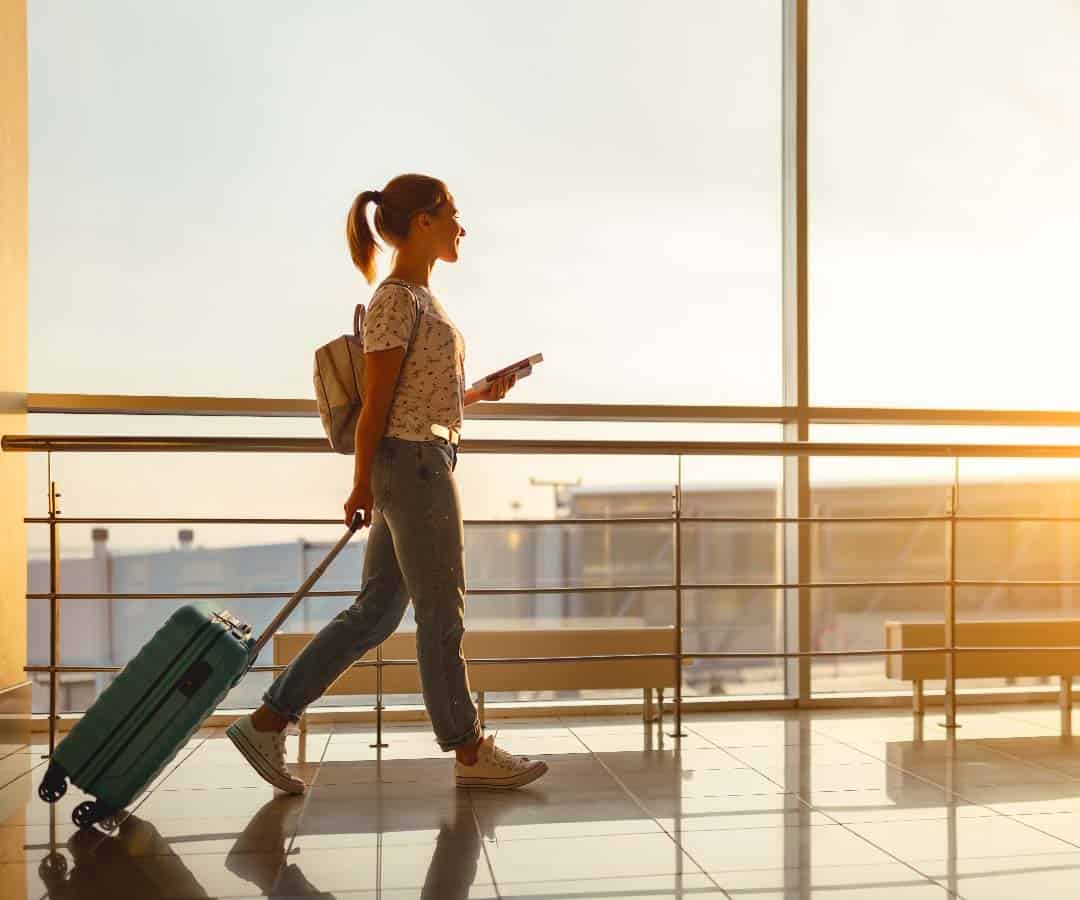 Dear Friends,
The previous regulation of Russian Ministry of Health about testing for foreign visitors for COVID-19 allowed two options:
1). The test done locally, 72 hours before departure to Russia
2). On arrival to Russia.
We have arranged the test in our clinic and practiced this second option during the last 3 weeks to our clients' satisfaction.
According to the NEW Order of Russian Ministry of Health from 1 August, this second option is not allowed anymore. We negotiated but could not get permission to continue with test on arrival.
From 1 August Foreign visitors have to take a PCR COVID-19 test before coming to Russia.
The test should be taken not earlier than 72 hours before departure to Russia.
We hear that in Sweden Hedda Care AB provides good service and quick test.
Please let us know if you need help in finding a relevant lab in your area and we will do our best to find a lab for you.
We are also grateful if you tell us about the labs you have found yourself so that we can pass information to other clients.
Please send the official laboratory report in English to your personal doctor-curator at our clinic before your arrival.
Please also print this report and take it with you on a plane.