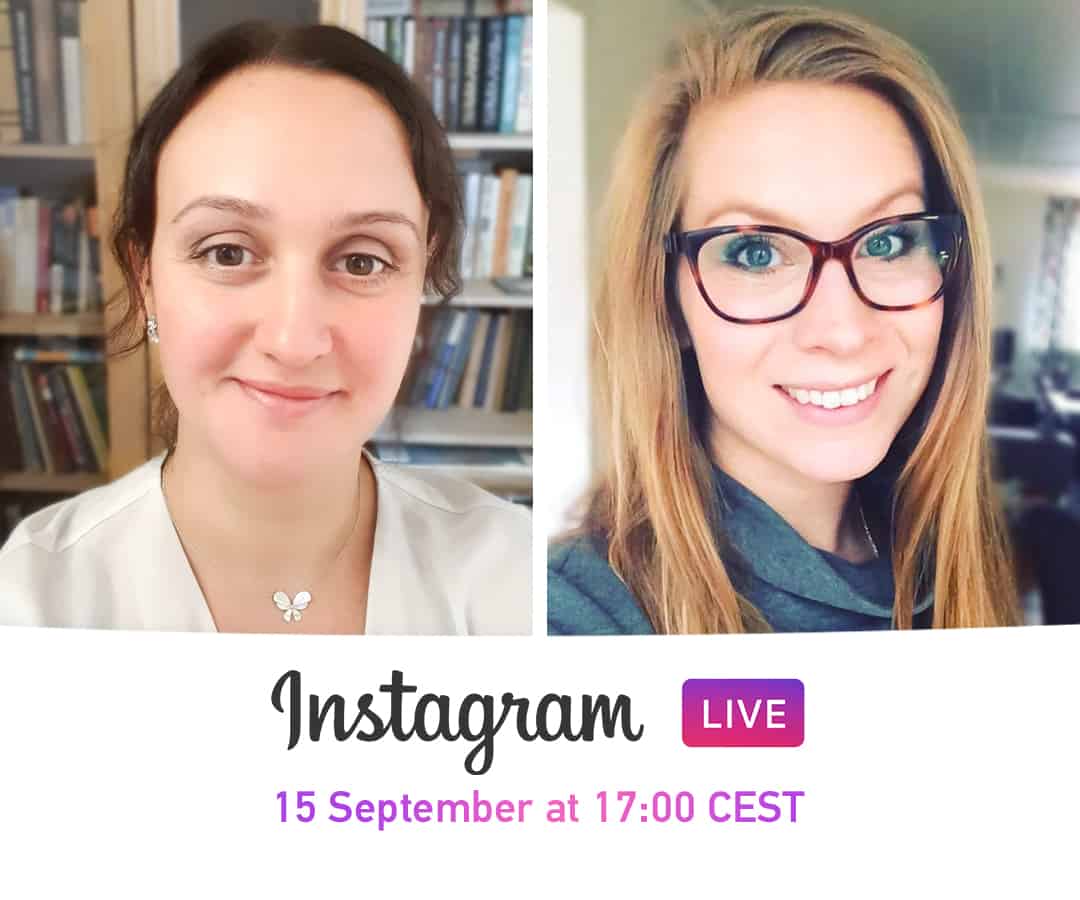 Doing the same fertility treatment again and again with no result?
You can shorten your journey to a baby still using own eggs and own sperm!
Find out more in Olga's @dr.olga.zaytseff and Lina's @maybebaby_2019 InstaLive 15 September at 17:00 CEST

Watch InstaLive on IGTV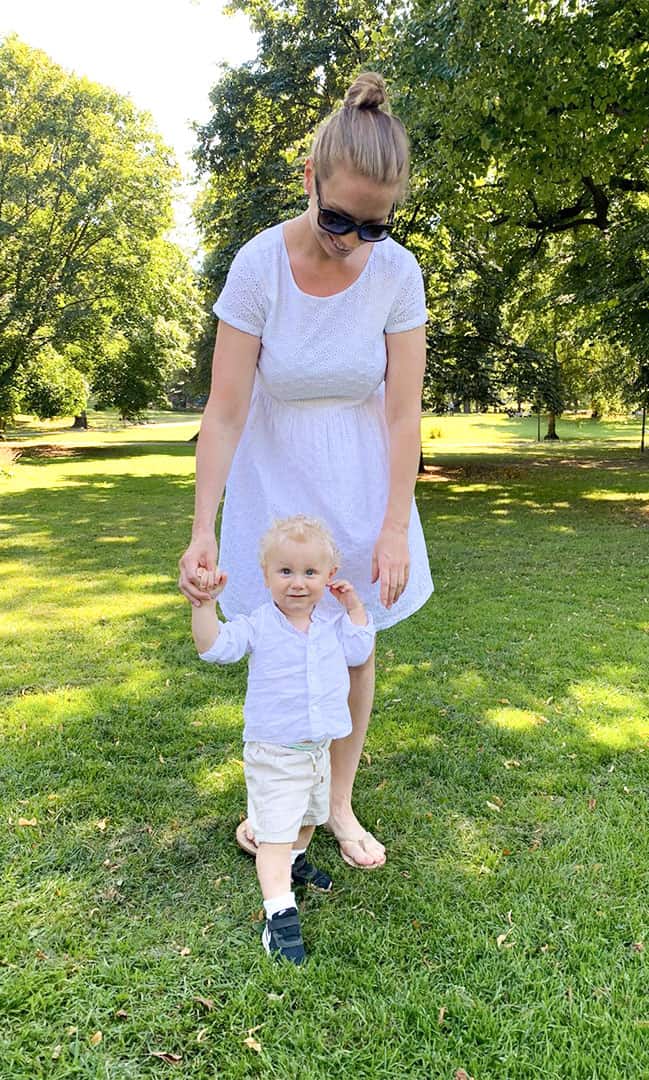 Nicholas has celebrated his first birthday 19 August 2020!
Lina's journey to finally become a mother of this little sweet boy was long and challenging.
Lina came to my seminar in Stockholm in May 2018 after 3 unsuccessful IVFs in Denmark and 2 unsuccessful egg donations in Spain.  We had a personal consultation in Stockholm after the seminar and I so much liked this intelligent and beautiful woman and immediately wanted to help. Lina was very sad and frustrated, she has given up on her own eggs and requested embryo adoption. I disagreed. I went through her papers and saw here and there what could be optimized to succeed with own eggs.
I discussed Lina's situation with my dear colleague Dr. Elena and we decided to go for own egg IVF. Lina came to us in July 2018, Dr. Elena has collected 12 eggs (11 mature), 8 eggs fertilized normally and 5 became blastocysts which were frozen. (Previously in Denmark Lina had only one 2day embryo in 3 IVF attempts altogether).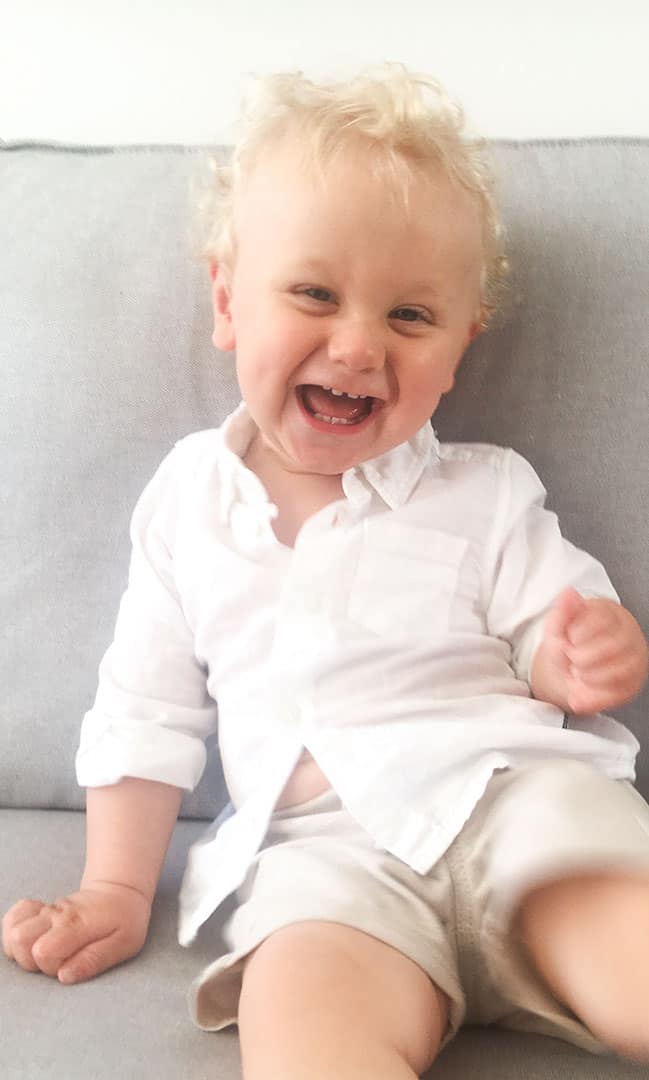 The first transfer of Lina's frozen blastocyst created from her own egg has failed. Dr. Elena did hysteroscopy and treatment after it. The second frozen blastocyst created from Lina's own egg was transferred in December 2018 and resulted in Nicholas who was born 19 August 2019.
What have we done differently?
Please read in Lina's story olgafertilityclinic.com/lina
Please join Lina @maybebaby_2019 and me (@dr.olga.zaytseff) today at 17:00 CEST on InstaLive and ask your questions!
⠀
We hope that our information and support can help you in your journey to becoming parents!

Kind regards
Dr. Olga Zaytseff