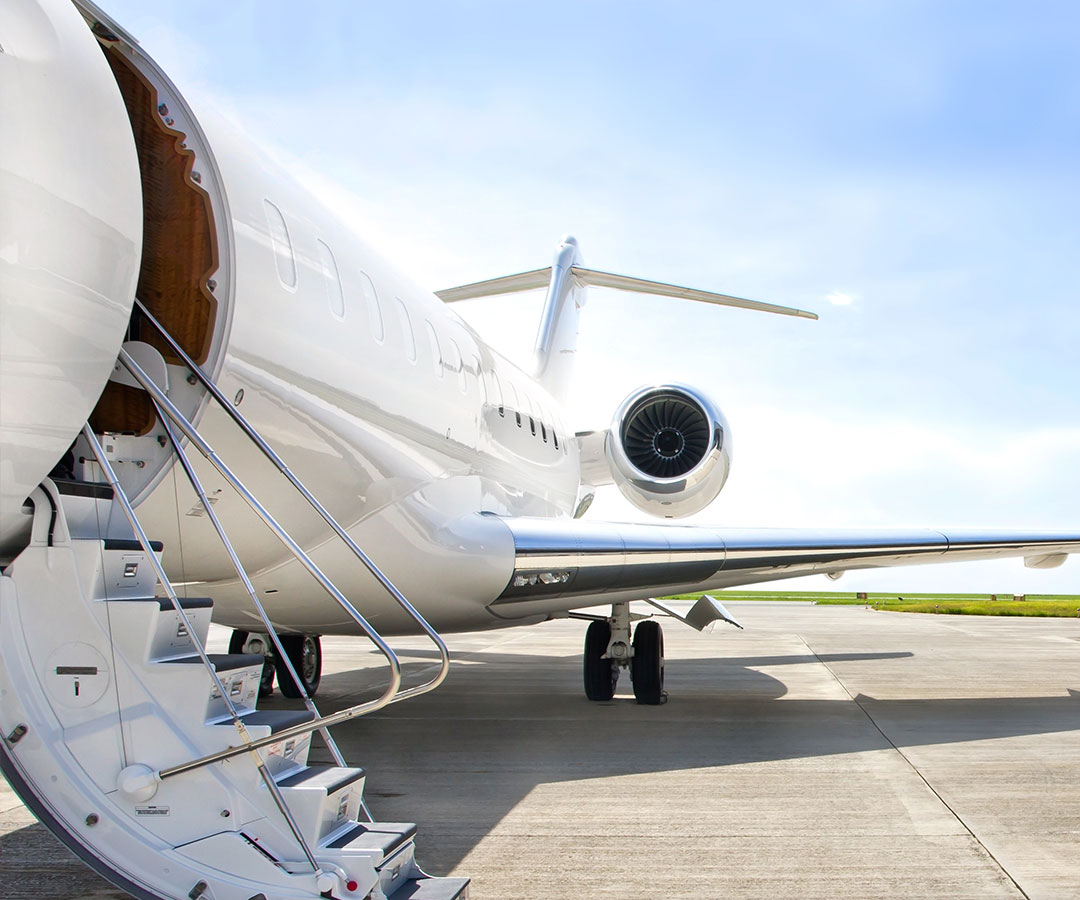 Dear Friends, our goal is to make your treatment not only successful but also comfortable and so that you feel good in this process. Coming and leaving without difficulties is a part of that comfort which we wish to offer.
We know that at the moment international air travel is still very unstable and any flight might be cancelled last minute due to unoccupied places.⠀
This is why our clinic owners have bought direct charter flights (50 seats) from Stockholm and back for the 3 Sundays starting from 19 July.
The flights for the following dates are arranged and paid by our clinic:
On 19th of July: Stockholm - St Petersburg
(one way)
On 26th of July: St. Petersburg - Stockholm - St. Petersburg
(roundtrip)
On 2nd of August: St. Petersburg - Stockholm - St. Petersburg
(roundtrip)
We are planning to monitor the usual regular flights and we will keep arranging this special flight until the situation stabilizes.
If we shared the costs of this whole airplane booked for a round trip among passengers it would have been above 1000 Euro per passenger. Hence our clinic will subsidize the flight tickets and offer to you a round trip for 650 Euros independent of whether a low number of patients or high number of patients will choose to travel with this flight.
We will keep you posted. Please contact your coordinator in our clinic if you have questions or e-mail us at info@olgafertilityclinic.com