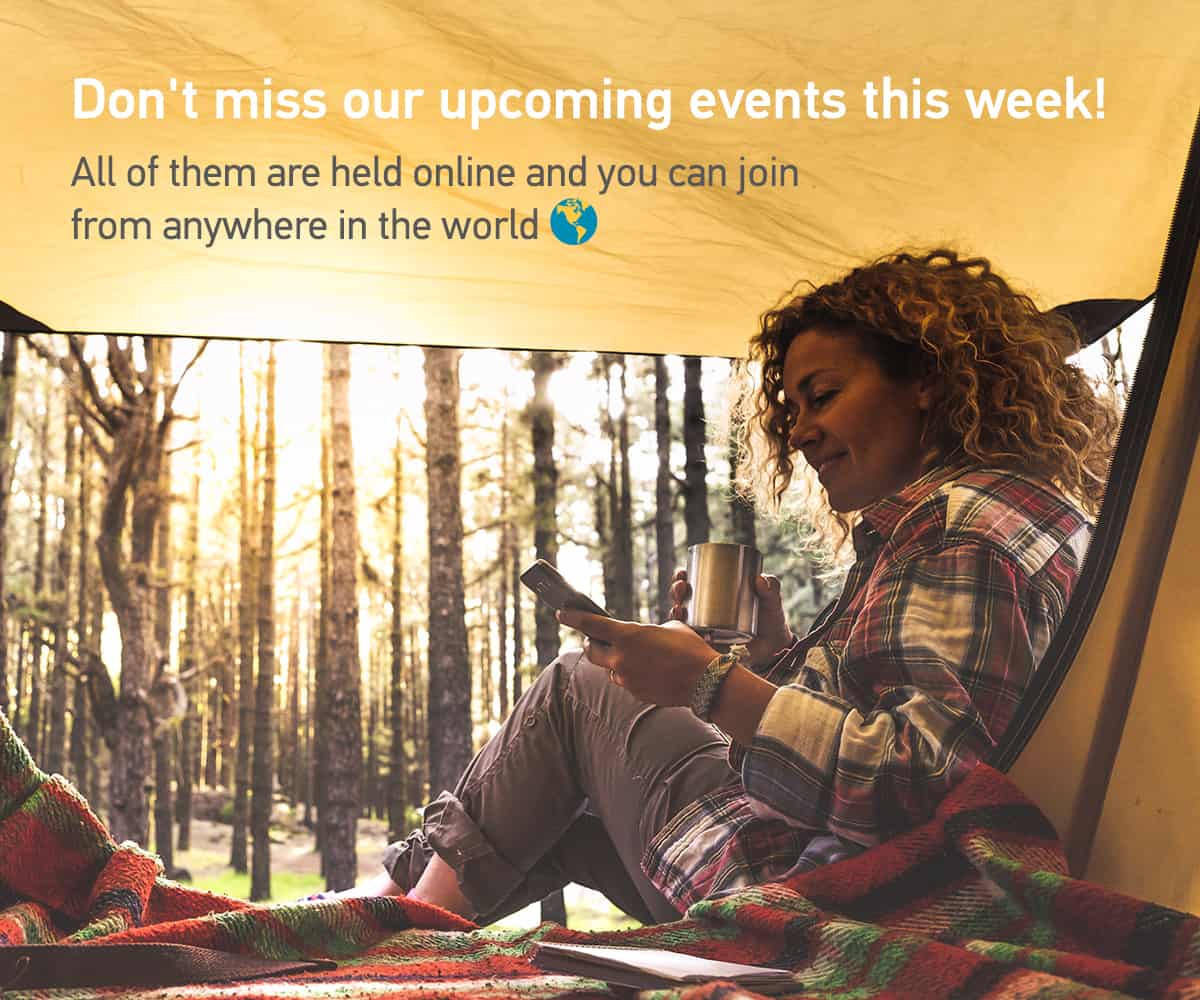 Dear Friends,
This week happens to be very rich and very informative! Do not miss these great opportunities to find out more about fertility treatment in O.L.G.A. Clinic!
We invite you to join our forthcoming events this week:
InstaLive 14 June 2021 at 19:00 CEST
In our InstaLive 14 June at @dr.olga.zaytseff at 19:00 CEST
together with Dr. Elena Lapina Dr. Irina Uvarova we discuss Liza's @lizabidner successful process which enabled her to get her daughter Mira at the age of 43 with her own eggs. Please join us and ask your questions about everything you wish to know
Webinar 16 June 2021 at 18:00 CEST
In our webinar 16 June at 18:00 CEST Dr. Alena Egorova and Dr. Anna Gusareva will explain step-by-step our IVF process with own eggs and PGT-A, hysteroscopy and ERA test. The number of participants is limited.

Please register now
Webinar 17 June 2021 at 19:00 CEST
17 June Therése Neaimé invites you to her amazing Inspirational webinar for women on their journeys to motherhood. Therése is not only a singer, a songwriter, an actress, a dancer and a motivational speaker, but also a single mother, having done IUI with donor sperm for the second child and embryo adoption for the third child at the age of 48. The number of participants is limited.

Please register now

In all our events our experts will stay with you up and until all your questions are answered.
If you wish to make your first visit to our clinic this Autumn, you can benefit from our Special Offer and save up to 2490Euro when choosing your Guarantee Package and getting your Treatment Plan before 20 July 2021.