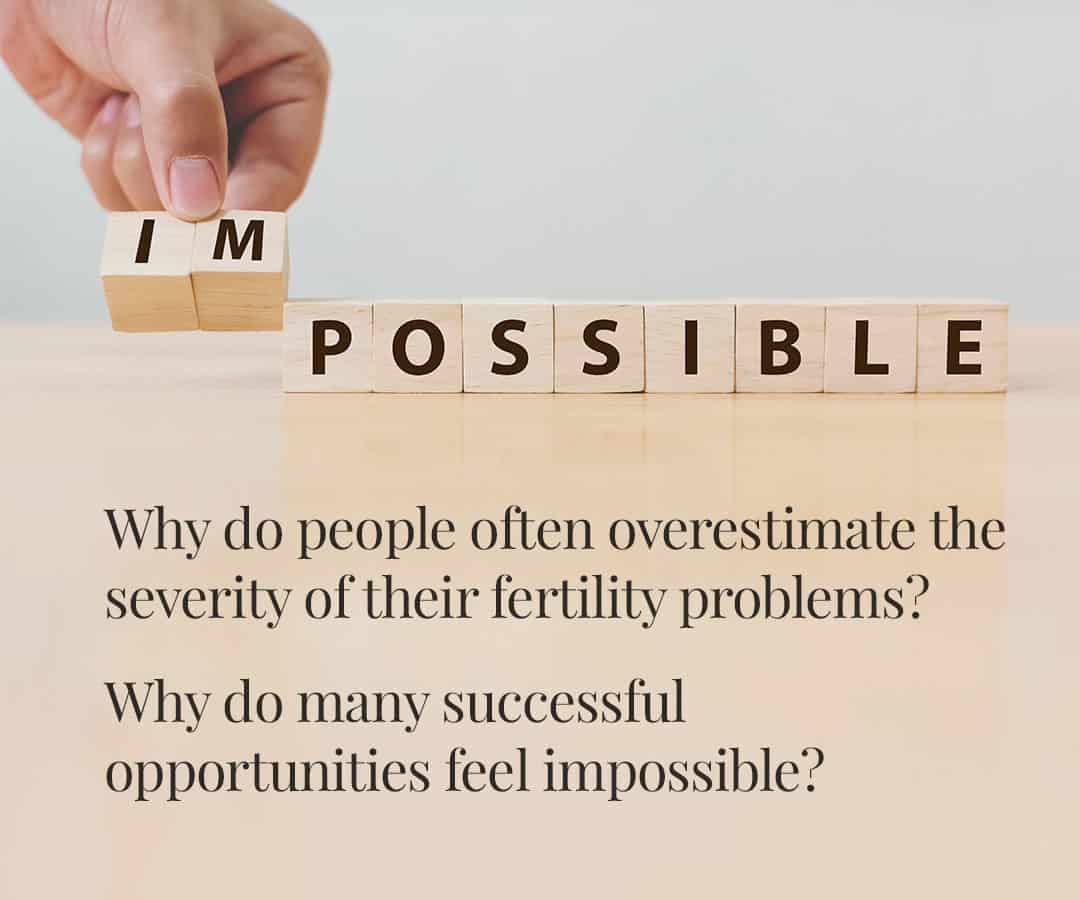 Today at 18:00 CEST we do an InstaLive with Erica @sekundar_barnloshet and Martin
⠀
After 7 years of waiting and trying Erica and Martin have completed their family with a lovely baby boy. Successful recipe was: hysteroscopy, antibiotics, one attempt IVF with own eggs and own sperm.
⠀
In our InstaLive today at 18:00 CEST we are talking about Erica's and Martin's journey.
⠀
Also we will speak about:
how not to overestimate the severity of own fertility problems;
how to stop blaming oneself for the failed fertility treatment;
how to get hope and motivation to continue.
I am deeply persuaded that the main enemy of successful fertility treatment is loss of hope and dropping out before achieving your goal.
Shall we talk about this today at 18:00 CEST?


---
Update 29 Sep 2020: