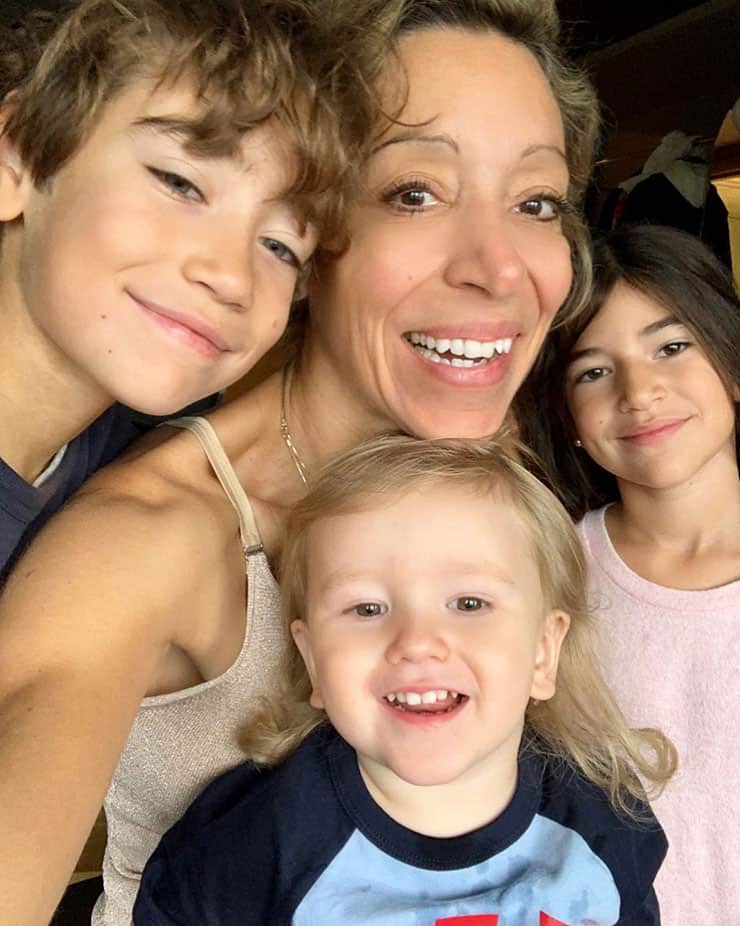 Our dear patient Therése @thereseneaime came to one of our seminars in Stockholm in 2017 and gave birth to her third child Lennox at the age of 48!
Always follow your dreams and goals! The only regrets we have are the ones we don't follow through! Dr. Olga and her team helped my dream come true resulting in my baby son Lennox at the age of 48!

Being a mom for the third time was a long time wish of mine. And of course I had my concerns. Am I too old? Will it be possible? Am I asking for too much? Meeting the Olga and her team changed my mindset completely. Instead I started to see the possibilities of actually reaching my dream. Instead of seeing the possible difficulties, Dr. Olga pointed out and highlighted the positive. Such a different and fresh approach. It took me only one visit to Olga's seminar in Stockholm to make up my mind. To go for it. Something I will never regret and which completed my little family in every way. For this I will be forever grateful."

Therése Neaimé, artist. Instagram: @thereseneaime, official website: www.thereseneaime.com

Join our InstaLive @dr.olga.zaytseff 9 November at 18:00 CET to find inspiration and energy to follow your dream until it comes true!