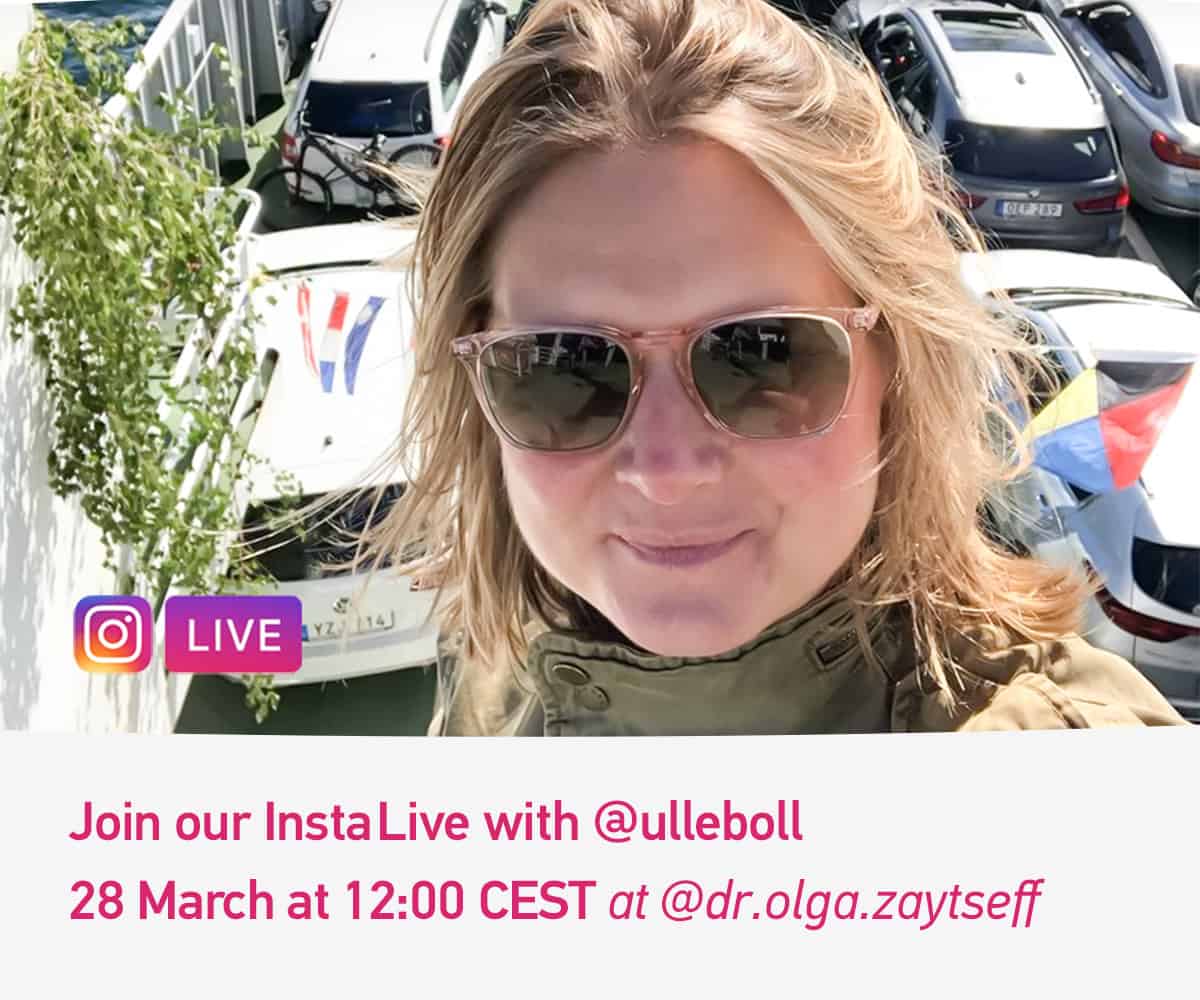 At 45, the age I had set as my deadline for children, I found myself single and childless. Despite my grief over not having children, I decided to accept the situation and to try to make the best out of my situation. I convinced everyone, and myself, that I was grateful for the life I had been given and that own children were out of question…
…Every morning I wake up to the happy beautiful face of my daughter, every minute I get to spend with her, see her developments and to see her grow into a little girl, is just pure magic. I'm forever thankful to every person along this path that pushed me forward, that supported me, encouraged me and held my hand. I feel nothing but gratefulness to the donators who have given me the possibility to have the most beautiful daughter I could ever have dreamed of. And even if my life turned out in a different way than I thought, it is way better than I had ever imagined, I wouldn't want change a single thing, even if I could. And I have to pinch my arm to believe that it's true.
And to whoever is still contemplating to take the step to have a child on your own, or wondering if egg donation or embryo donation is the right thing – don't wait any longer, you will never regret your decision"
Read @ulleboll story at Success Stories section
Join our InstaLive 28 March at 12:00 CEST to find out more and ask your questions at @dr.olga.zaytseff