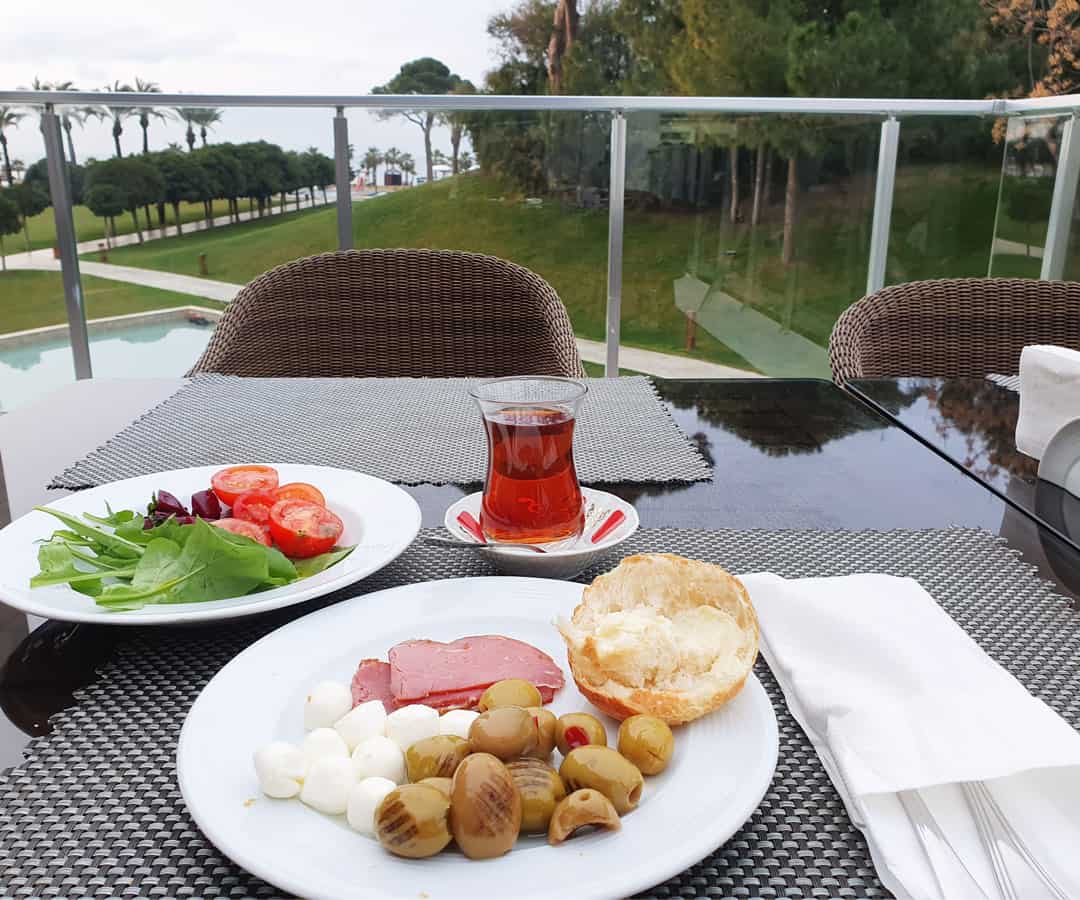 This Monday morning I could enjoy a very nice breakfast in fresh air. My calls start at 10 today, so I enjoy this long quiet morning. 
We tell our patients to eat healthy and not on the run. 
How often do we follow our own recommendation? — just guess...
Life is one, dear colleagues. Plan lunch breaks, slow down and have your meal in the middle of the day. In the end you do this for your patients too: often the way to your patient's heart is through your stomach 😘

Together with my dear friends and colleagues Dr. Alena, Dr. Elena and Viebeke Fjeld @klinikkfjeld we have prepared a lot of valuable material for our patients about healthy nutrition, lifestyle, supplements.
We hope this information helps you to achieve your ongoing pregnancy and baby:
The Role of Diet and Supplements  in Optimizing Success of Fertility Treatment
www.youtube.com/watch?v=XqknKduedRY
Foods to boost your fertility:
eggdonorideas.com/infertility-blog/foods-that-will-boost-your-fertility/
Endometriosis: how a better diet and Chinese Medicine can affect it:
eggdonorideas.com/infertility-blog/endometriosis/
Nutrition from a Chinese perspective:
eggdonorideas.com/infertility-blog/nutrition-from-chinese-perspective/
How are you?
Have you done any lifestyle adjustments during your fertility journey?
Have you changed your diet? Started on supplements?
How about exercises?

Kind regards,
Dr. Olga Zaytseff