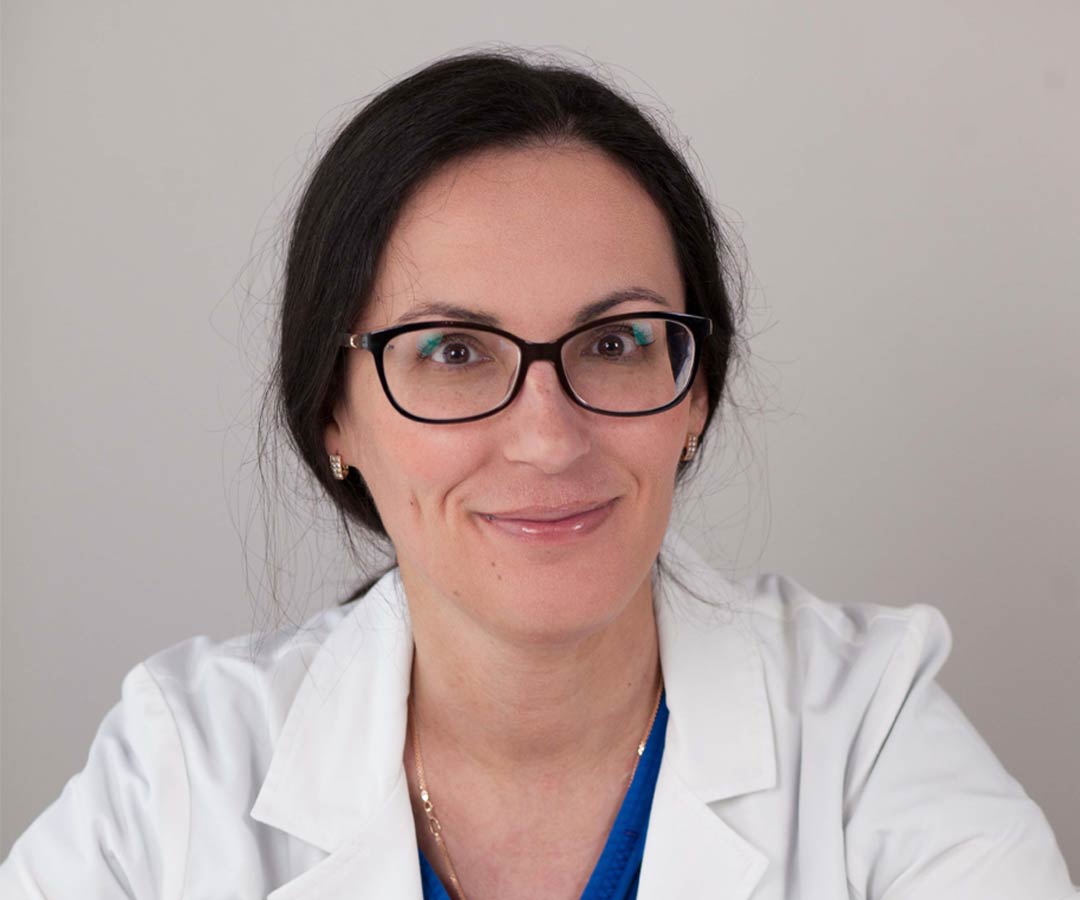 Yesterday we posted Marte's news about being pregnant through IVF with own eggs and own sperm at our clinic, after so many attempts in Norway have failed.
I have spoken to Dr. Alena, who took care of Marte's process in our clinic.

Dr. Alena explains:
Marte and Nils were one of many couples with a long history of losses but no clear explanation of reasons.
What can a doctor do when meeting a couple that has no long-desired child for many years already neither through natural way nor through IVF, but everything looks fine: a uterus, fallopian tubes, sperm, immune status etc.?
Everything seems to be OK. But there are pregnancy losses at pre- and post- implantation stages one after another.
So, what could we do? Just do our best in making every step of the IVF process as good as it is possible.
The success was achieved within a step-by-step approach:
Step 1: Thoughtful ovarian stimulation to get a maximal number of competent eggs.
Step 2: Embryo friendly laboratory process and creation of as many viable blastocysts as possible.
Step 3: PGT-A for 23 chromosome pairs, selection of good prognosis embryo.
Step 4: Hysteroscopy to make sure the VIP embryo is placed in optimal environment.
Step 5: Gentle, but accurate embryo transfer within the individualized supporting treatment protocol before and after the embryo transfer.
I believe that in Marte's and Nils' case every step has made its little positive input into a total success.
There are many hours of our teamwork behind these steps that one can read through in 2 minutes and we are happy that as a result now we all are looking forward to meeting a new miracle — Marte's and Nils' baby they have been dreaming about so long.