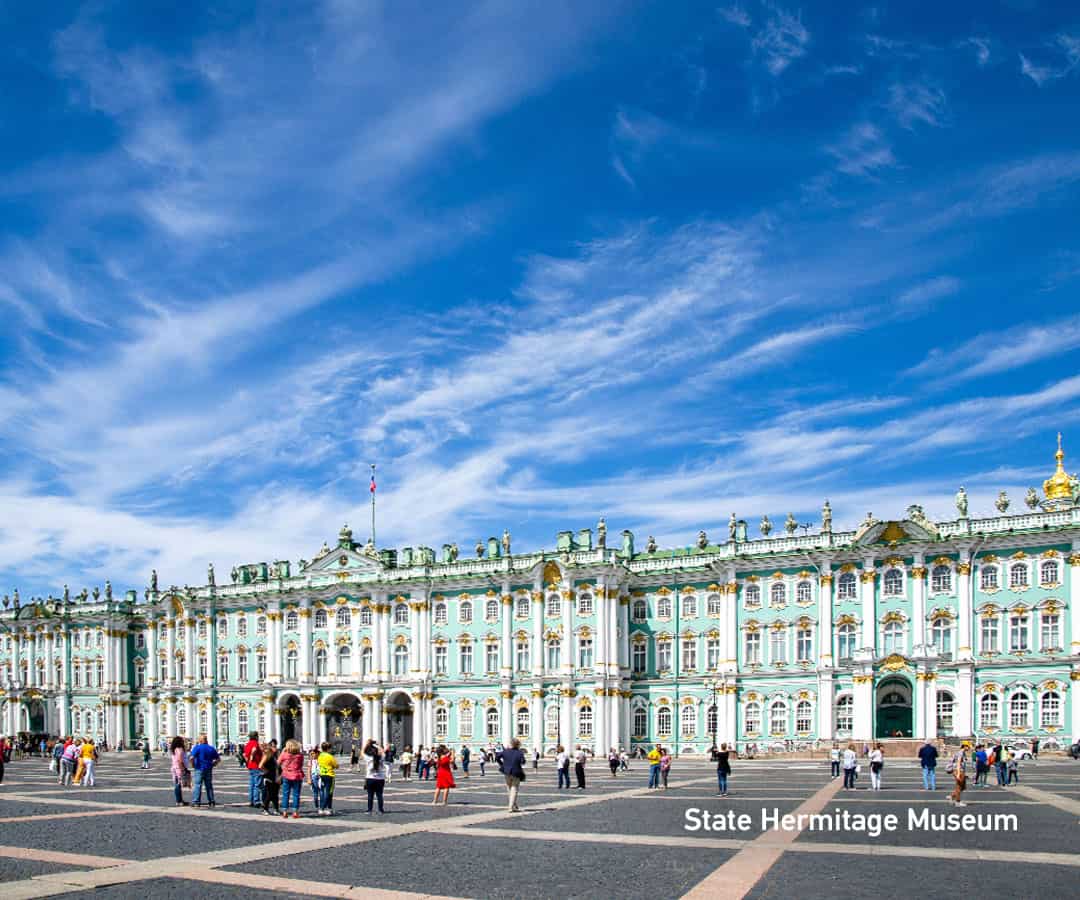 Dear Friends, Our usual daily life is gradually getting back. Every week there are more and more reopenings of businesses, services and public spaces in St. Petersburg.
Today we are happy to announce one major change for the better — no quarantine upon your arrival with an international flight.
Our government has made an official statement regarding the renewal of international air travel from the 15th of July (the date is now preliminary). There will be no 14-day quarantine for the international passengers who enter Russia. It means that there will be no delays in terms of your treatment schedule and you can come and leave as planned. Basically, almost as it was before the Covid-19!
However, one restriction still remains: all international visitors must undergo testing for Covid-19. There are two options for this:
On your arrival to Russia, you will need to have with you a medical certificate issued by your local health care stating the negative PCR Covid-19 test result. The material for this test must be collected not earlier than 72h before your arrival to Russia.
You can pass the Covid-19 test upon your arrival to St. Petersburg.
Our goal is to minimize additional visits to your local doctor/clinic and to exclude any possible stress for you.
That is why we are going to perform the Covid-19 test upon your arrival free-of-charge for you. The result will take 24 hours to be ready and then you are free to walk, go to museums, parks and enjoy your stay to the full.
Last but not least, there will be a short medical questionnaire sent directly to you by your personal doctor-curator. In this questionnaire you will need to give information about your state of health during the past two weeks. By doing so, we will at the same time conform to the instructions of our government concerning the international visitors and make your stay in our city as pleasant and peaceful as possible.
We will keep you informed of further news about travelling conditions and requirements.
Stay safe and healthy!
Your O.L.G.A. team