Exactly 2 years ago, 11 February 2019 O.L.G.A. Clinic has opened its doors in Razyezzhaya Str.2 of St. Petersburg.
In my picure of reality each story should have a happy end. This is probably why we have our guarantee of live birth: there should be a baby, a happy end of a battle with infertility.
Dear Elena and Michael, 2 years ago, when we finally opened our own clinic, you made my personal dream about happy end, come true.
Dear Colleagues and Patients, dear Friends, congratulations to these amazing two years which is only beginning of a happy story without end...💫🥂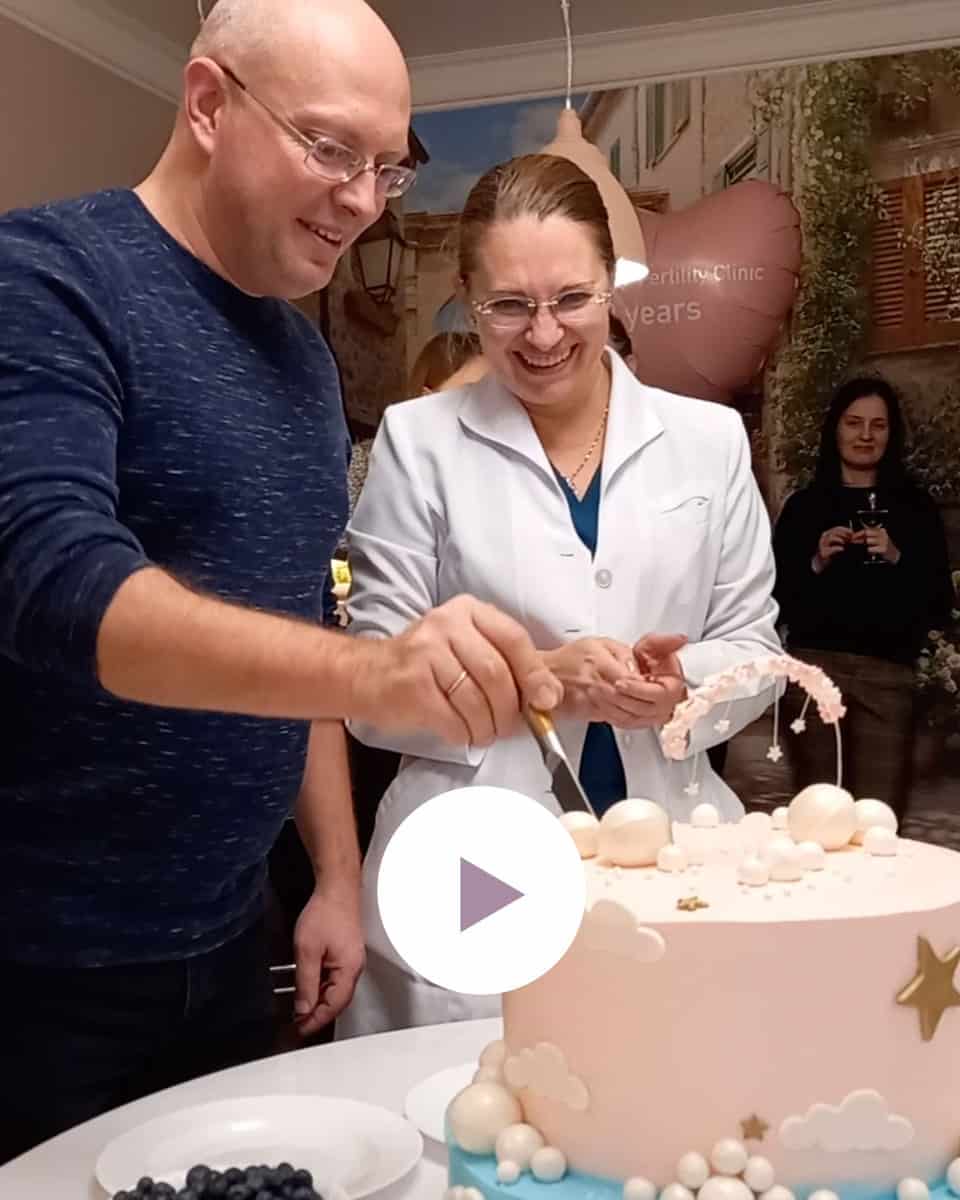 Kind regards,
Dr. Olga Zaytseff