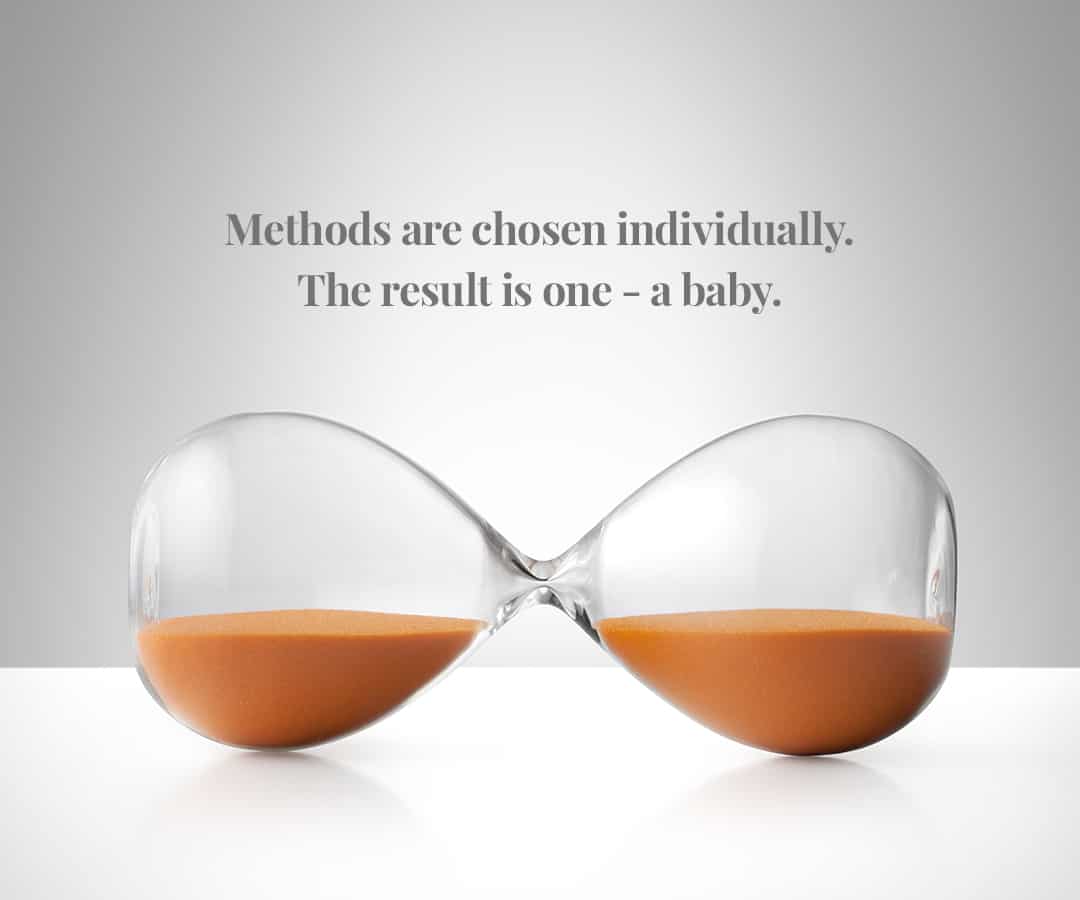 We had a very nice InstaLive yesterday, dear Cilla, thank you so much for joining! Always true pleasure to be in dialog with you!
We had many smart questions, thank you dear Friends! 
We had only one hour and if your question was not answered, please write it here in comments and we will respond! 
Among other questions yesterday I was asked:
— What makes your clinic different from other leading clinics in Europe?
— Why can you offer a package with guarantee of live birth to those patients who were given up in local clinics?
I have explained that standardization became very strong in most IVF clinics today: a standard method to certain large groups of patients with several similar parameters. Standardization is cost efficient and helps to treat large numbers of patients. This approach works very well in the most standard cases. But what if you are not "a standard case"? What if this approach systematically fails when applied to you?
Why should you repeat the same unsuccessful method again and again instead of trying a new angle,  a new approach, a new method? - Because it is so convenient to go to a clinic next door?
How many hours of transportation have you saved? How many months/years of life have you spent waiting for a baby instead of spending time for a baby?
We see every patient individually as an organism and as personality. Our first step is to understand what is special about this patient's body, function and situation. We define the targets of our optimization individually and make this process work, step-by-step. The result is a baby.  
Another reason why many patients get stuck in unsuccessful circles of trying was expressed by Cilla: it may be difficult to change your own angle of how you wish to actively deal with solutions for your situation. Working with your perception of solutions for your situation is significantly less time-, money- and energy consuming than doing the same unsuccessful method again and again.
What do you think? What challenges are you facing today in your fertility treatment?
Please share with us so that we can help!