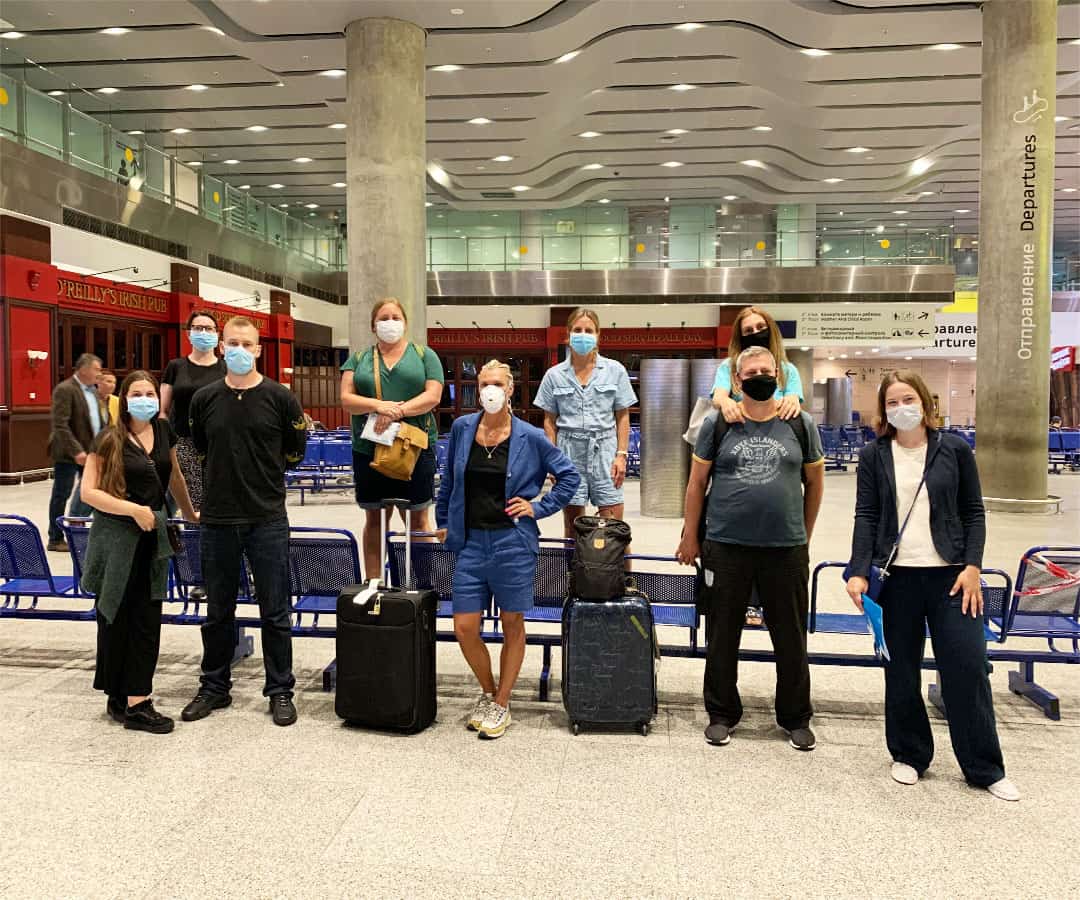 Welcome to St. Petersburg! You are the champions, my friends! Thank you for your courage, belief and support! We all wish you that your efforts pay off in long expected results coming soon!

My personal very special gratitude:
to Michael Lebedev and his team for great negotiations and organization process and result, which made this first group arrivals possible;
to Elena Lapina and her team for adapting our unique individualized medical process to covid times;
to Julia Reutova, our administration and coordination teams for managing this new and special visa process; 
to my whole team for huge work and dedication in unusual times;
to all of you for your trust, belief and support!

By now for all our dear patients:
We have reorganized our medical process to keep it safe, efficient and comfortable in covid times;
We have arranged the visa process and flights so that you can travel.
Now you can come, have your efficient and safe process finally get your long desired result. 
If you have questions, want to start or restart your process, please contact your personal coordinator in our clinic or e-mail to info@olgafertiltyclinic.com

Kind regards,
Dr. Olga Zaytseff