Seminar in Malmoe, 27 August
28 August 2019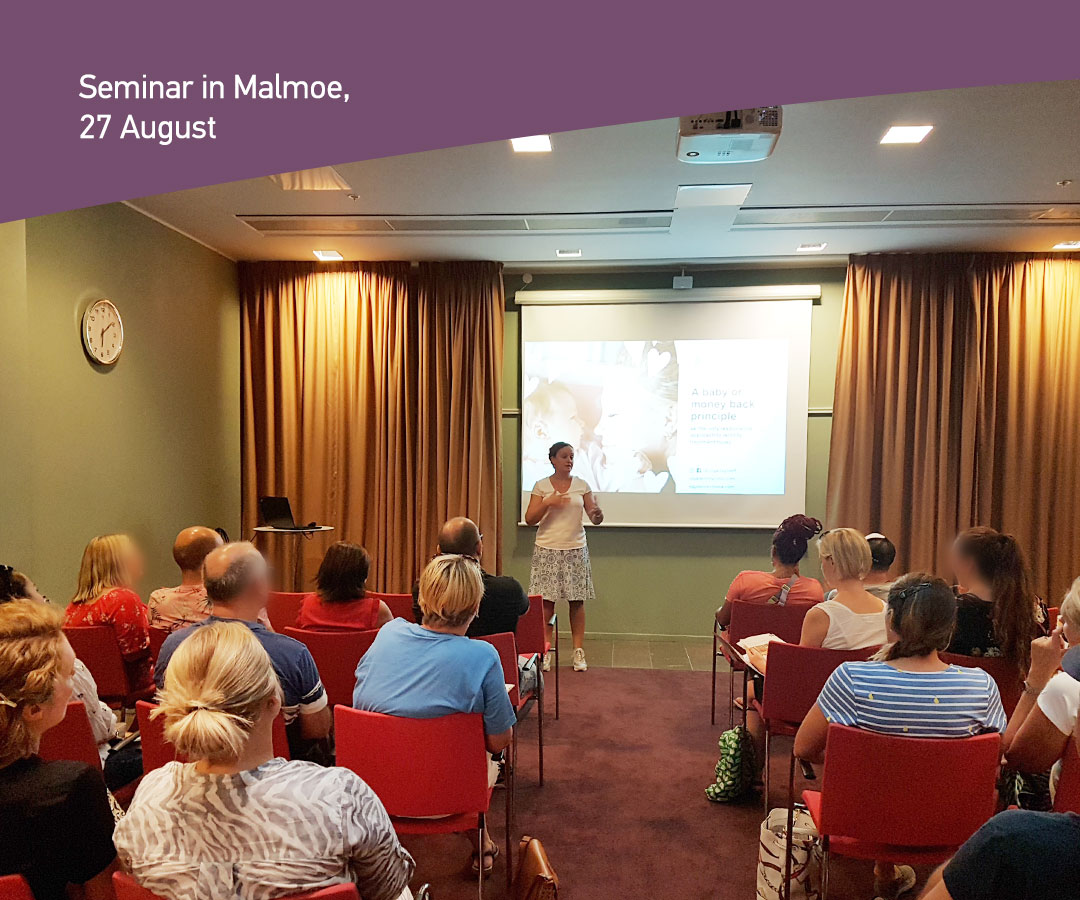 We had a brilliant seminar in Malmoe yesterday! Such an inquisitive audience – even did not want to make a coffee break and we made the whole lecture in one go!
⠀⠀⠀⠀⠀⠀⠀⠀⠀
We spoke a lot about optimizing IVF process with own eggs. If you are under 44 please give us details of your #fertilityhistory to see if your own egg IVFprocess can be optimized. Please send your detailed medical information to your assigned coordinator so that I can go through it and assign you the best doctor.
Some patients were sad that we did not speak much about eggdonation. If we will see that egg donation is your only option, we will provide all the relevant information in personalized dialog I always remind that with egg donation 90% is mental and emotional process and only 10% is practical eggdonationprocess.
I have written easy to read chapters about practicalities of egg donation:
Egg donation and embryo adoption: process for recipients
Treatment for recipients of donor eggs and embryos
But please remember that whatever treatment you do with us, we take you by the hand and guide through the whole process
All News
A blog — to help you on your journey to become parents!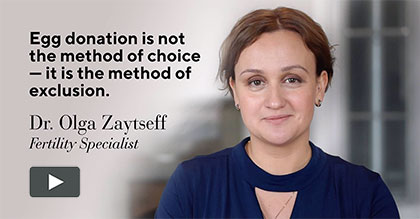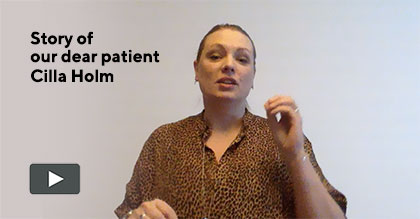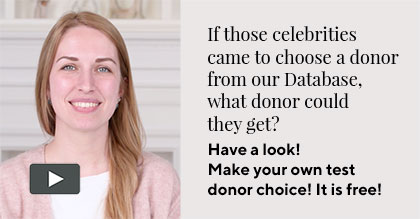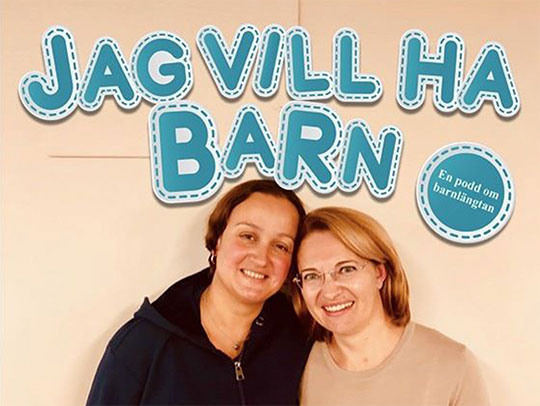 Podcast about embryonic and maternal reasons of pregnancy losses and how we solve this

Listen to the Podcast!
More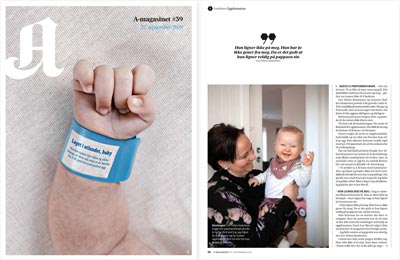 The Egg Solution

Aftenposten, 27 September 2019, Norway. Miriam Lund Knapstad, Helle Aarnes
More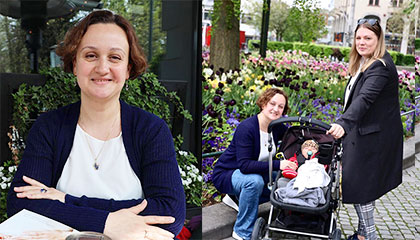 Olga is the miracle doctor who gives baby guarantee

ALLAS.se, Sweden. 6 August 2019. Text & Malin Aunsbjerg
More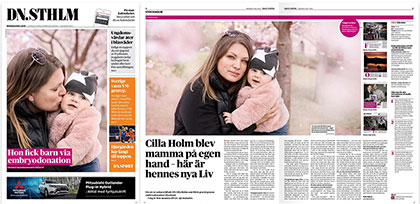 Cilla Holm became a mother on her own – this is her new Liv (life)

Dagens Nyheter, Sweden. 7 May 2019
More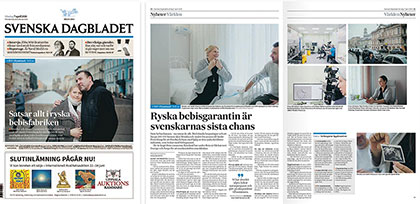 Russian baby guarantee is the Swedes' last chance

Svenska Dagbladet, Sweden. 7 April 2019
More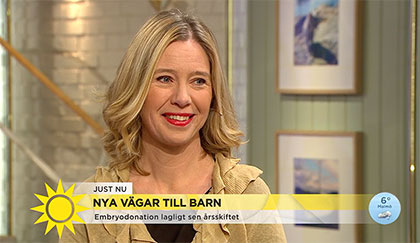 Mum through embryo donation

Marie Granmar is my very dear patient from more than 8 years ago. Please listen to Marie's interview on TV4 7 March 2019 in Sweden
More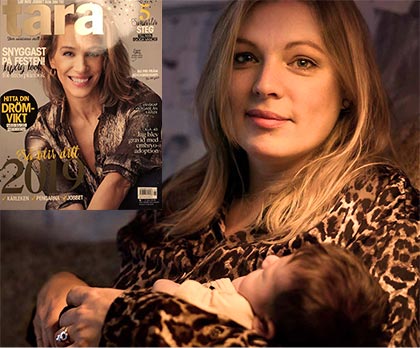 "I became pregnant with an embryo adoption"

One more story about our dear patient Cilla Holm by Tara Magazine, Sweden
More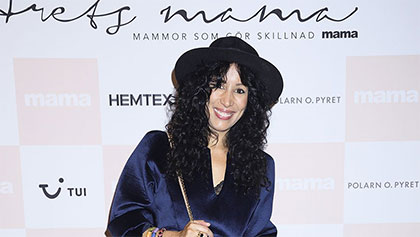 Titiyo became this year's Comeback Mum: "I've broken the norm"
More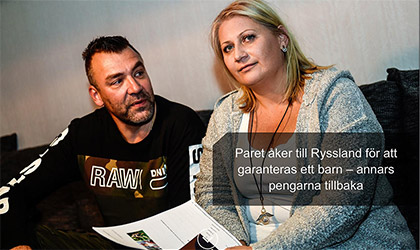 Monika and André pay 240,000 SEK for having a child
More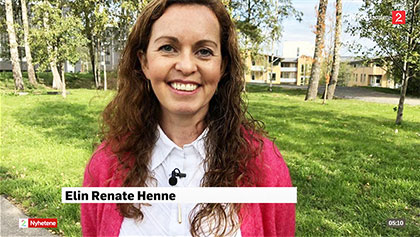 "Had to travel abroad to get pregnant after 8 IVF attempts in Norway"

Interview with our patient Elin Renate by TV2 Norway
More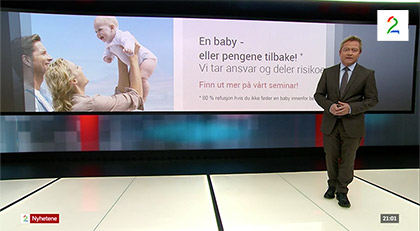 Report on us on Norwegian Television TV 2
More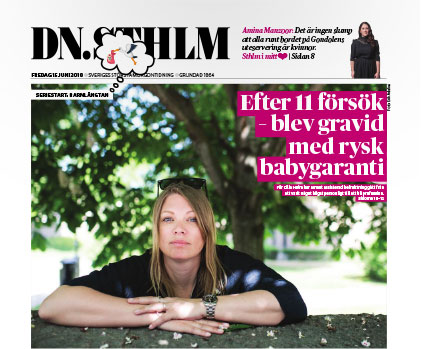 Enjoy our dear patient Cilla's story, who has been interviewed by the "Dagens Nyheter", daily newspaper in Sweden
More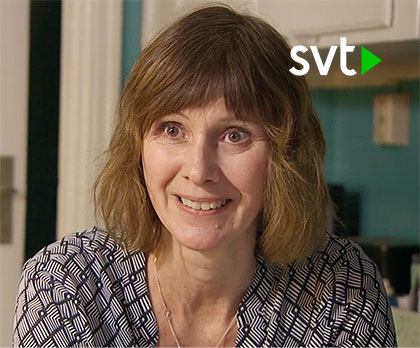 Report on us and our dear patient Hillevi on SVTPlay & SVTNews
More