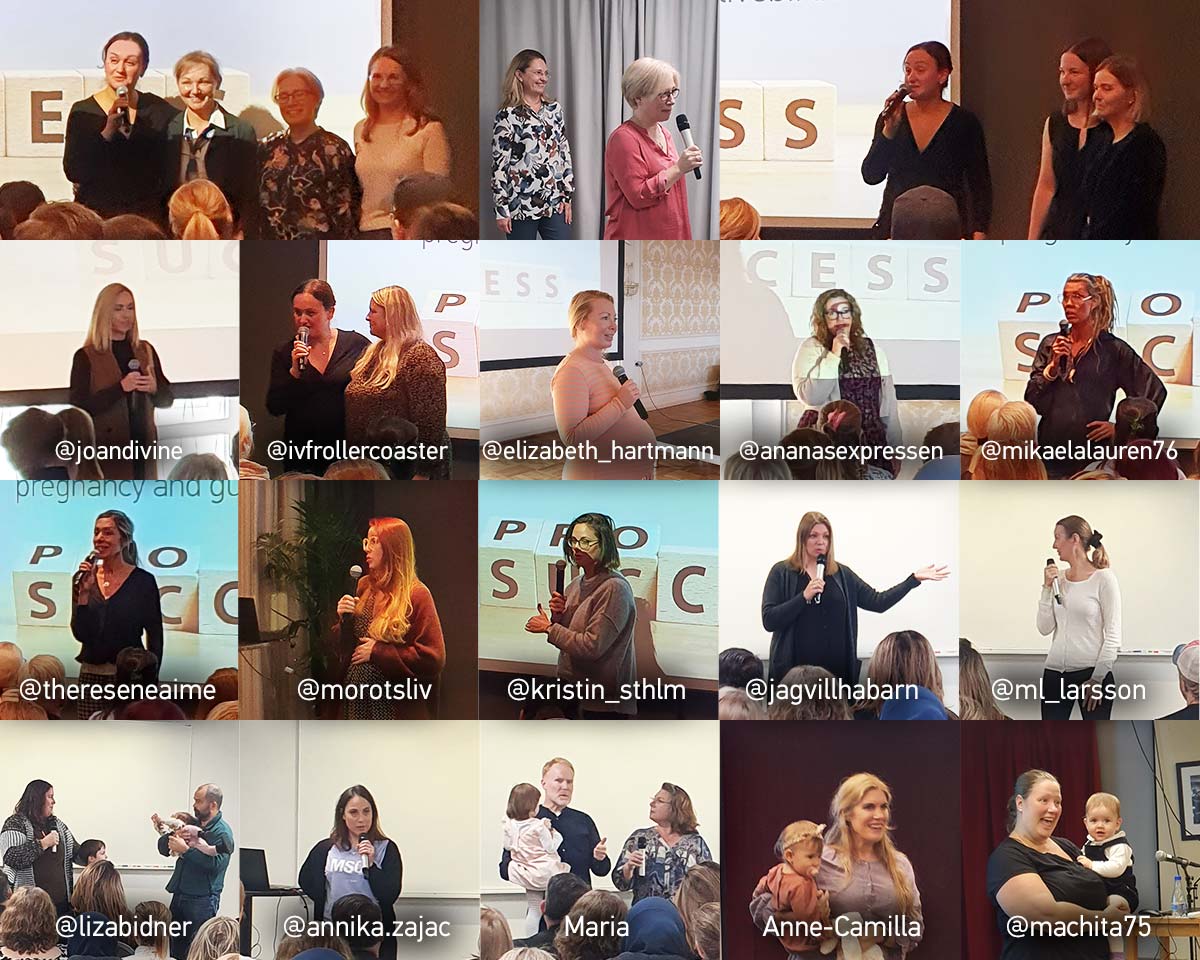 Dear Friends, Our seminars in October in Copenhagen, Stockholm, Gothenburg and Oslo were attended by more than 300 people. During these seminars they could listen to our former patients sharing their fertility journeys and to the lecture explaining how to shorten time to pregnancy, they were asking questions in open Q&A sessions and were having personal meetings with our leading doctors.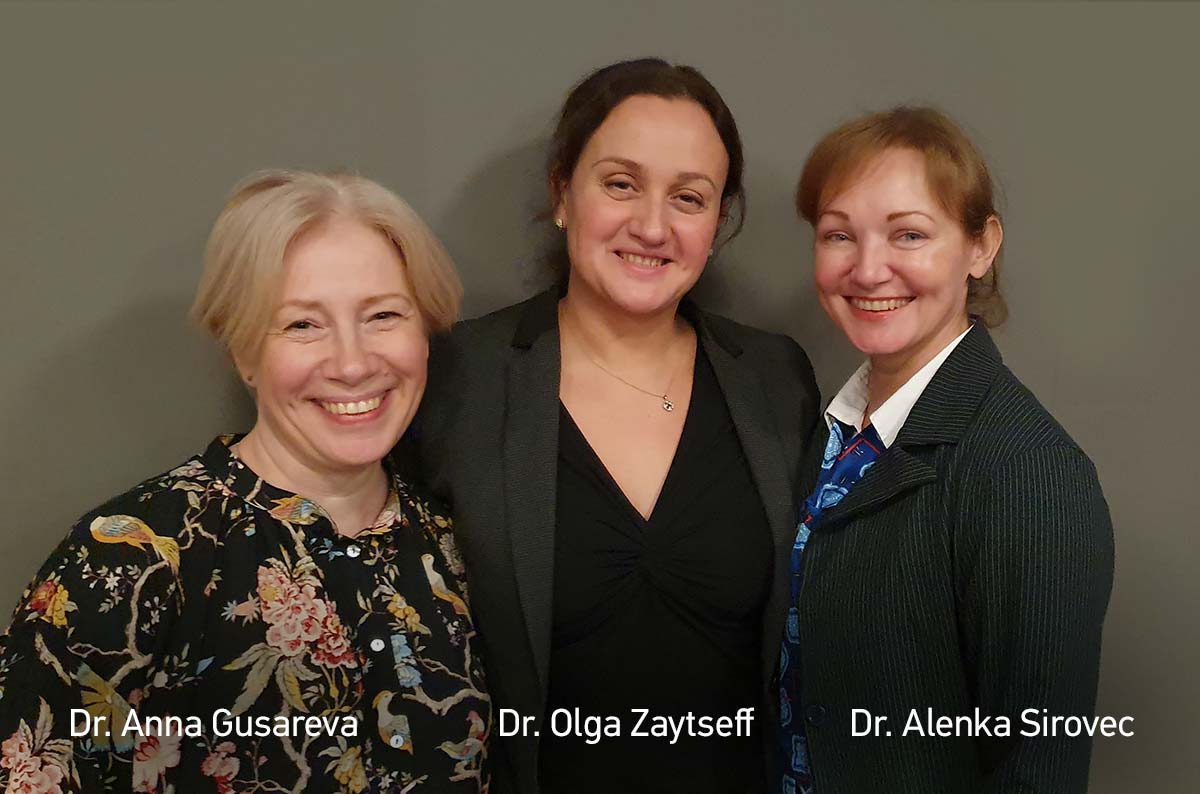 We were also glad to share with all the participants the helpful reading materials to take home. We have put lots of love and thought into these brochures about IVF, egg donation and embryo adoption. We have created them in a very easy to read form so that you can get the information you have been looking for.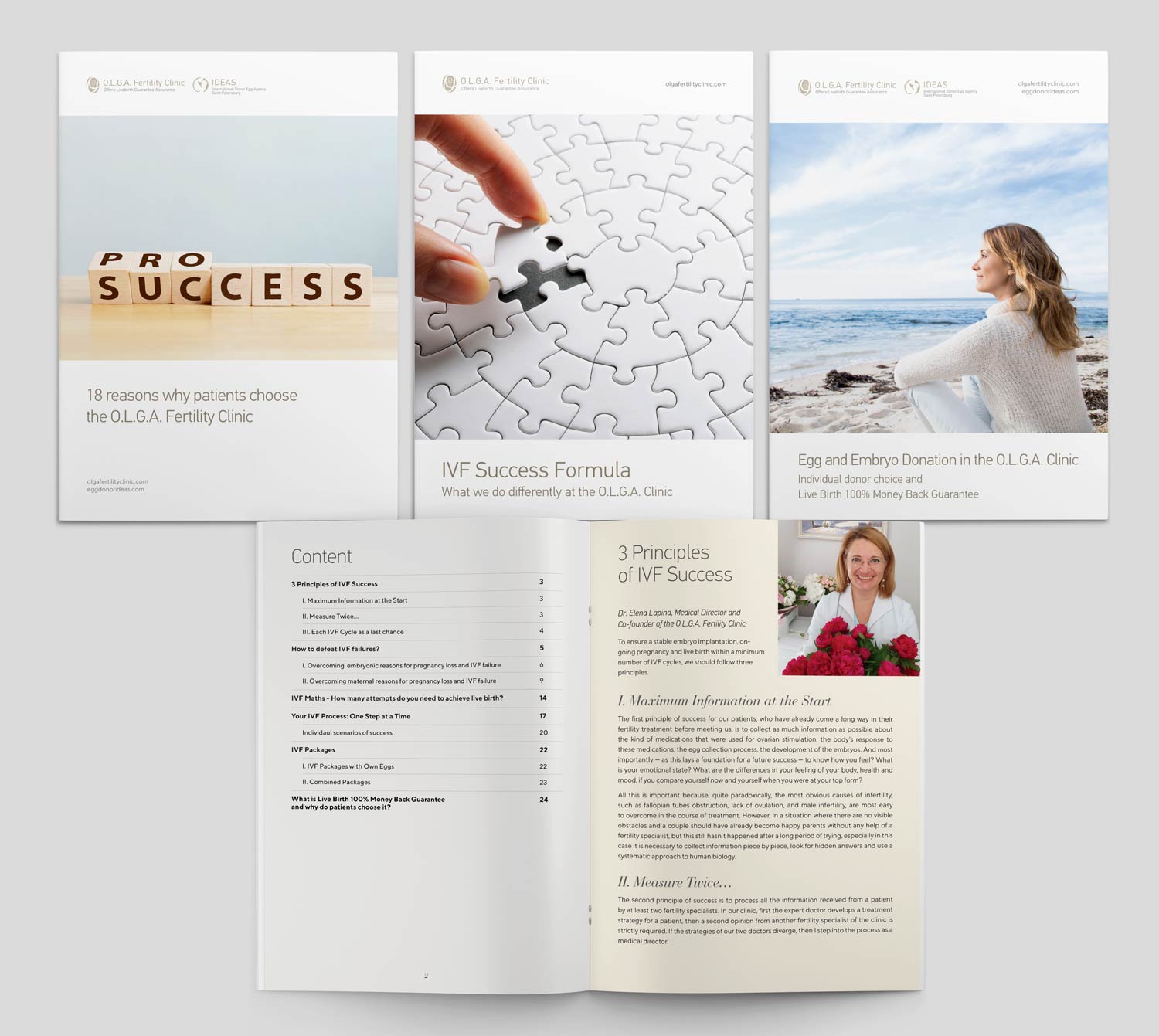 We have also shared with our seminar attendees examples of our egg donor catalogues so that you can literally see how much you can find out about our egg donors.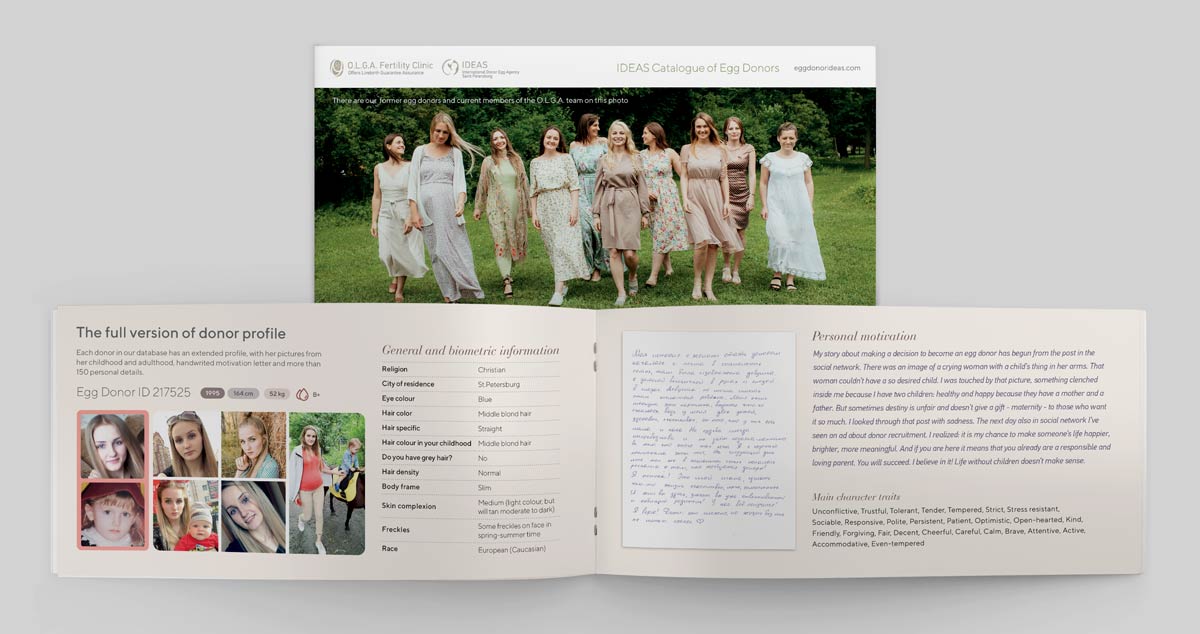 If you are far away from our seminar locations and can not attend, please request our brochures in PDF by answering this e-mail.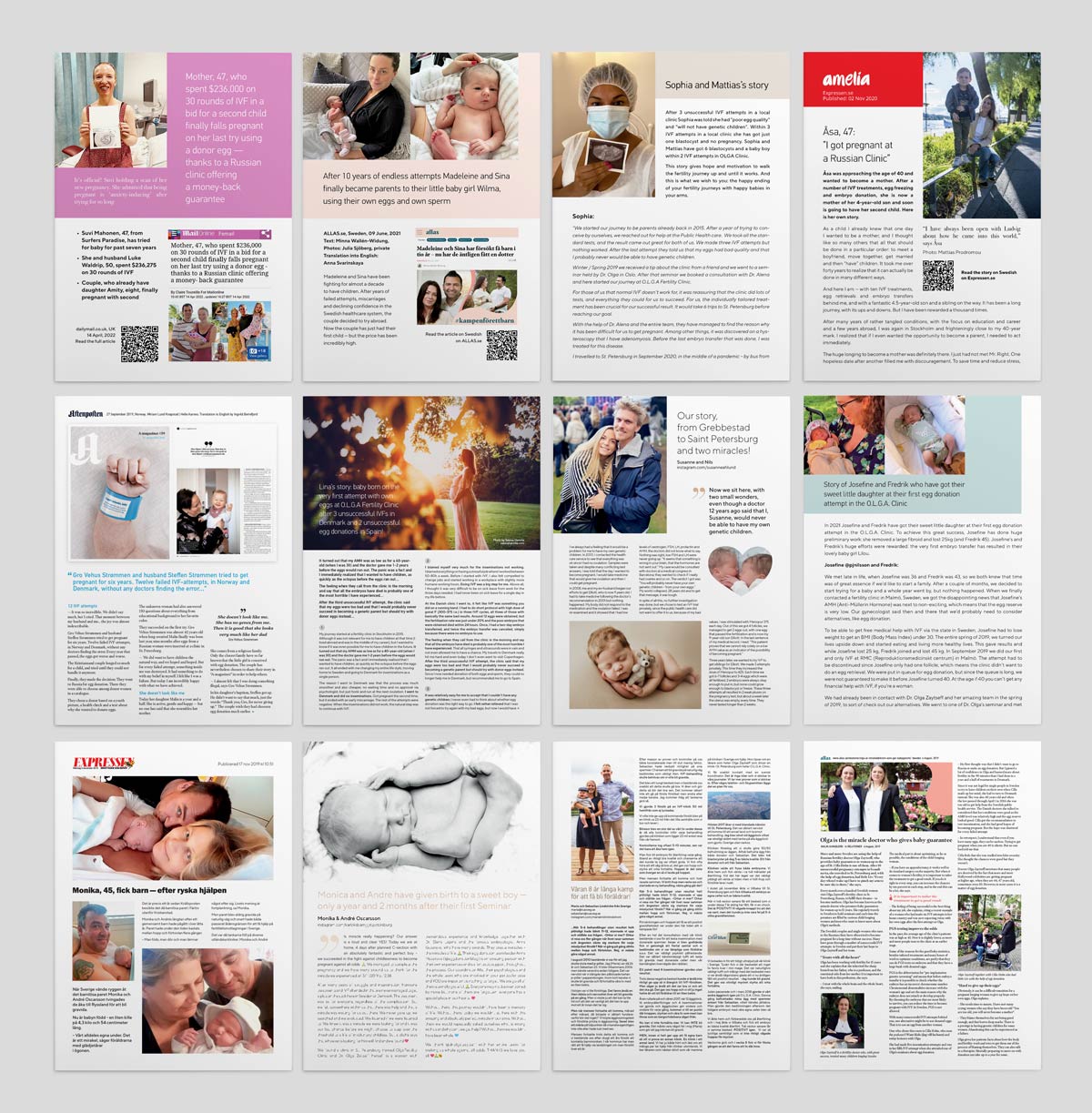 Our former patients bring you lots of inspiration and hope, when they share their journeys in our seminars, in our web site and in these leaflets, which I call "postcards from your potential happy future". This can be your happy future, these "postcards" can change your life.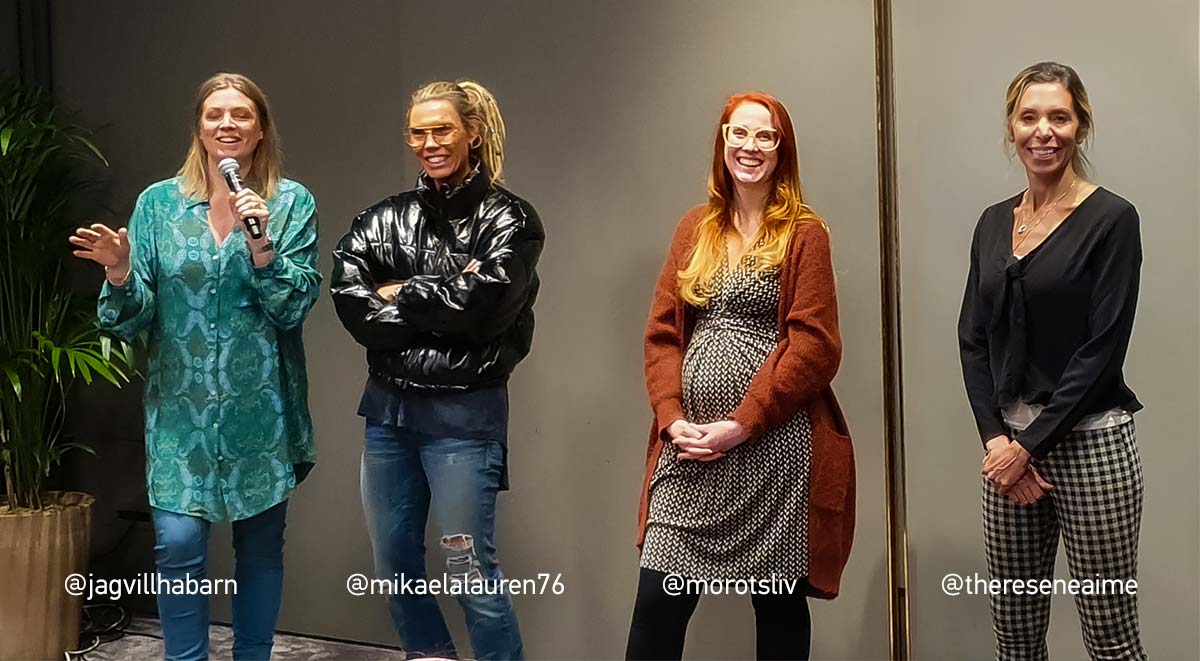 Parents today, our former patients have been in your shoes some years ago, they have attended these seminars, even no one wished to be there. And their example today helps you regain hope, motivation and energy to be able to follow your dream up and until it becomes a reality.

Many of those dear patients who have attended our seminars in October, have already sent us their journals, have had their online consultations with our doctors and some have already received their package offers and treatment plans and booked their trips to St. Petersburg for early 2023.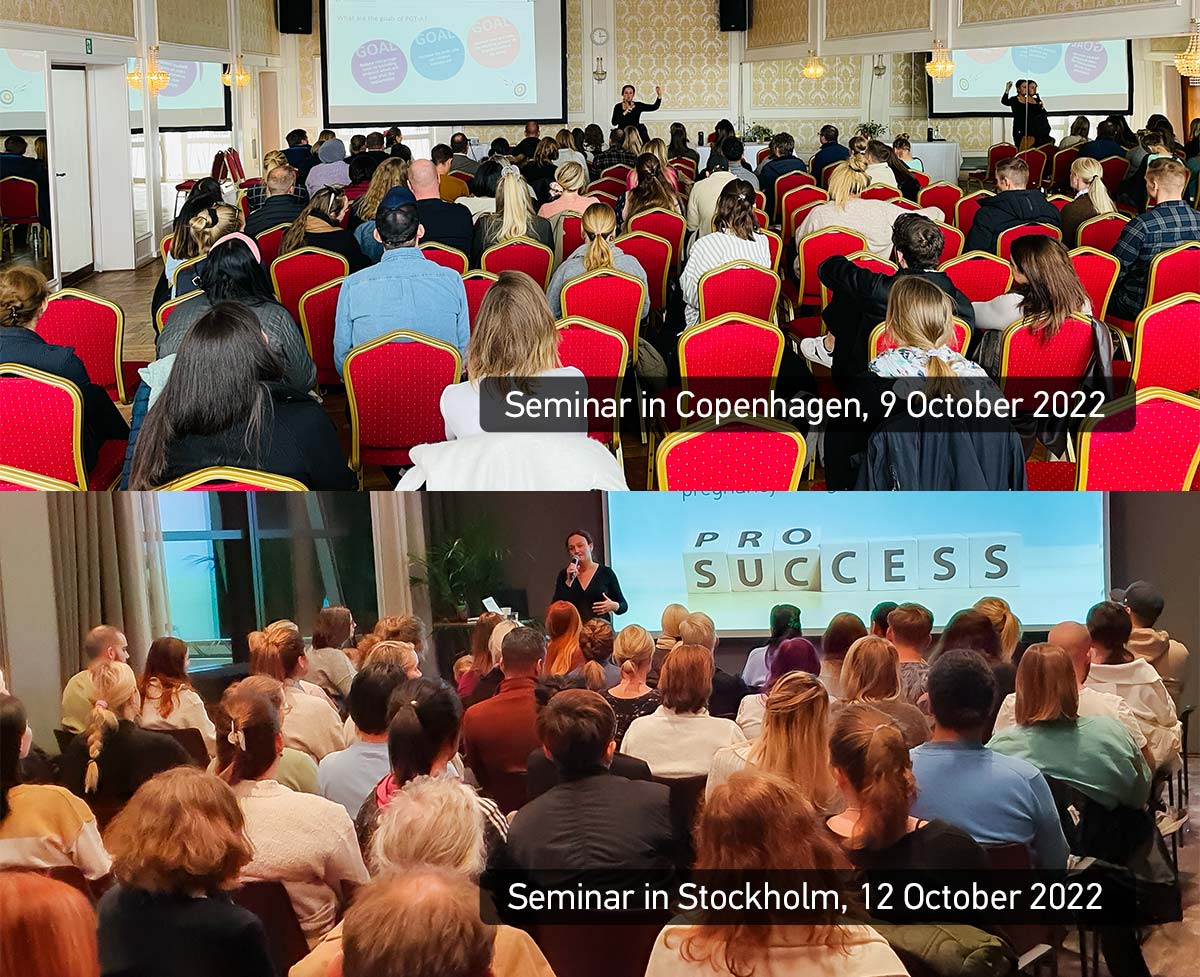 We heard from everyone who attended — no one wanted to be there, but no one regretted having joined. In one evening, people could get more information about fertility than they had during years of fertility treatment. And most importantly, they could regain hope, motivation, energy and belief to be able to move forward towards fulfilling their dream ❤
Yes, we will walk by your side and help you in every step ❤
And yes, we are back to Seminars in December and January to give you even more information, help and support ❤

Please register and join, it is free:
🇸🇪 Malmoe, 8 December at 17:00
Elite Plaza Hotel Malmö, Gustav Adolfs torg 49
🇩🇰 Copenhagen, 10 December at 10:30
Hotel Copenhagen Island, Kalvebod Brygge 53
🇸🇪 Stockholm, 12 December at 17:00
Hotel At Six, Brunkebergstorg 6
🇸🇪 Gothenburg, 16 January at 17:00
Elite Park Avenue Hotel, Kungsportsavenyn 36
🇳🇴 Oslo, 18 January at 17:00
Litteraturhuset, Wergelandsveien 29
Seminars are free. Please register and join!
Please share this information with everyone who may be interested.
Sincerely,
Your OLGA Team