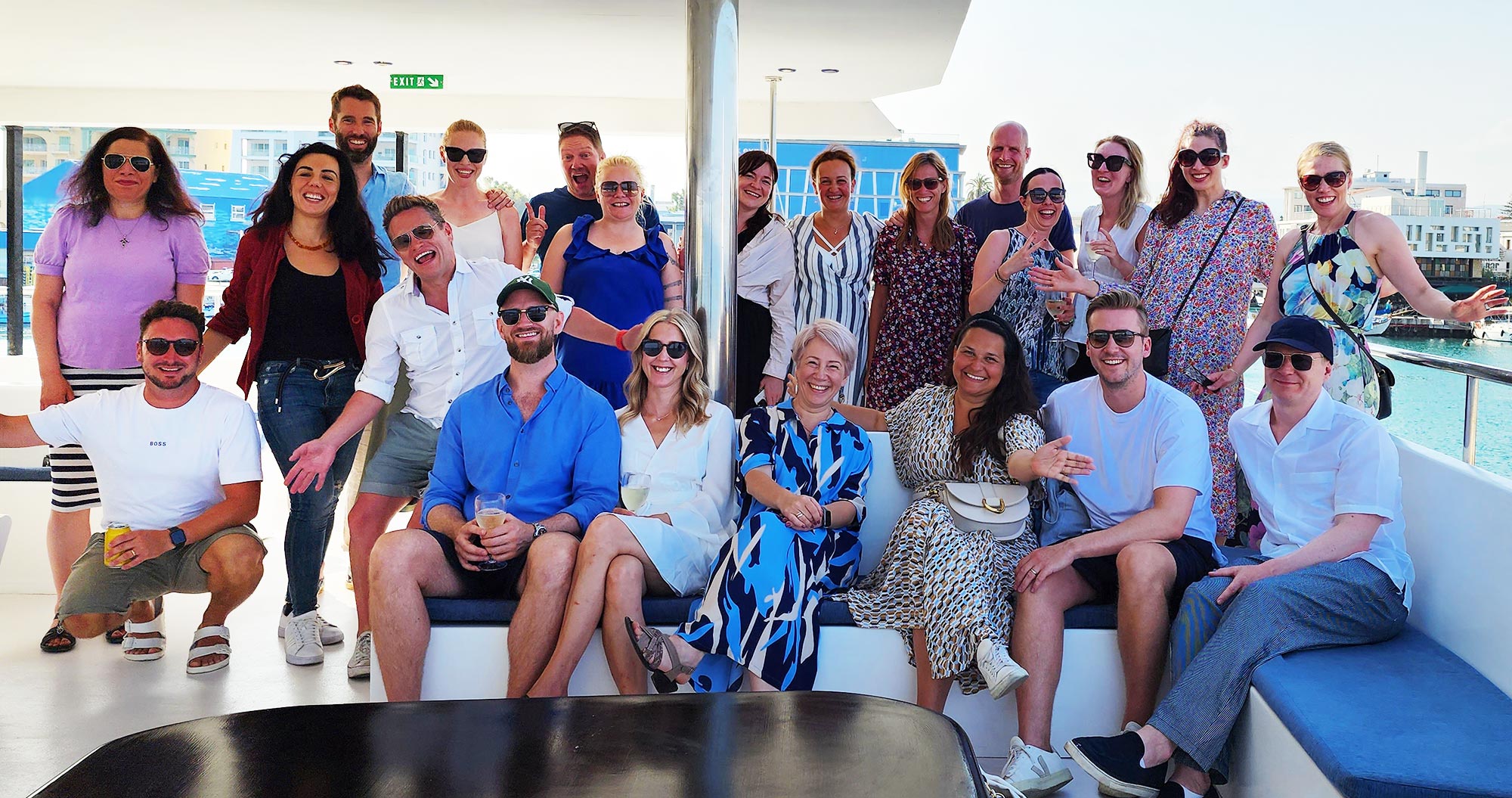 Dear Friends, the treatments for our fourth group in Cyprus were successfully completed this week.
During the past two weeks in Limassol, in collaboration with our nice colleagues from Greece and Cyprus we performed individualized treatments for 20 very nice couples and single women from Sweden, Denmark, Norway, Germany and UK. We fulfilled individualized stimulations, egg collections, cultivations, blastocyst biopsies, hysteroscopies, and embryo transfers. All cases were challenging! There was no single case which required a standard approach! 
All simulations required a lot of thought and concentration. Most patients got great outcomes on blastocysts, as never before. Some patients need even more thought, concentration, and effort to make it happen for them and we are ready to do everything we can to make it work! 
Some hysteroscopies required additional treatment for activation of endometrium during and after hysteroscopies and we hope to be able to create a welcoming environment for implantation in the future in these challenging patients too! 
We've just got the results from our first two embryo transfers in Cyprus and they are positive! We believe the Universe sends all of us this supportive message and we hope the Future turns out to be good for all OLGA Patients and Team.
Now we are getting ready for our following groups coming to Cyprus in September and October.
Would you like to join the group? Book consultation NOW and get your Treatment Plan! There is still enough time left!

Kind regards,
Dr. Olga and the Team