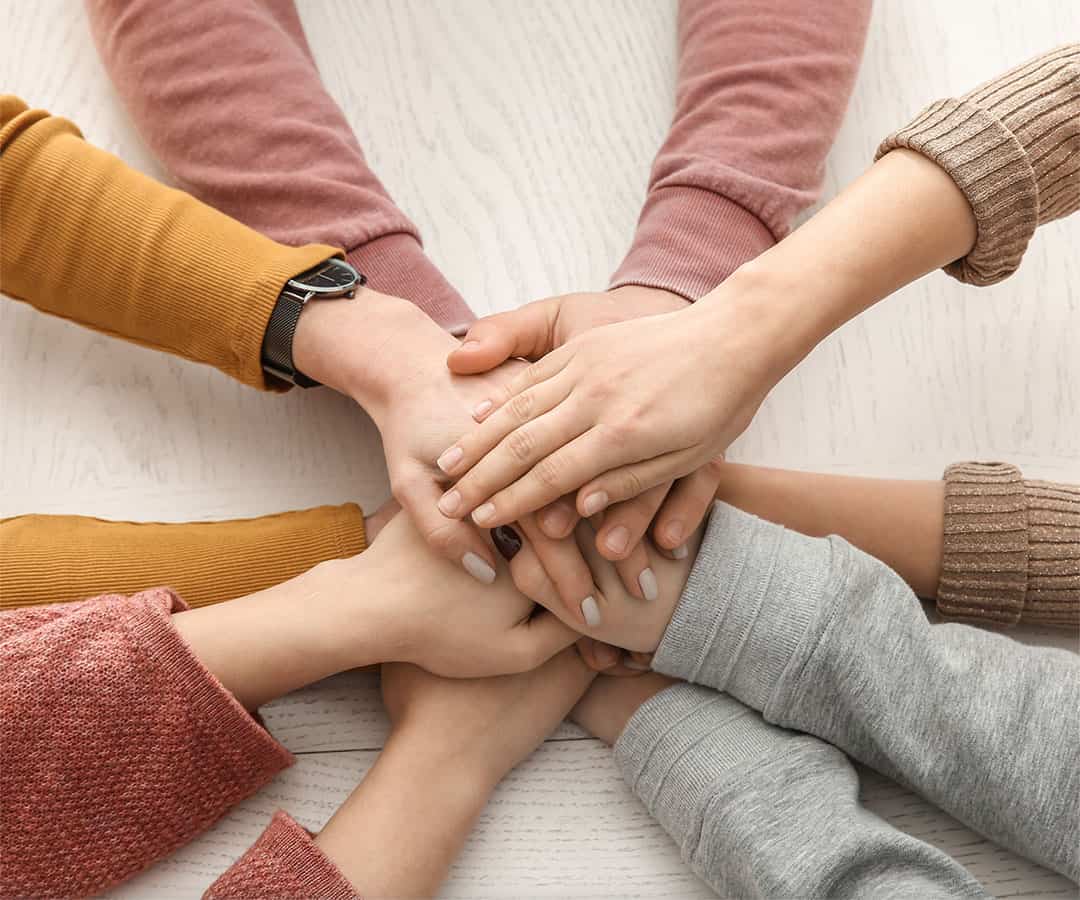 Dear Friends
The world experiences unusual times.
Fertility treatment has always been a vulnerable process when people feel so unprotected and fragile even in the most stable times.
Going for fertility treatment today confirms your mature decision, strong will and mental strength.
We are used to working on the "baby-or-money back" principle. Fertility treatment is the field in which we know we are top professionals and we feel confident to take responsibility for the result of the treatment and to share the risk with you: a baby or money back.
The field in which we do not have the full control over the process and the result is the current visa and traveling situation.
The current visa and travel situation is far beyond the regular tourist e-visa situation as in early 2020, when it was just enough for you to fill in an online application, book hotel and flight. Our patients could do this all on their own and the only thing we had to do was to meet them in the airport and take them to a hotel.
Our dialogue with you has always been based on transparency and trust so we feel important to tell you how the things stand at the moment.
The Visa Process Today
Today the only way to get your Russian visa is to submit to the Russian Embassy in your local country an individual official invitation from the Russian Office of Internal Affairs. This invitation in the current times is the only legal basis for your visa and is needed even if your country has a visa free regime with Russia. To receive this invitation for you we have to submit the petition on your behalf to the Russian Office of Internal Affairs.
As I have explained, this process we have never experienced before. Our clinic had to employ 5 full time new team members to take care of logistics, the paperwork, petitions and dialogs with the Russian Office of Internal Affairs. To receive an invitation it takes 20 working days from submission of our Clinic's petition. As soon as we get your invitation, we send it to you straight away together with further instructions on visa application in your country.
Still the submission of petition doesn't guarantee that invitation will be received within 20 working days – it may take longer; and the availability of invitation doesn't guarantee the visa. These decisions are within control of the Russian Office of Internal Affairs and Russian Embassies. These decisions are outside of your and our control.
The Travel Process Today
We arrange transportation from one of Scandinavian airports. In July and the first half of August we had charter flights going to Stockholm and back every Sunday. After the air company could not fulfil more than 4 round trips in a row, we have started dialog with other flight companies and we hope to achieve success.
Currently we have relocated the meeting point to Helsinki airport where we bring our clients by bus after completion of the treatment every Sunday and pick up new groups. Finland does not prohibit transit passengers to travel to Russia via Finland from their local countries and back.
This weekend new patients will fly to Helsinki and we pick them up from Helsinki airport either by bus or by a new charter flight. This weekend we also bring patients who have completed their treatment to Helsinki airport either by bus or by a new charter flight so that they can travel home by regular airlines.
Our Message to You
When you have made your mature decision and you have your strong will nothing can stop you and you will reach your goal sooner or later.
In the current situation we do not only work for you to help you achieve the result sooner than later with the help of our medical professionalism but we also help you not waste your time in waiting for a baby, we help you to get your visa, have your traveling opportunity to be able to reach this final destination – our clinic – sooner, where this baby will be created with the maximal chances.
To increase the chances of successful visa and travel, please pay attention to the following:
Your travelling passport should be valid at least 9 months from the planned arrival to our clinic
You should react promptly to the e-mails and messages of our coordinators and administrators and provide answers to their questions not later than within 24 hours.  These answers they need for the petition and the logistics. The sooner we have your answers, the quicker we prepare the petition.
We cannot prohibit you from choosing alternative routes like regular airlines, and we will try to assist in dialogs in airports or other passport control checkpoints. Still we cannot guarantee reliable entrance to Russia if you chose an individual route.
We offer regular weekly transportation from/to Helsinki. This is the route that we can control with more probability, since we focus on one group and one entrance/exit to/from the country. We recommend that you take this route because we can control it better than other routes.
If you wish to travel this year with our groups on Sundays please confirm this wish to us NOW since we have to create listings of potential passengers for the flight company till the end of the year. Being included in this listing does not oblige you to take a flight.
We wish you a safe journey and that you reach your final destination soon — the clinic and the baby.
We believe that acting together side-by-side and being united by the same goal we will organize your safe journey to our Clinic and your big step towards your future baby.
Kind regards
Dr. Olga and Team