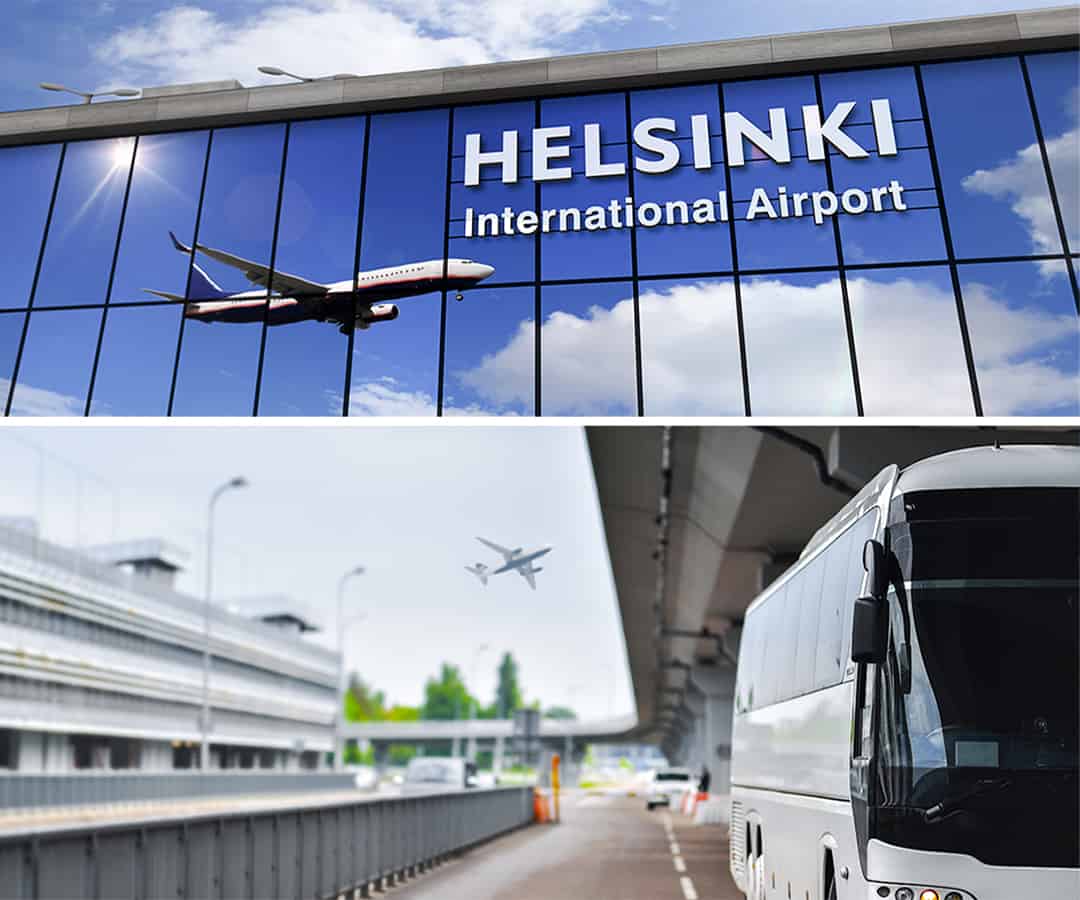 Yesterday 16 August 22 departure flights have been cancelled in Pulkovo Airport in St. Petersburg.
Among them was our departure flight to Stockholm which was supposed to deliver our patients back to Stockholm and bring a new group from Stockholm to St. Petersburg.
We are happy to inform you that during past Sunday, 16 August, our team has established a new way of patient transportation to our clinic:
✈️ a regular flight to Helsinki which are plenty to your choice
🚌 and our bus from Helsinki that meets you upon arrival and takes you to your hotel in St. Petersburg.
This night, from Sunday to Monday, we have already used this method successfully for both directions:
We have brought our patients from St. Petersburg to departure terminal in Helsinki this early morning in time for their flights.
We have picked up the first group of 24 patients from Helsinki airport arrivals yesterday evening and they have just safely arrived to their hotels in St. Petersburg this morning.
Another bus and our patient coordinator Alexandra Belyak are now waiting for the last patient group to land in Helsinki and will depart soon to St. Petersburg.
I want to thank my amazing team for what we have created in just one Sunday👏❤️.
We wish all our dear patients successful continuation of this special journey!