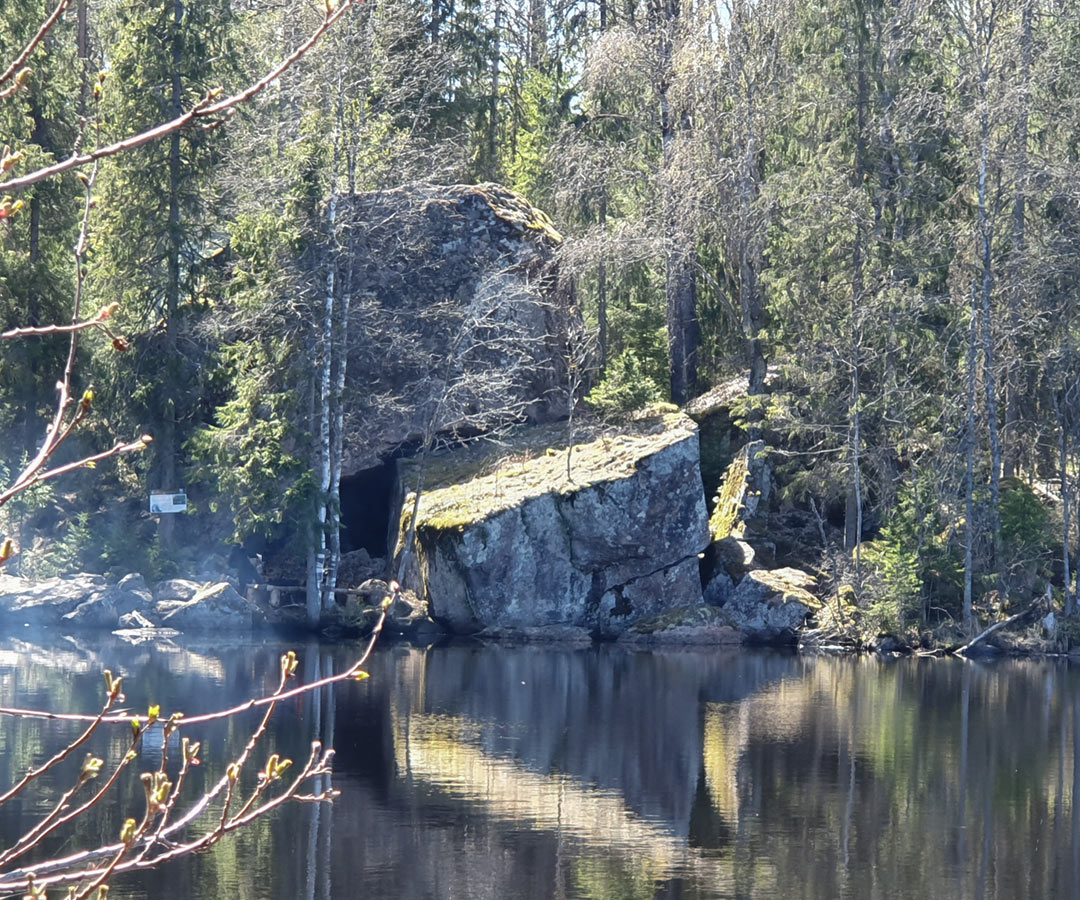 ...I saw this huge stone last weekend. It is called "Broken heart" and of course it has its own legend… But I immediately thought about my patients, how they feel today…
Has your IVF process become so heavy like this stone and your heart hurts more and more?
And every next move breaks your hopes again?
By splitting your IVF project in several smaller projects, you make each step more focused and successful and easier to fulfill:
Focus 1. Create competent eggs by individualized stimulation
Focus 2. Grow blastocysts in experienced lab
Focus 3. Select blastocysts with normal number of chromosomes by PGT-A
Focus 4. Check your uterus by Hysteroscopy, treat your uterine cavity, find out your individual implantation window by ERA
Focus 5. Transfer your VIP embryo into optimally prepared uterus in the right timing.
Being competent, in the right place and in the right time is a key combination of success in life. Surprisingly this concept of success becomes crucial in human life already from day 5 of embryo's development!

Join my webinar 13 May at 18:00 CEST to learn more about how you can optimize your IVF process by doing one step at a time and achieve live birth!
Join Live Q&A session on Instagram 14 May at 17:00 CEST that I am going to do together with our dear patient Lina @maybebaby_2019!
Lina's story is one of brilliant examples how live birth with own eggs can be achieved by doing your IVF process one step at a time. Before coming to us she has had 3 unsuccessful IVFs in Denmark and 2 egg donations in Spain with no result.
Please listen to the webinar 13 May, prepare your questions and join Q&A 14 May!
Sincerely
Dr. Olga Zaytseff