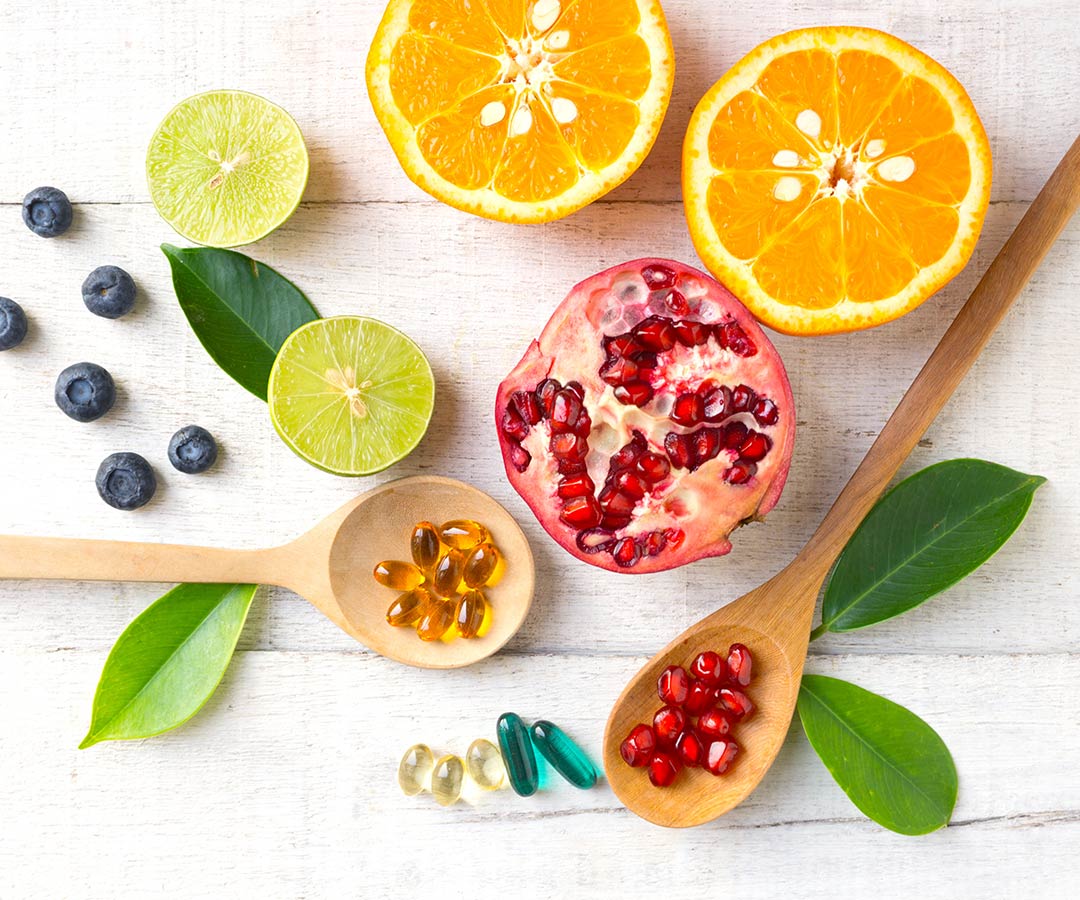 Dear Alena, thank you for this excellent webinar about the role of supplements in optimizing success of fertility treatment!

The most powerful parameter defining egg quality is the right number of chromosomes in the eggs. Only eggs with a normal number of chromosomes may result in viable embryos and live birth.
⠀
The incidence of chromosome abnormalities in eggs and embryos depends on female age.
⠀
The number of eggs and hence your individual cohort of embryos available for usage depends on egg reserve (AMH).
⠀
Supplements cannot decrease the age related incidence of chromosome abnormalities in eggs. It will always be so that at the age of 35 one in two blastocysts has a normal number of chromosomes and at the age of 41 — only one in five.
But, supplements may help:
To get higher number of mature eggs within your AMH corridor and hence to get a chance of having more blastocysts available for PGT-A testing and usage;
To achieve better viability of embryos normal for 23 Chromosomes and let them survive the implantation journey;
To help endometrium be more receptive to your VIP embryo.
Our step-by-step approach started with 2,5 months of supplements and continued by individualized stimulation, PGT-A and personalized embryo transfer may help to reduce the number of attempts to a baby and shorten time to pregnancy. This approach has enabled us to offer packages with guarantee of live birth to those patients who have almost lost hope of becoming parents.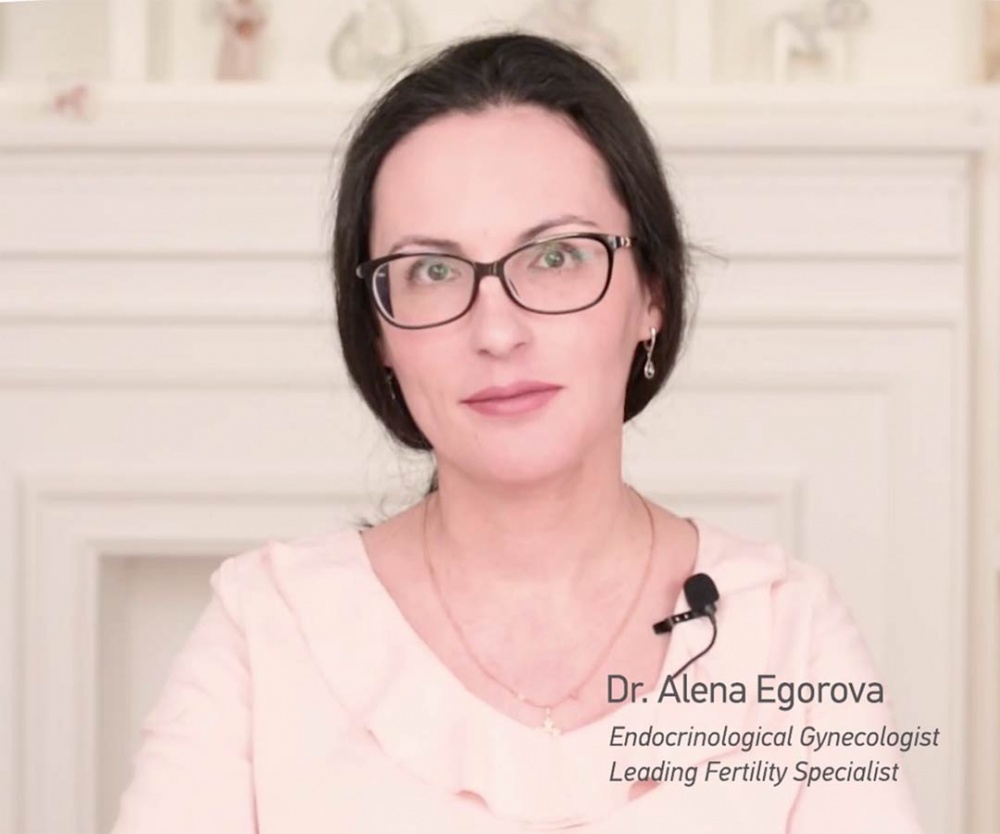 Everyone who has missed it, please request the link at info@olgafertilityclinic.com and watch it in the recording.
Dr. Alena and I are looking forward to our Live Q&A session on InstaLive 1 June 18:00 CEST!
Dr. Olga Zaytseff