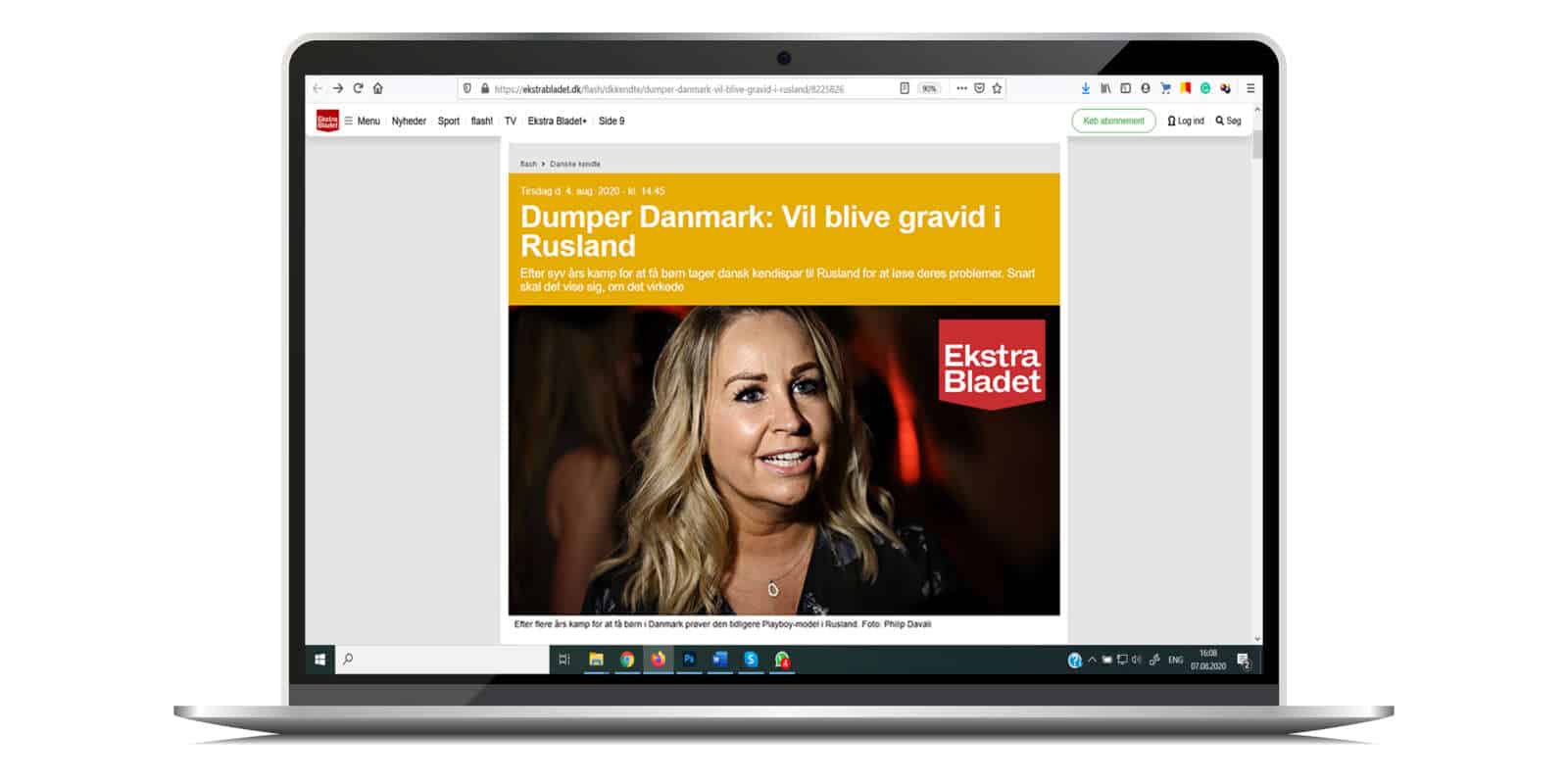 Text by Christoffer Paulsen
After seven years of failed and exhausting attempts at Danish fertility clinics, the former Playboy model Joan Divine decided to choose a clinic in Russia in her hope of getting pregnant.
She has already been to this Russian clinic before and now has travelled there for the second time.
Her recent post on Instagram says: 
"A week alone in Russia. Miss him here. But if our dream comes true, I would like to come back here again and again", she writes next to the picture of her and her husband, Michael Olesen.
She tells Ekstra Bladet newspaper that they have chosen the clinic in Russia for a very special reason.
— I have heard so many good things about this clinic, she says and adds:
— They have a guarantee, so if you do not get pregnant, you get 80 percent of your money back. It is something completely different from what we are offered here in Denmark, where you just pay every time when it does not succeed.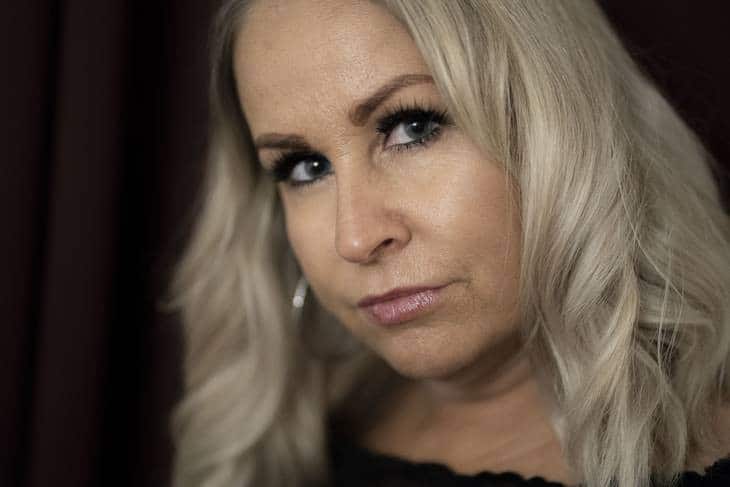 Seven years of futile attempts in Denmark
Joan Divine and her husband Michael Olesen, a star from "Wild with Dance" ( Danish version of "Dancing with the Stars"), have been fighting to have children for several years.
Previously, Joan told about many exhausting attempts that she went through in Denmark that lasted for more than seven years and ended up with several miscarriages.
Despite their deep grief, the couple hasn't given up and now they are taking their shot at a fertility clinic "O.L.G.A. Fertility" in Russia.
— Here at this clinic, you are also tested for everything. There are many more tests than I have done during the whole seven years of my treatment in Denmark, she says and adds that these tests also explained why she had had such big issues with achieving pregnancy.
In short, I have not produced enough hormone that makes a body preserve pregnancy. So I've been taking medications for four months. Now I'm back and I am going to have the last test tomorrow, she says.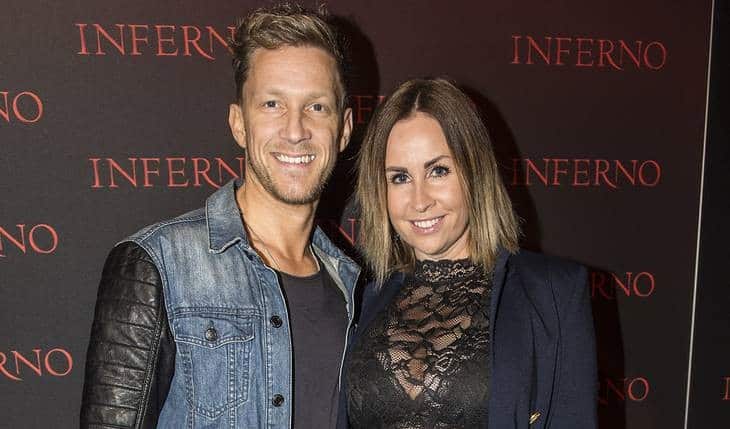 In safe hands
On Instagram, Joan Divine says that the trip to Russia was not quite smooth. The booked flights were canceled three days before the departure. Very fortunately, the clinic was able to offer its private charter from Stockholm, she writes.
Due to the canceled flights, her husband was not able to travel with her for support. But even though she misses him, she is positive.
— I feel that I am in safe hands. This time it should work. We're 38 women here, and it's super nice. We have each other and everyone have the same dream and goal, says Joan and adds:
— If all my test results are okay this time, I'll be back in September to have my embryo transfer.
Translation by Anna Svarinskaya