Galina Ushakova, dipl. biology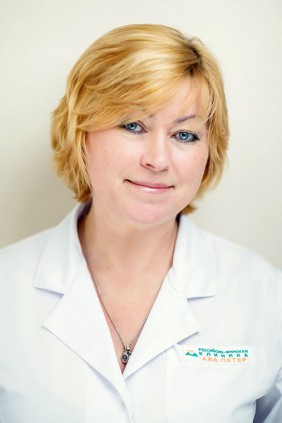 Member of the European Society for Human Reproduction & Embryology (ESHRE).
Member of the Russian Association of Human Reproduction (RAHR).
Degree in biology at Simferopol State University.
1999 – Extension courses in the St.-Petersburg Medical Academy of Postgraduate Studies on "Psychotherapy and Medical Psychology in Sexology".
Since 2000 biologist in "O.L.G.A. Fertility Clinic".