Our doctors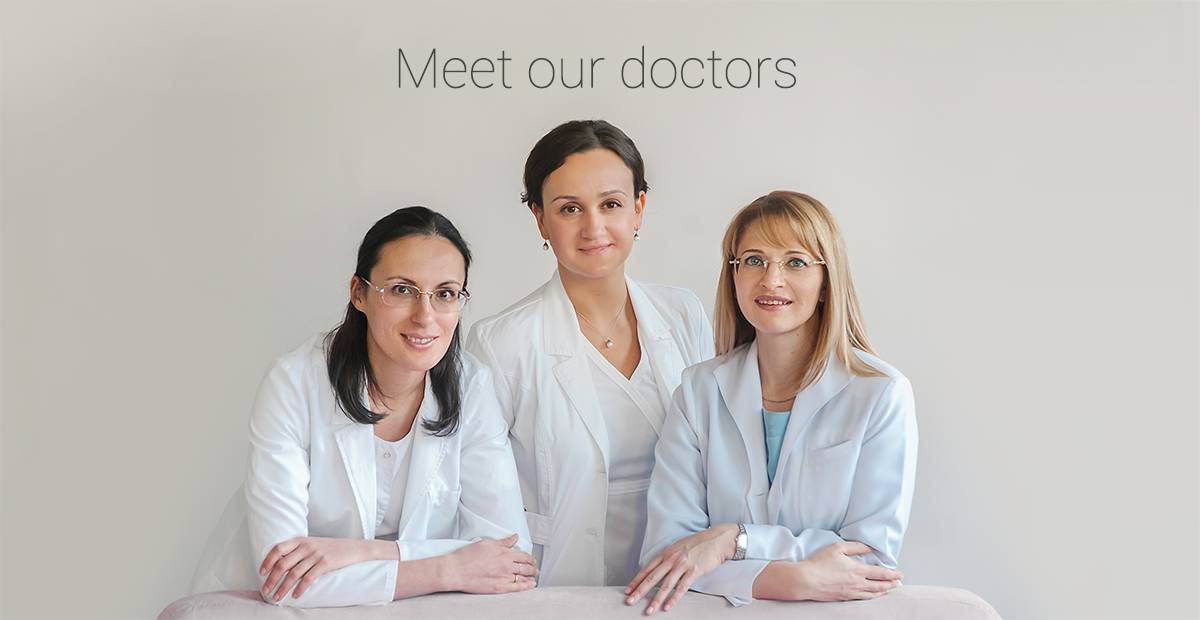 Having questions? Ask our doctors now!

Endocrinological Gynecologist
Fertility Specialist
"After 14 years of experience in Gynecological Endocrinology and 4 IVF attempts to get my own child, I try to help our patients from at least 5 different angles: To have a baby, to maintain their female health, to keep general good health, to save their emotional health and improve their life quality. I also know that every woman knows what is best for herself! My role is to listen, to hear and to understand; then add to the picture the most reliable and factual information so that the woman can make her own personal decision based upon the most accurate data…"
Fertility Specialist
Founder and Medical Director of O.L.G.A. Fertility Clinic International Egg Donation Program
"Since 2004 I have been attentively listening to our international patients' needs, concerns and hopes. 'Dear patients thank you for letting me know in which way you want to be treated and what your needs are. This has helped me to start and develop the BEST egg donation program in Europe, with the only live birth baby guarantee and extensive donor data base."
"What makes me happy as a professional? – a patient in a borderline age (39-42), low AMH, last IVF before turning to egg donation, single follicle, single egg, single transfer – a baby…"
Fertility Surgeon
Fertility Specialist
"I feel happy when I can solve a patient's problem quickly, comfortably and efficiently. My surgical operations inside the uterus have helped many women, who were predetermined to use surrogacy due to the extent of damage in their uteruses, to carry their children in their own wombs. But, surgical treatment alone is not enough – menstrual cycles after surgery are very important to stimulate endometrial growth and to help endometrial cells win over the scar tissue. "
Elena has created the first baby in Russia after ovarian tissue transplantation in a cancer patient (after chemo- and X-Ray therapy)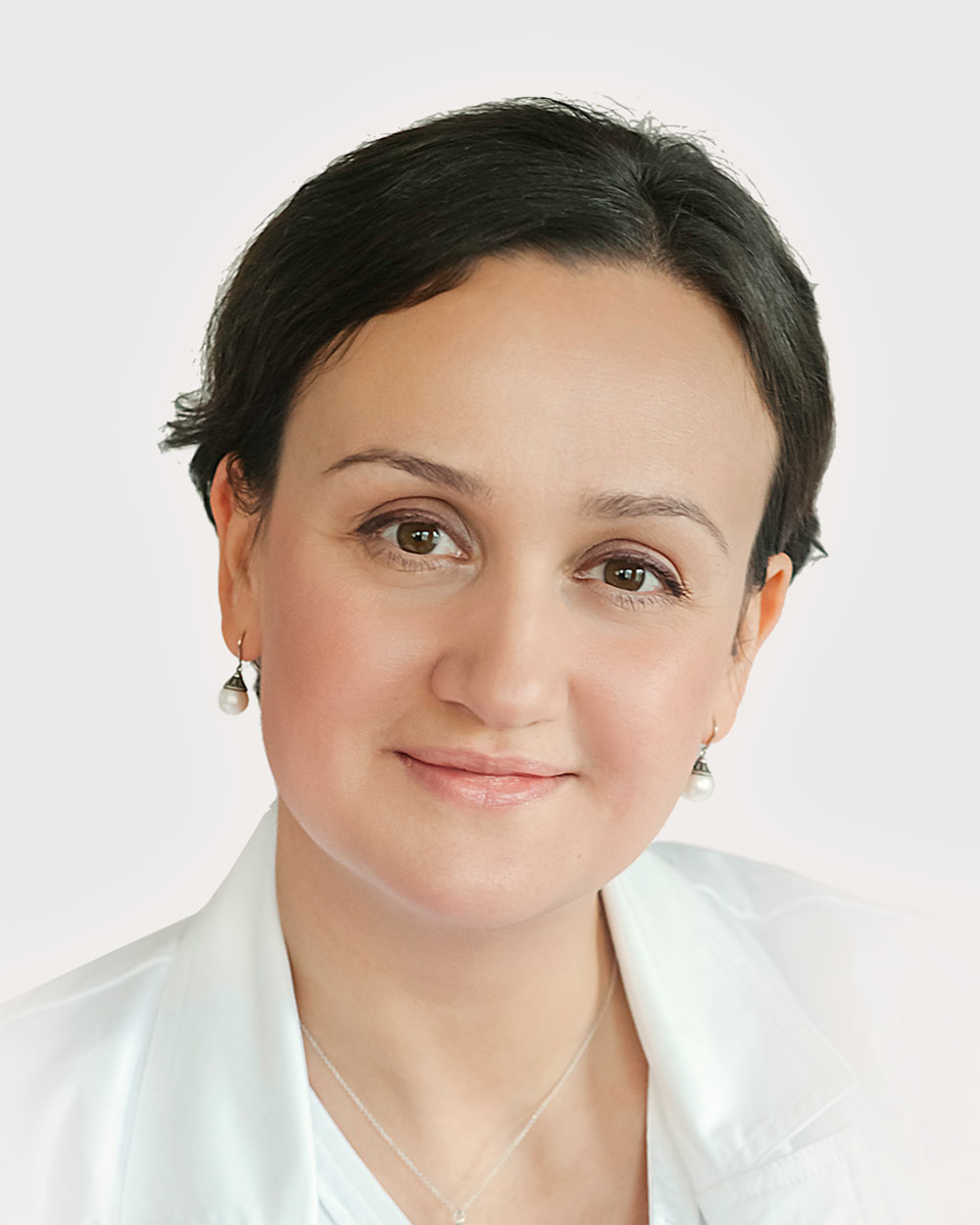 Fertility Specialist. Founder and Medical Director of O.L.G.A. Fertility Clinic International Egg Donation Program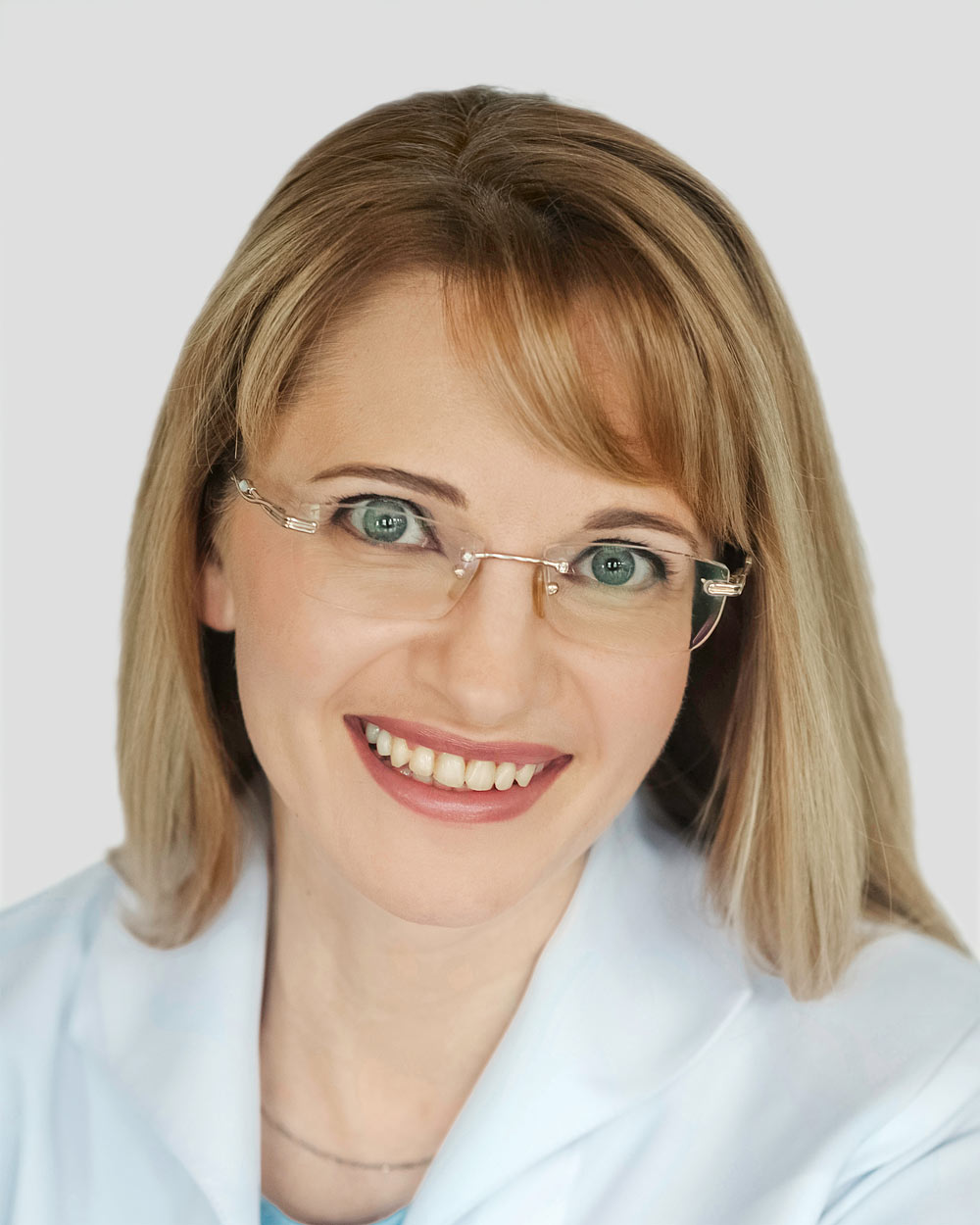 Fertility Surgeon
Fertility Specialist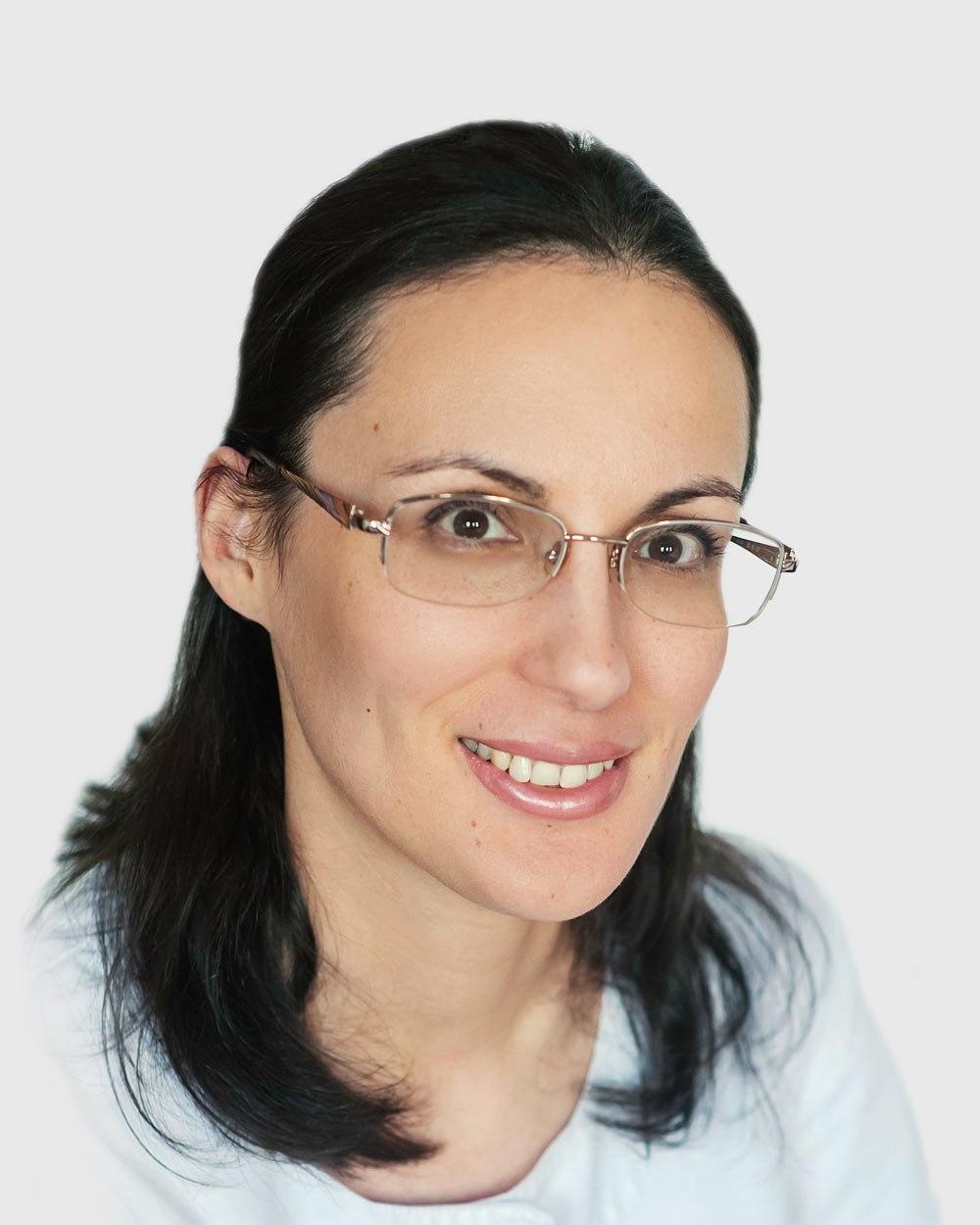 Endocrinological Gynecologist
Fertility Specialist