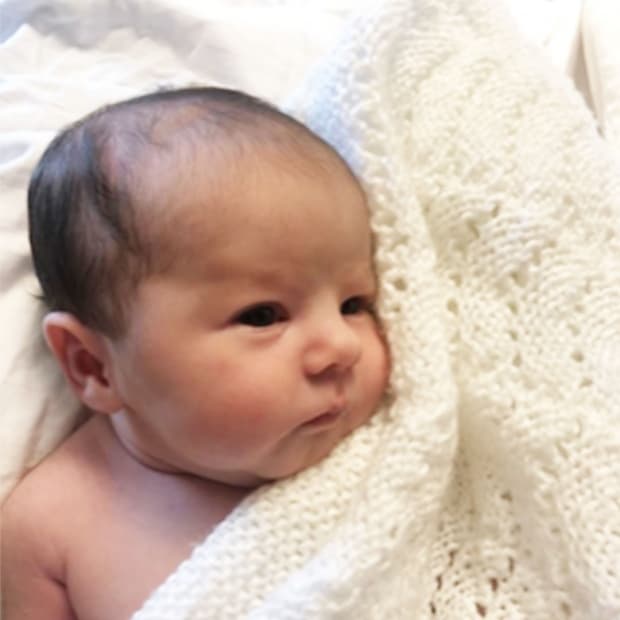 Sharon, Instagram: @shoddan_4
18/10-19 I gave birth to a healthy beautiful baby girl that we named Levi.
She is absolutely amazing and both Pontus and I cant stop crying out of happiness! :)
I want to thank you and your lovely crew for an amazing job, help and support; we love you!!
Dear Sharon (@shoddan_4) and Pontus!
We are so so happy for your family! ❤️
Birth of the child is a true miracle and we are proud to be a part of it!
Millions of hugs and many happy moments ahead for your wonderful family!