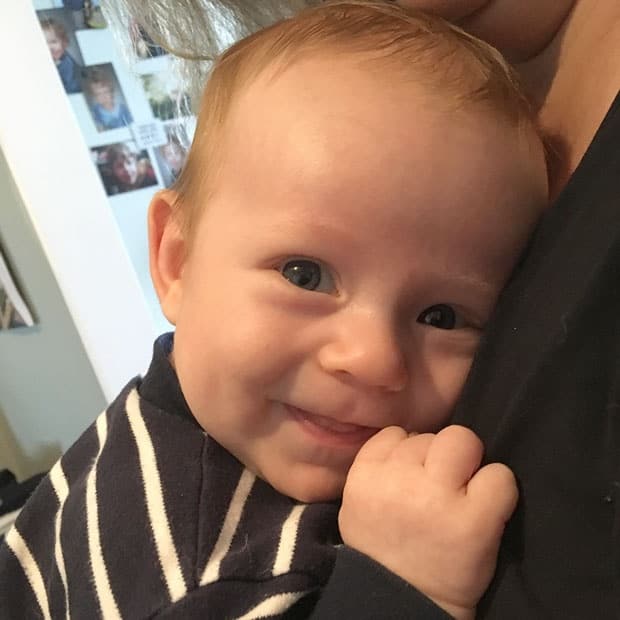 After many years of trying, at two other clinics in Europe, I have finally had my kid
⠀⠀⠀⠀
I am so grateful for the professional team Olga has and the personalized treatment. I really appreciated the continuous contact with the coordinator, nurse, psychologist and doctor and always felt personally cared for and respected.
Also the personal attention at the clinic was great and I actually miss not going to St. Petersburg any more! But there may be another kind of trip later on with my son.
46-year-old single woman