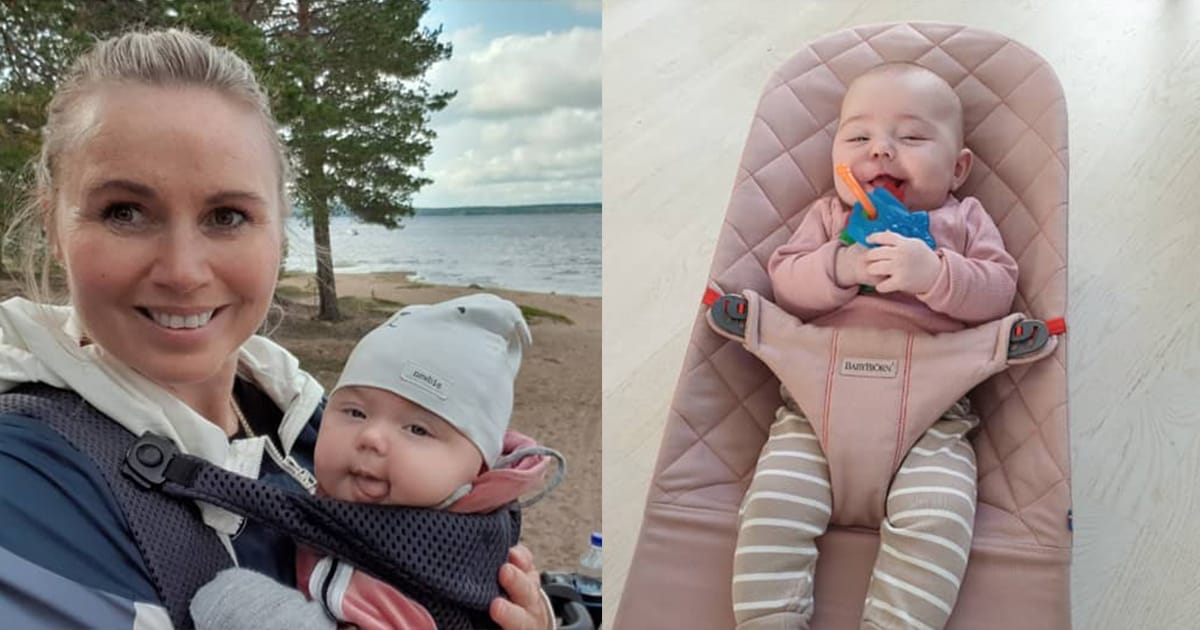 Dear Jenny @ivf_mother_after_40 and Johan, very warm hug and lots of love from the whole Team. Dear Team, thank you for your amazing dedication support and results!
Jenny (Instagram: @ivf_mother_after_40):
Best 4 months of my life. ❤️ One year ago I was waiting to take my pregnancy test. And today, one year later I get to wake up next to this happy baby & her big smile every morning, and lay down next to her sleepwarm little body every night.👶 I am so proud of myself & my husband & grateful beyond words for the decision to hop on that plane to Russia & Dr. Olga @dr.olga.zaytseff with team. It's been like getting up in the ring to fight a big & tough boxingmatch as an underdog, but with the most skilled, engaged and supportive team in your corner believing in you and your victory, leading you to it. Every step of the way. Round by round.

We did it! 👊💪 Baby is 4 months on Sept 6, 2020"