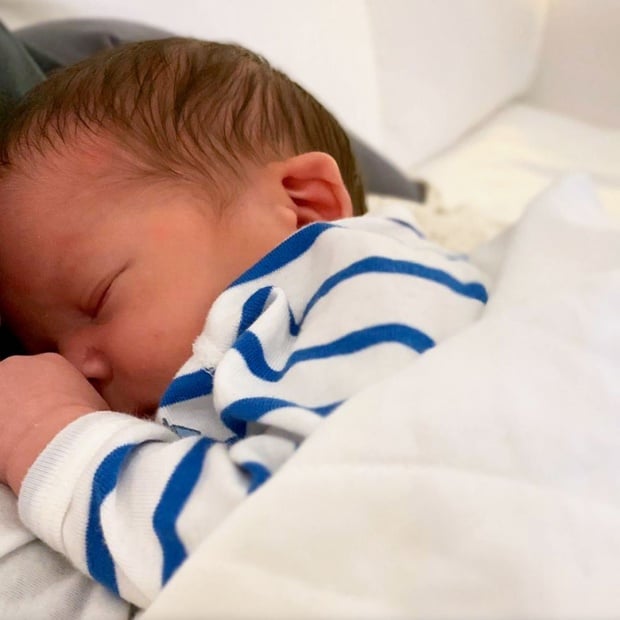 Dear Diana, Dr Alena, Dr Ekaterina,

Last Monday my baby boy was born through a c-section.

We are recovering at home and getting to know each other. We are so happy and greatful for all the support given by the Olga clinic and all of you as well as the donors.
A journey that started 3 years ago has come to the next level. After many attempts in Denmark and a couple in St Petersburg he is finally here.

Grateful and emotional for this whole story!