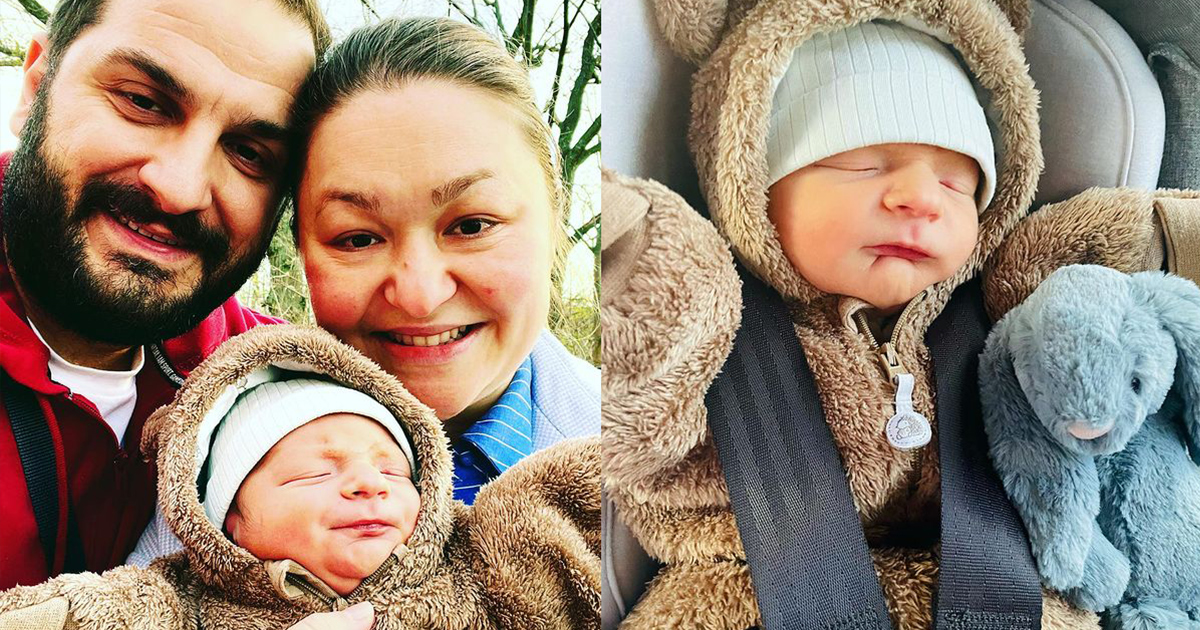 Ljubica and Igor, Instagram: @igorski.icsi
Translated from Swedish
On April 21 at 06.16, on Thursday he finally arrived, our little son, Isak Gavril Stojanovski! 👶🏻💙

3645g and 52cm pure love! 🥰🥰

After we have been involuntarily childless for 7 years, done 2 IVF treatments in Sweden with 2 embryo transfers and 1 miscarriage, we decided to go to @dr.olga.zaytseff @olgafertilityclinic and give them a chance.

It was a tough journey that started during covid, spring / summer 2020 where we contacted the clinic to definitely start / prepare ourselves / body etc. We did not plan to go until December 2020. We did. We got our treatment plan, started with vitamins and exercise / diet and tried to live as healthy as possible.

During the Christmas week we were there in St. Petersburg, with all documents and travel under covid restrictions but we managed to get everything in place and came with the clinic's charter flight.🙏

It was a very emotional week with 9-10 eggs, all were fertilized, 6 great blasto went to the freezer. Nothing that has happened before in Sweden. Not even close to conception. However, we were a little worried because we have not tested PGT-A, but the clinic thought it was not necessary because I was still 34 then.

They did different analyzes and it turned out that the 2 fibroids I had then needed surgery (laparoscopy), at least one of them to make the uterus be in an optimal position before the first transfer. Therefore, it was a trip to Saint Petersburg in February 2021 where I did laparoscopy and hysteroscopy at a private clinic that collaborates with OLGA.

After the operation, 6 months of recovery was required for the uterus. In the month of May 2021 we started with 3 training cycles with hormones and on the 4th of August the embryo transfer was booked.

I got pregnant on the first try! Isak is here now and 5 embryos are left in the freezer at @olgafertilityclinic @dr.olga.zaytseff

❤ Sooo thankful for all the patience and expertise they showed along the way. Igor and I are incredibly grateful to the whole team but especially to our doctors Anastasia Nikitina, Alena Egorova and Elena Lapina and our administrator Alyona for everything! You are amazing! 🙏❤️"