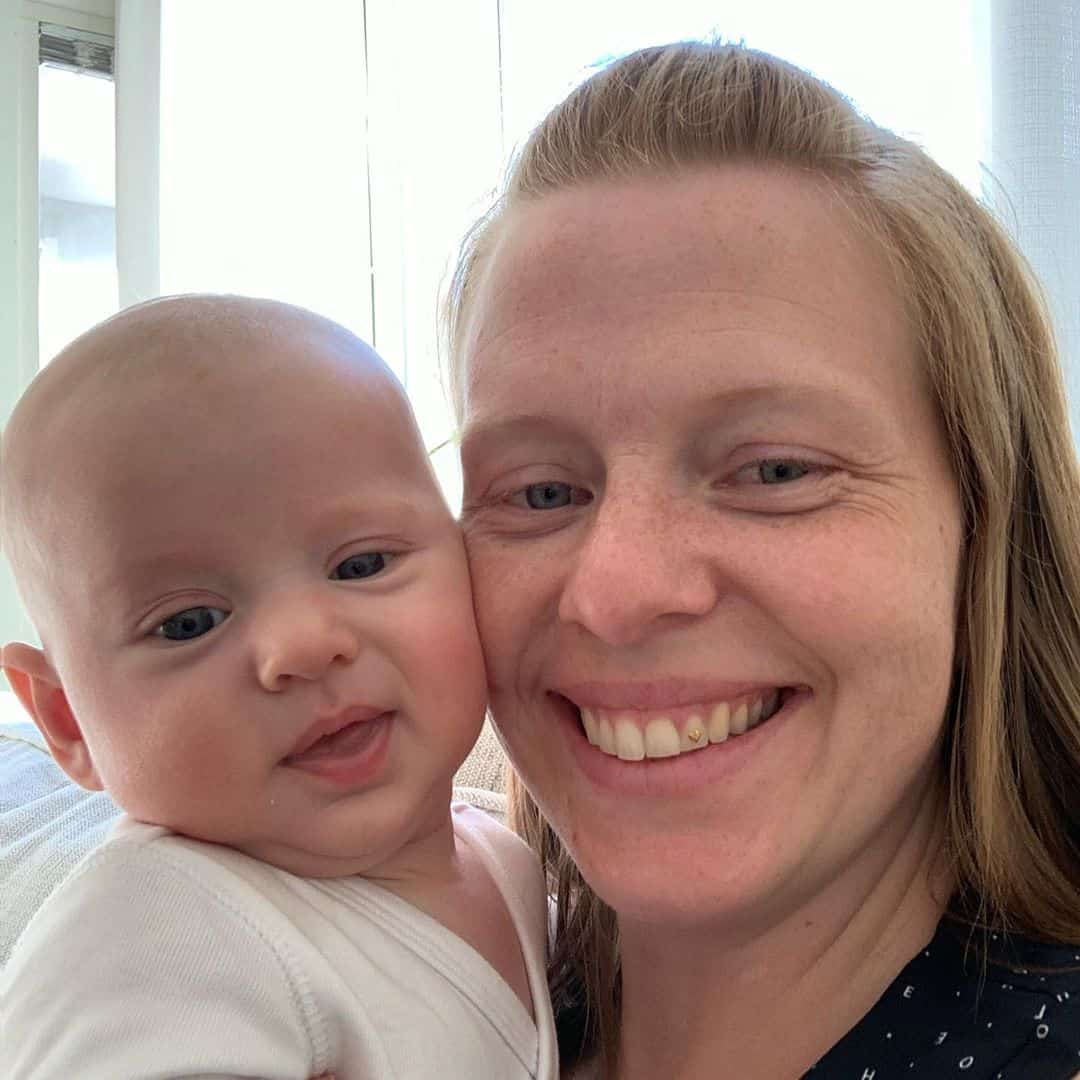 Lotten, Instagram @lotten606:
In December 2018 I decided to become a mother by myself. ?

I made this decision after more than two years of thinking, wondering, reading, saving money, dating … and I made a lot of research to become sure that this was the right thing to do for me. When I started my journey of being a mother again I considered the treatments and the odds for getting a baby in different clinics.

After I had listened to the seminar in Gothenburg that Dr. Olga and her team gave, my decision of which clinic I should choose became the easy part.

I needed a team that was professional, honest and not least kindly and friendly. I found it in Dr. Olga and her entire team – everyone of them!

The personal treatments in Saint Petersburg to me and my company impressed.
Through all the planning, treatment, waiting and pregnancy the whole team has been a great support. In spite of my never ending questions they never found me annoying…

After years of waiting, in February 2020, I gave birth to a fantastic, very cute and perfect baby boy!

There is another one at home, who has been waiting too; my son from a previous relationship. Finely he became a big brother and he is of course the best big brother there is.
I don't know what words to say, except for Thank you so much!

Lotten.


Dear Lotten @lotten606
During our dialog, your fertility treatment and in pregnancy you were a very special patient for me and still you are.
Words can not express how happy I see you smiling, happy, content mother of these amazing boys!
Wishing from all my heart lots of good health and love to you and your beloved little men.
Greetings from Valeria, Violetta and our entire Team — you are in our hearts!