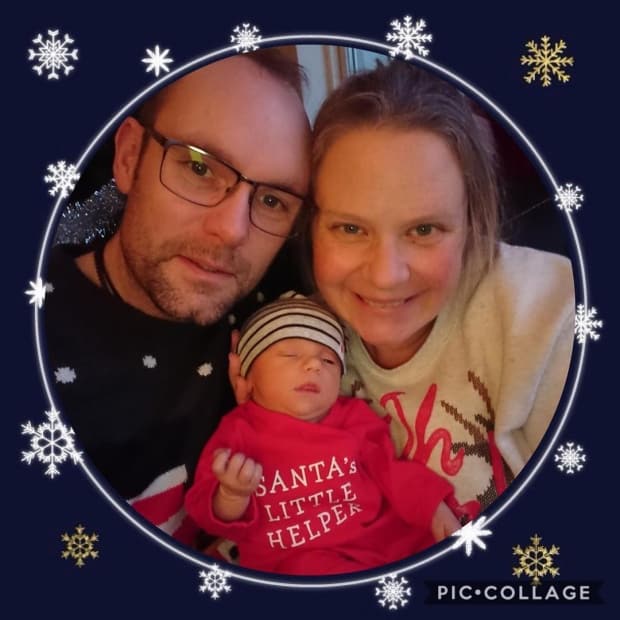 Instagram: @nasta_stpetersburg
On the 16 dec at 01.15 we became proud parents of a little boy. He weighed 3090 g at birth and was 49 cm tall. We are so incredibly happy that we found you Olga and your clinic.

After several failed IVFs in Sweden, our doctor thought that we should proceed with egg donation and recommended that we apply abroad.

We started search on the internet and there in our search it came up, a seminar in Gothenburg with Dr. Olga. We took the chance and went to this seminar and got to meet others in similar situations and on the way home we decided! — let's try it!

This was in September 2018 and in October our exciting new egg donation journey began. After many skype meetings, two trips to St. Petersburg and all the medicines, we are now a small family of three just in time for Christmas! The best gift ever!

Olga, Elena and Alena and all their colleagues are absolutely wonderful, caring and fantastic people who we can highly recommend. Is so happy that they once chose to work with ivf, egg donation and embryo donation so we got the chance to become parents.

Merry Christmas and Happy New Year wishes Didrik, Mikaela and Tobias to @dr.olga.zaytseff and her staff!