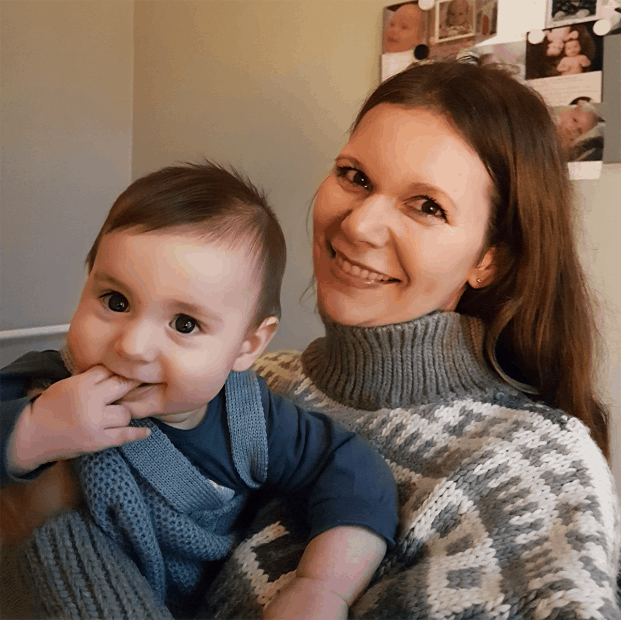 Tone was advised to contact us by her acupuncturist Vibeke Fjeld and in June 2018 we first met at our seminar in Oslo. After having a personal consultation we have made a plan and by the end of the summer Tone was already in St. Petersburg. The very first attempt turned out to be an absolute success!
A few months ago, when Dr. Alena Egorova and myself were seeing patients at Klinikk Fjeld, Tone came with a surprise visit bringing two dearest people with herself: her lovely little son and her sister who is about to start her very first fertility treatment at OLGA Clinic! This, I believe, is the highest level of confidence and I feel proud and overjoyed for our team who made it for Tone and I am sure will do the best for her sister!
Thank you, dear ladies, for your trust!
Dr. Olga