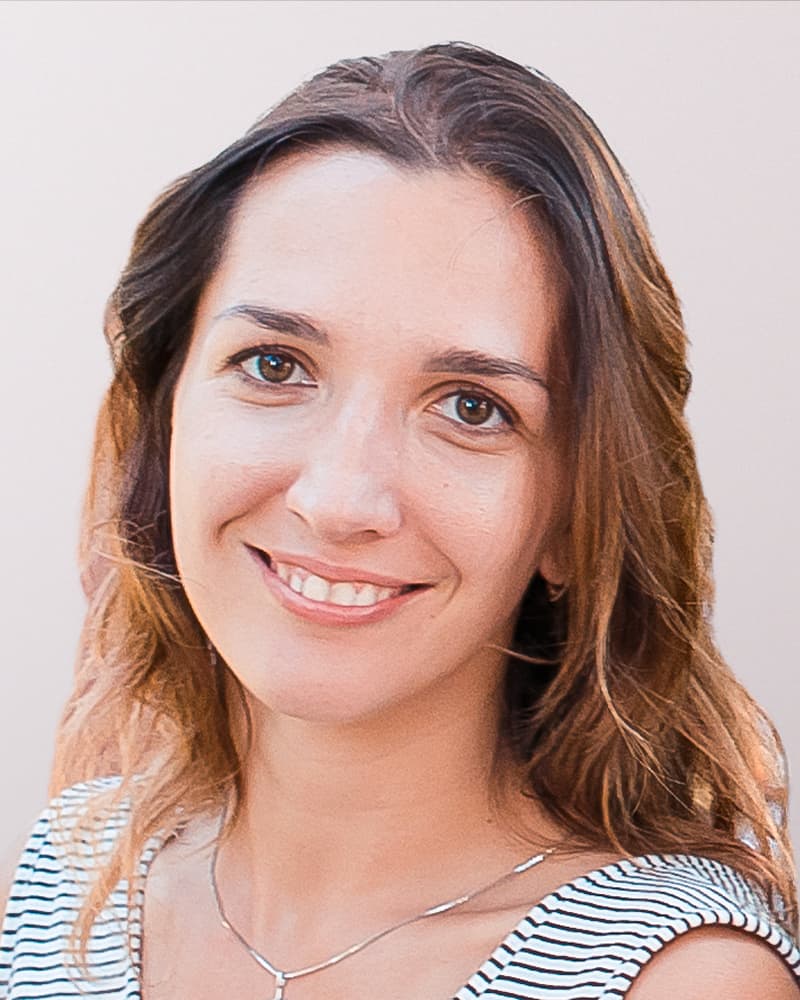 My name is Alexandra Belyak, I am your future coordinator. I am glad to help you from the very beginning of your journey and continue this journey with you!
The story of how I met O.L.G.A. team
Let's start this story from the beginning...from my childhood, when my mother chose to work in Europe and traveled a lot, while I stayed in St. Petersburg with my grandma. 
When I was 8 y.o., me and my mom went for a long vacation to Austria through Germany, Hungary and Italy. The wonderful window to Europe was open for me since that time. Then I realized that European citizens were close to me not only physically, but also spiritually. 
Since I returned to Russia, this piece of Europe forever became a part of my heart. I met many friends on the other side of the border. From that moment until this time, we have been continuing to maintain warm relations. 
The time was running and while I was studying at the university, I found my first job that could bring me a little closer to the opportunity to communicate more with international clients.
I worked in the city center as an administrator in a cafe, where I organized meetings and receptions of foreign visitors. I really enjoyed communicating and showing Russian traditions.
Having entered the second university, I had to leave my job in a coffee shop in order to find a job closer to my specialty. I continued my journey to new knowledge at the Academy as an economist-manager. Working in the construction industry, I still dreamed about reuniting my love for foreign languages and communication.
At the Academy, I met wonderful people. One of my course mates turned out to be not only a great friend but also a person with a big heart! She was an egg donor. 
So the realization of a completely new world came to me. She described to me what was the reason and why she made a decision to become a donor. This amazing, kind and open person was an excellent example of a good mother in every sense. 
She sincerely wanted to help others create a family! Her decision amazed me and it was very exciting to feel that medicine could have gone so far with these wonderful people who can share their part of heart with others.
My work in O.L.G.A. Clinic
Later, I was invited to join this amazing team of wonderful, kind and professional specialists. I did not hesitate for a minute and gladly agreed to join!  I found my dream job!
From the moment you leave a request in our clinic, I am happy to assist you and answer all your questions. I will help you make the first step towards achieving the goal and will be by your side until its implementation.
Yes, this route is not so easy, but you will always have me as your loyal friend who you can rely on and who will help you with further steps in your fertility journey.
From the beginning I'll help you to understand the details of how our medical system works. After, I'll introduce our medical team to you as well as other members of the Clinic who will together work on making your preparations easy, clear and just in a few clicks.
You can lie back, and I'll take care of you and together with my colleagues will guide you step by step through all the stages of preparation until your baby birth.
We are one big and wonderful family in which we are holistic, purposeful, professionally savvy thanks to constant training and support from each other. We are part of one big indivisible and wonderful world in which everyone does their job and helps others to become happy.